Here's How Earth, Wind & Fire Got Their Name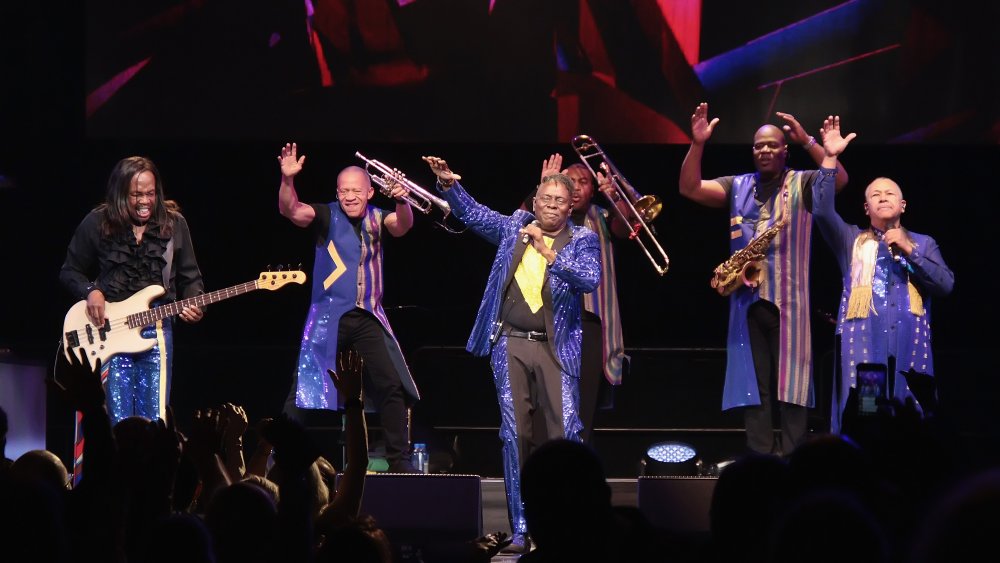 Donald Kravitz/Getty Images
Founded in 1969, it's no doubt that funk group Earth, Wind & Fire is considered to be one of the most commercially successful acts of all time, with classics such as "Boogie Wonderland," "Let's Groove," and the ever-popular "September." The Chicago-based band's success has been further characterized by six Grammy wins, seventeen nominations and even a Hollywood Walk of Fame star. It's really no wonder that VH1 has described the group as "one of the greatest bands of the 20th century," with its innovative blend of R&B, pop, jazz and funk, and it's easy to see Earth, Wind & Fire's direct impact on the pop music atmosphere of today, from Jay-Z to Fall Out Boy.
However, amid all this overwhelming success and an iconic status lasting fifty years, one question still remains to be asked: Where did the group's legendary name come from? 
In classic seventies fashion, the simple answer is astrology.
The band's name draws from an astrological sign
Shutterstock
Earth, Wind & Fire owe their name to drummer and founding member Maurice White, who drew inspiration from his astrological sign (which is, unfortunately, not in September). Back when Maurice White and an early form of the band were touring under the terrible name of "the Salty Peppers," White developed an interest in astrology and Ancient Egypt, according to an interview with Vibe. As legend has it, White's December birthday sign is Saggitarius, which has the elemental quality of Fire. In the northern hemisphere, Sagittarius occurs in the autumn, which draws the element of earth, whereas, in the southern hemisphere, it is spring, which bears the element of air (hence the lack of water in the band name).
Considering that "Earth, Air & Fire" doesn't quite have the same ring to it, the band members settled on "Earth, Wind & Fire". Following the addition of several other instrumentalists, including Michael Beal on guitar, Chester Washington on reeds and Leslie Drayton on trumpet, the band promptly released their self-titled debut album in 1971. The new release soared to No. 24 on the Billboard Top Soul Albums chart, solidifying the group as one of the leading soul acts of the early seventies.