The Famous Jingle You Didn't Know The Rolling Stones Wrote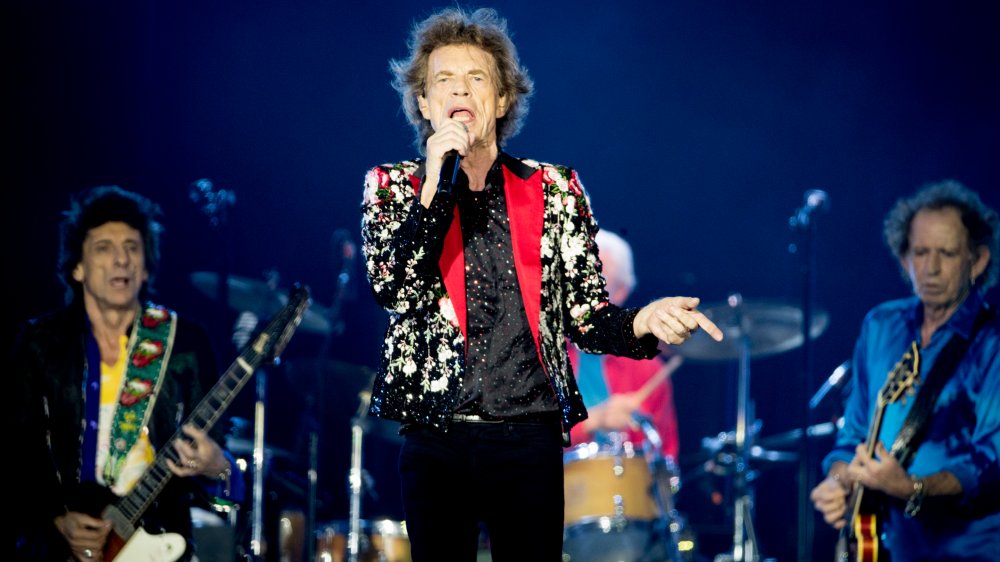 Rich Fury/Getty Images
The Rolling Stones is a band that never needs an introduction. They are responsible for popularizing the fusion of blues and jazz into rock and roll and took the 1960s British Invasion to the next level, bringing us hit songs like Satisfaction, Sympathy For The Devil, Beast of Burden, Start Me Up, and many more.
Their success went worldwide, and they are still selling out shows after almost six decades in their musical career. But long before they were inducted into the Rock and Roll Hall of Fame and before they played the halftime show of the Super Bowl, the Rolling Stones had a much simpler beginning. Not long after the English rock band formed in 1962, and before all of their success in writing some of the best rock and roll songs to date, they actually wrote a jingle for a cereal commercial.
Even rock legends have to start somewhere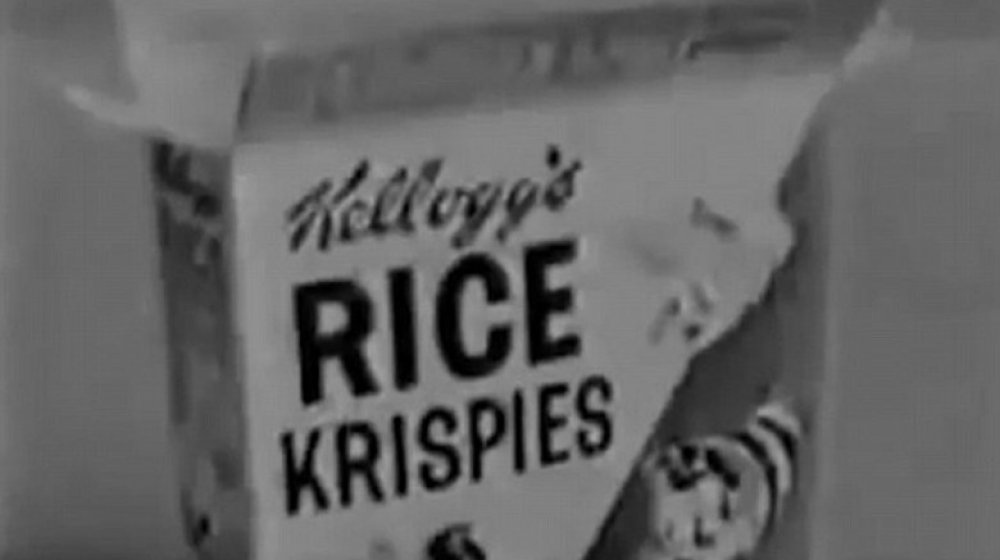 In 1964, a commercial aired on British television for Kellogg's Rice Krispies cereal, according to The Daily Mail. The 26-second commercial commissioned the brand new Stones to craft a jingle. The band's original guitarist, Brian Jones, reportedly composed the jingle with the all-too-familiar Rolling Stones sound and Mick Jagger's recognizable voice singing about breakfast cereal.
The upbeat jingle goes, "Wake up in the morning there's a snap around the place, wake up in the morning there's a crackle in your face, wake up in the morning there's a pop that really says, Rice Krispies for you and you and you."
The Rolling Stones don't ever actually appear in the commercial, but the old-school black and white footage is still fun to watch. Since the Rolling Stone's first single, a cover of Chuck Berry's Come On, was released in 1963, per Ultimate Classic Rock, the cereal commercial could be considered one of the Rolling Stones' earliest songs, even if it did never make it to the charts.