The Truth About Neil Young And Rick James' Motown Band
When you think of Neil Young and Rick James, you probably don't associate the two musical legends with each other. One was a folk singer, and one dominated the funk charts. One was born in the U.S. and the other in Toronto. But the two actually share more in common than you might think — including being former bandmates.
Long before Young was a part of Crosby, Stills, Nash & Young or Buffalo Springfield, and long before James released Super Freak, the two were members of the Motown band, the Mynah Birds. The group was known for its "unusual fusion of soul and folk-rock," according to Rolling Stone. While the band was short-lived (they were only active from 1964-1967), it was the first big break for both Young and James.
Motown roots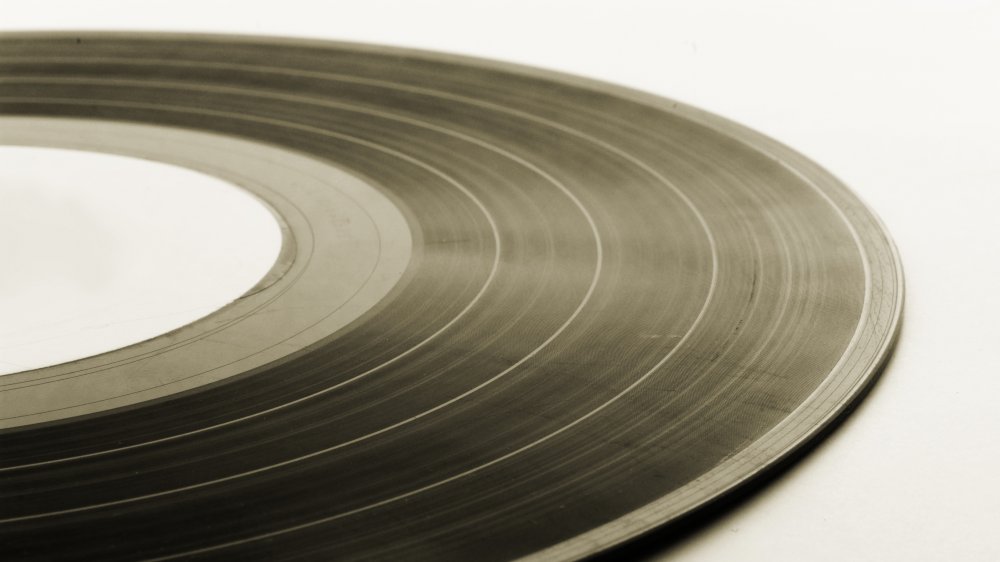 Shutterstock
James fled to Canada in 1964 to avoid the military draft, and that's where he met Garth Hudson and Levon Helm, according to James' autobiography, Glow. The three ended up together as the Mynah Birds along with future Buffalo Springfield member, Bruce Palmer. They just needed one more thing to complete their ensemble, and that's where Young came in. "His singing was a little strange, but his facility on the guitar was crazy," James wrote in his memoir, adding that the two were even roommates.
Young joined the Mynah Birds as a guitarist, and helped record tracks like It's My Time, I Got You (in My Soul), and Little Girl Go. Young admits, however, that James was the star of the show. "I wasn't a driving force behind the Mynah Birds – I was the lead guitar player, Ricky was the front man," Young admitted in the 2002 book, Shakey: Neil Young's Biography.
The band was signed to Motown in 1966 and their first single was set to debut, but James was sent to prison for five months for draft dodging, and plans for a Mynah Birds album was ruined. It turned out alright for Young and James in the end, though, as evidenced by their successful solo careers.