Here's How Much Depeche Mode's Dave Gahan Is Really Worth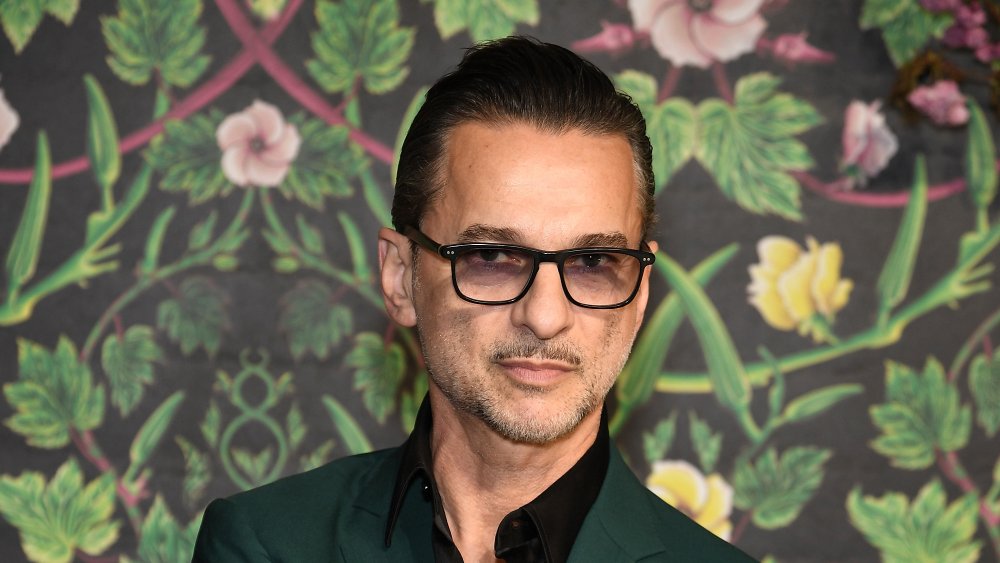 Dimitrios Kambouris/Getty Images
Depeche Mode has been a trailblazer in many ways. The band ushered in the electronic sound of the 1980s, and hit albums like Violator, Black Celebration, Music for the Masses and Songs of Faith and Devotion cemented their position as legends. Though they've flirted with new wave, rock, Gothic pop and even dance over the years, they've always sounded like themselves, thanks to singer Dave Gahan, whose massive baritone voice and sublime stage presence has always made sure that the band is deeply anchored in its innate Dave Gahan-ness. 
Gahan may be hugely famous, but his path hasn't always been easy. In 1993, he suffered a heart attack onstage. For the vast majority of the 1990s, he was deeply addicted to heroin. In 1996, Gahan joined the Nikki Sixx club of temporarily dead rock stars when an overdose rendered him technically dead for six minutes. Even his later, more mature years have not always been easy, seeing as he developed bladder cancer in 2009. 
Still, for all his tragedies and misfortunes, Gahan is a massive rock star. With that, it's easy to think that he's sitting on a fairly comfortable pile of cash. Or is he? Have the excesses of his youth eaten away at his earthly possessions? Let's see how much Depeche Mode's Dave Gahan is really worth.
Everything Counts in large amounts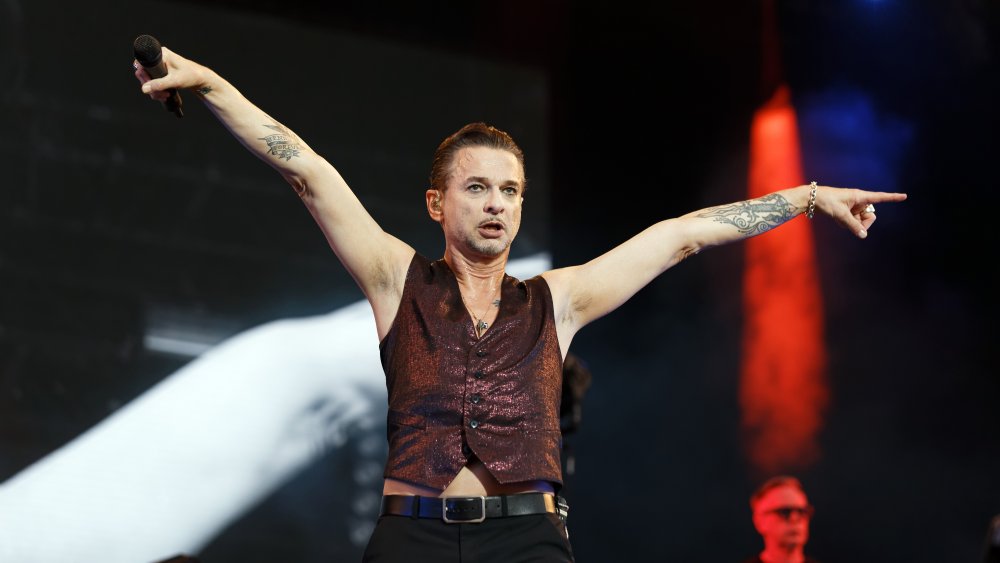 Sylvain Lefevre/Getty Images
Look, Depeche Mode is a big band. It has been playing arenas since the 1980s, and was still raking in Grammy Awards in 2018 (for a remix, but hey, "Everything Counts"). As Kerri Mason of Billboard tells us, the group had sold over 100 million records as of 2014, and when they embark on a tour, they can reach 2.8 million people in 31 countries. When you're the frontman of a band of that size and sheer longevity, it's very, very difficult to not have a few extra millions in your back pocket. 
As such, it's hardly a surprise that Dave Gahan is a wealthy, wealthy man. In fact, Celebrity Net Worth estimates that the singer is worth no less than $80 million. However, curiously for a frontman, he's not the wealthiest member of the group. That honor goes to the band's principal songwriter Martin Gore, whose estimated net worth is a very cool $100 million.