The Real Reason Pink Floyd Fired Richard Wright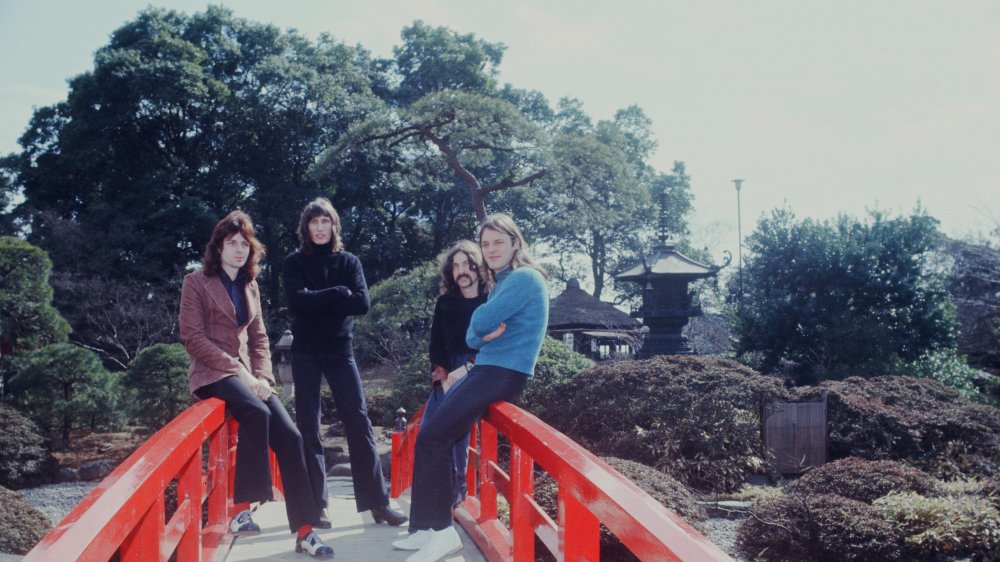 Koh Hasebe/shinko Music/Getty Images
Considering that The Wall is one of THE Pink Floyd albums as well as THE concept album, you might suppose being part of the band at the time would be a generally good thing. And it might have been for Roger Waters, but for Richard Wright, Pink Floyd's keyboardist, it lead to his departure. At Roger Waters's instigation, the band fired Richard Wright during the recording sessions; Waters, as The Guardian mentions in Wright's obituary, actually went so far as to threaten to scrap the entire album if the band refused to fire Wright. However, Wright did agree to remain as a salaried musician for Pink Floyd's tours in 1980 and 1981 and became the only member of the band to earn anything as he hadn't had to pay for the extravagant staging for The Wall.
Wright would return, however, after Roger Waters left Pink Floyd in 1985, contributing to their first post-Waters album, A Momentary Lapse of Reason. Still, his contract kept him from rejoining Pink Floyd properly, meaning he stayed listed as an additional musician, though he would receive songwriting credits on their last album for twenty years, The Division Bell.
Richard Wright, however, would not live to see himself become a full-fledged member of Pink Floyd once more. He passed away in 2008, which David Gilmour, Pink Floyd's guitarist, commemorated by writing: "In the welter of arguments about who or what was Pink Floyd, Rick's enormous input was frequently forgotten."
But why was Wright fired?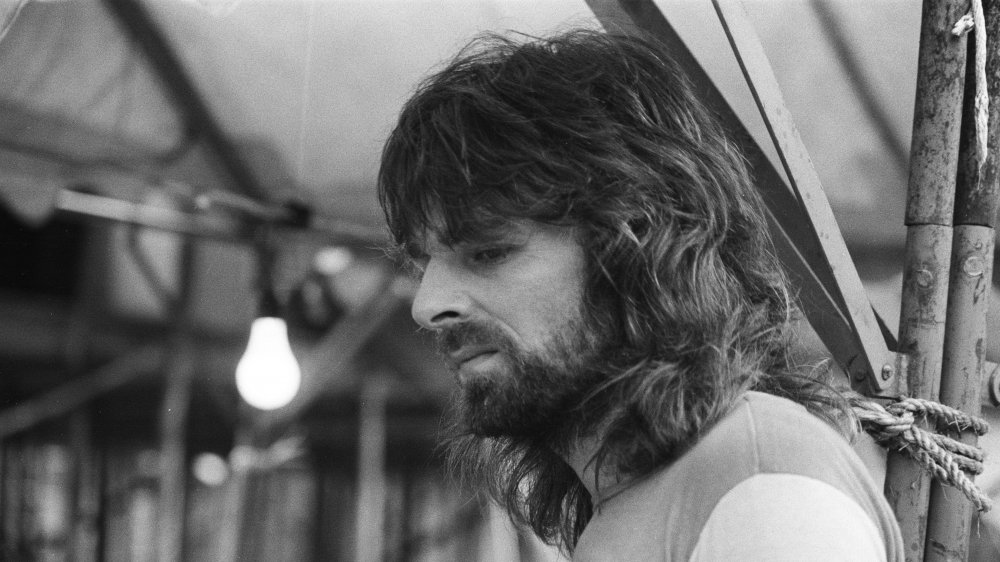 Koh Hasebe/shinko Music/Getty Images
Let's return to The Wall recordings though. Looking back after Wright's death, Roger Waters describes their relationship as "quite a lot of time together sort of working but ... never really together."
However, examining the recollections of others connected to the recording, a picture of an egotistical Roger Waters pushing Richard Wright out comes to the fore. When Nick Mason, Pink Floyd's drummer, attempted to explain to Rolling Stone why Waters and Gilmour liked him but despised each other, he pointed to a key aspect of Waters dysfunctional role in Pink Floyd: "I think the problem is Roger doesn't really respect David. He feels that writing is everything, and that guitar playing and the singing are something that, I won't say anyone can do, but that everything should be judged on the writing rather than the playing."
The Wall was very much the Roger Waters project, instead of a Pink Floyd one, so it may be natural for him to have had more specific ideas of how things should be. However, in the memory of Bob Ezrin, producer of The Wall, Wright was "a victim of Roger's almost Teutonic cruelty. No matter what Rick did, it didn't seem to be good enough for Roger." So the most sympathetic interpretation one can give to Waters is that he crossed the line of strict but fair into bullying his vision onto the band.