The Real Reason Dave Grohl Almost Left Nirvana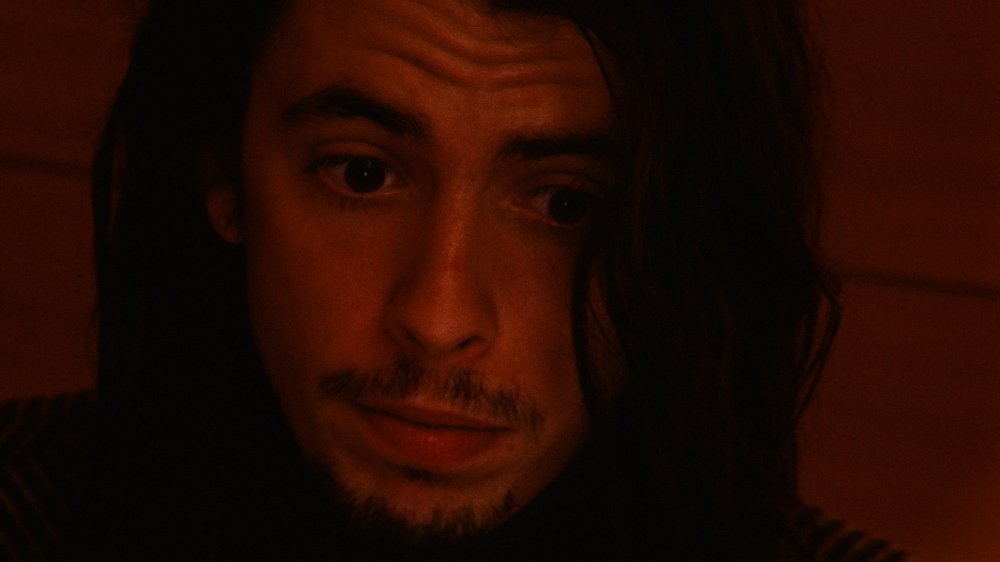 Koh Hasebe/shinko Music/Getty Images
In the popular imagination, you could not have Nirvana without Kurt Cobain. Yet, while it's difficult to imagine what Nirvana could be without Cobain's voice, lyrics, and his general style that so informed the band's identity, it must be conceded that there were two other musicians in the band, including Dave Grohl. Later on, Drum Magazine would quote Krist Novoselic saying that, "His [Grohl's] contribution transformed us into a force of nature. Nirvana was now a beast that walked the earth." 
Grohl joined Nirvana in 1990, after his band Scream disbanded, and Nirvana had released their debut album Bleach. Entering the group so late in its formation — Kurt Cobain and Krist Novoselic had been playing with each other since 1987 — left Grohl feeling somewhat awkward about his position in the band, as he confessed to NME decades later: "[Krist and Kurt] been through so much together, from Aberdeen to the success of 'Nevermind'... I never really shared that moment with them because I came from such a different place, and within eight months to a year of being in Nirvana, the band blew up into something that no-one had expected." 
But still, Cobain would remark a couple times that they had found "the drummer of our dreams" or, as in an interview with Studio Brussel, that every drummer before Grohl "pretty much sucked," and that now, "This is the first time we've felt like a very definite unit."
A new complaint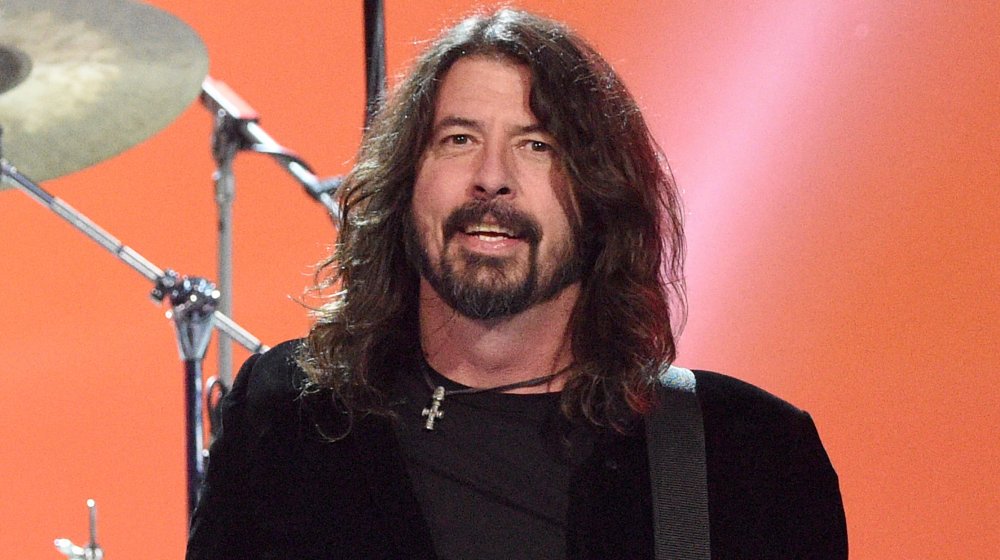 Kevin Mazur/Getty Images
The praise Cobain gave Grohl would be tempered, though, by more negative behavior. Pressures on the band began when Cobain announced he wanted to alter the royalties from their original three-way split to ninety percent going to him. Further issues came to play, as Courtney Love confessed in an interview with GQ, with all the lawyers, doctors, and childcare workers that came after Vanity Fair said Love was doing heroin while pregnant. They didn't have time for either Nirvana or Hole. 
All that was floating in the background during a flight in 1993. Years later, according to NME, Grohl told Paul Brannigan, his biographer, that "Kurt was kinda f—ed up. And I heard him talking about how s—-y a drummer I was." Cobain wanted him to play more like Dan Peters, the Mudhoney drummer who occupied Grohl's role briefly before him. Furious, Grohl cornered their tour manager, Alex McLeod, saying he was quitting: "I just want to f—ing play music. I don't want to have to deal with any of this craziness."
The next day, however, Grohl had calmed down enough to continue with the band. However, Brannigan's "gut instinct" is that if Cobain hadn't died, Grohl would've eventually left anyway. "Dave was very aware that Nirvana was Kurt and Krist's band, and that as lifelong friends, they shared a bond which went beyond music. At some point I feel that Dave would have parted company with the pair."