The Inexplicable Disappearance Of Tara Grinstead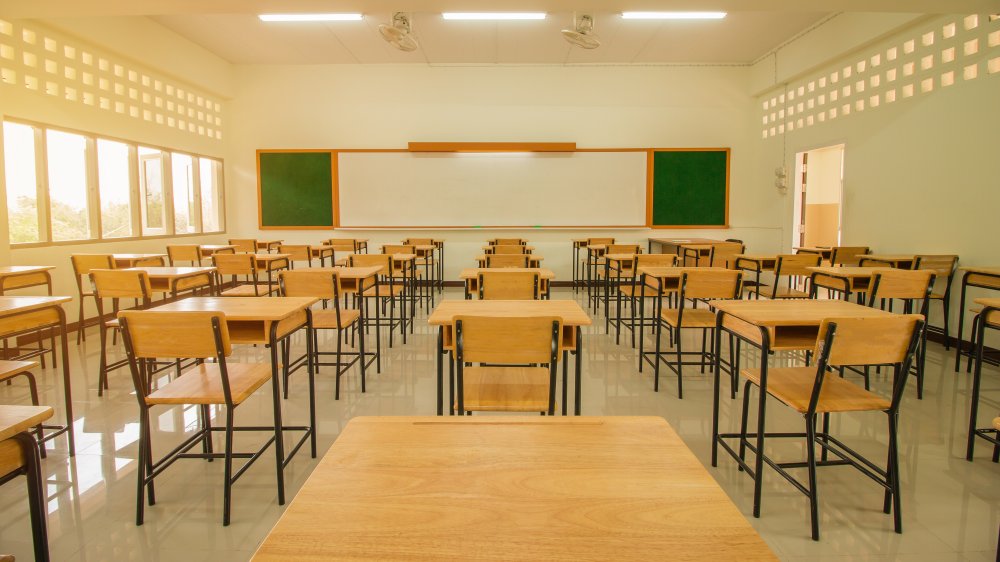 Shutterstock
On October 24, 2005, the students of Irwin County High waited, but Tara Grinstead, their history teacher failed to show up. Three years later, that morning was easy for Dana Wilder to recollect for CBS: "I knew something was up then. I knew Tara would just not come to school. I think it got all the student's minds worried."
Later, The Macon Telegraph describes how Police Chief Billy Hancock found Grinstead's cat and dog, Herman Talmadge and Dolley Madison respectively, her cell phone still charging, and her car in the driveway. The last, Chief Hancock noted for CBS was "certainly a red flag." Even the dress she wore when she was last seen on October 22 at the superintendent's cookout remained. Her purse and keys, however, were missing. A latex glove lay on the front lawn.
Interestingly, while her house lacked any definitive signs of struggle – "I walked through the house. No apparent sign of struggle, no forced entry." – a broken lamp remained on the premises. Clearly, the police of Ocilla, Georgia were faced with a missing person's case, one too big for the small department. For Gary Rothwell, an investigator at Georgia's Bureau of Investigation, all the evidence indicated a voluntary departure on Tara Grinstead's part: "No one in close proximity to her residence heard any screaming that night. So, if you accept the premise that she left in a vehicle. Yes, it would be likely she left in one that was driven by someone she knew."
Dead ends
Shutterstock
The police first turned to Marcus Harper, a former cop, Army Ranger, and until recently was Grinstead's long term partner. However, he had a substantiated alibi for that night, including driving around with a former partner on the local police force. For a while, it seemed the case would remain unsolved. 
Then, in 2009, videos started circulating of a self-professed serial killer who claimed to have committed 16 murders, promising, as the ABC reported, to tease clues in an interactive game: "Every week there will be a new clue. Every new clue will lead to a new body.." The first clue quickly led people to the Tara Grinstead disappearance. The game was on to catch the "CatchMeKiller" until an IP tracker found the address of Georgia native Andrew Haley. Upon catching him, GBI spokesperson John Bankhead informed ABC that "There was nothing to indicate he was involved in any of these murders." It was all a hoax.
The trail went cold again. However, the case never officially went cold. In 2011, Rothwell told Fox that "This case has never gone cold. Leads come in on a weekly basis. We have several avenues we are pursuing now." And fours years after that when The Macon Telegraph wrote its piece, Rothwell, then retired, could only lament about how the case turned out: "What really bothers me about this is how unfair this case is. To everyone involved... [It's] frustrating that we don't have evidence to rule anyone in or out."
Confession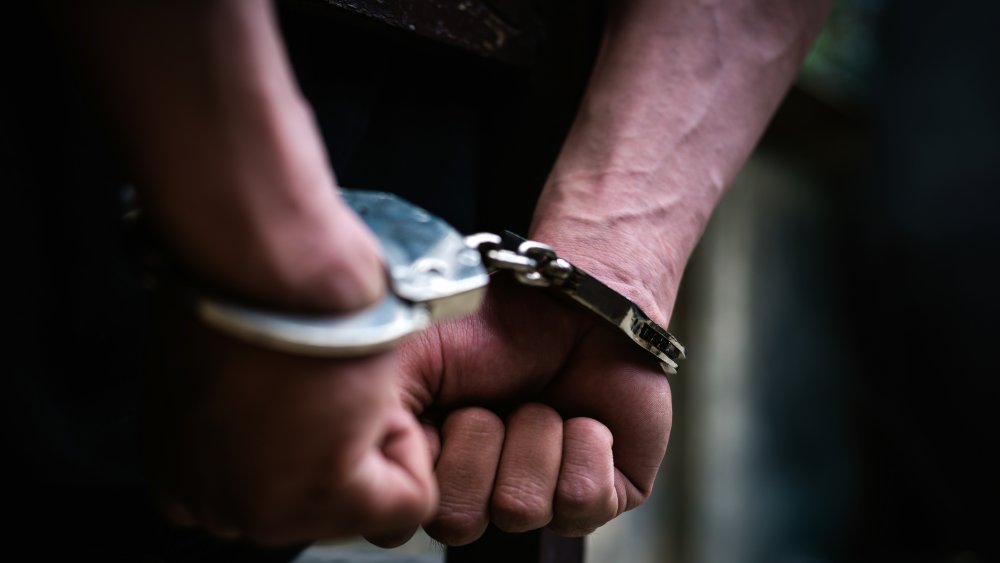 Shutterstock
This state of affairs continued until February 23, 2016, when The Macon Telegraph reported that a Ryan Alexander Duke entered the Irwin County Courthouse to hear his charge: burglary, aggravated assault, concealment of death, and the murder of Tara Grinstead.
Further evidence came forward a month later with the taped confession of Bo Dukes, no relation. 11 Alive describes his testimony in which he partied on Saturday, passed out, and was woken by Duke the next morning: "He asked me to come down to the pecan orchard and I went with him and we drove to the back and he showed me where the body was.... I freaked out kinda ... asked him what the hell happened." According to Dukes, Duke said he used a credit card to break into Grinstead's house, got into bed with her, and strangled her. So they burned her body for two days.
Both received charges, but Duke later recanted, changing his story to, in The Daily Mail's words, "he was under the influence of drugs and that his statements to police described the actions of someone else, and not his own behavior." Many members of the community have apparently repeatedly told his lawyers that there was no way Duke could do something like this — he is so nice, etc. However, both his DNA and that of Tara Grinstead were found on the latex glove lying before her house. As of writing this, Dukes has been sentenced for 25 years. Duke's still awaiting trial.