Why Ozzy's Oldest Daughter Never Appeared On The Osbournes TV Series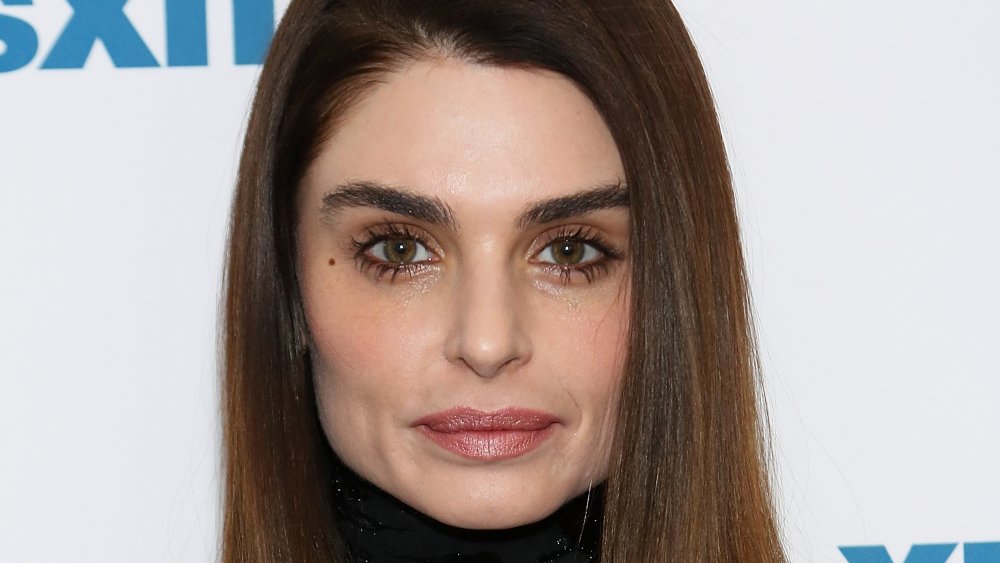 Monica Schipper/Getty Images
The Osbournes may be one of the world's more famous families, thanks to their hit 2000s reality TV show, The Osbournes. The show, which ran from 2002-2005, aired on MTV and showed the wild antics of the family along with dealing with having Black Sabbath's frontman, Ozzy Osbourne, as the head of the household.
The show followed the domestic lives of Ozzy and his wife Sharon, and their kids Kelly and Jack. It was the perfect recipe for reality television, with viewers being a "fly-on-the-wall" to Ozzy's outlandish personality and uncensored home life. The Osbournes even won a Primetime Emmy in 2002. However, one family member was noticeably missing from the show—their eldest daughter, Aimée. Aimée was just 16-years-old when the show began filming and opted to move out of the house altogether instead of appearing on the show.
Privacy over fame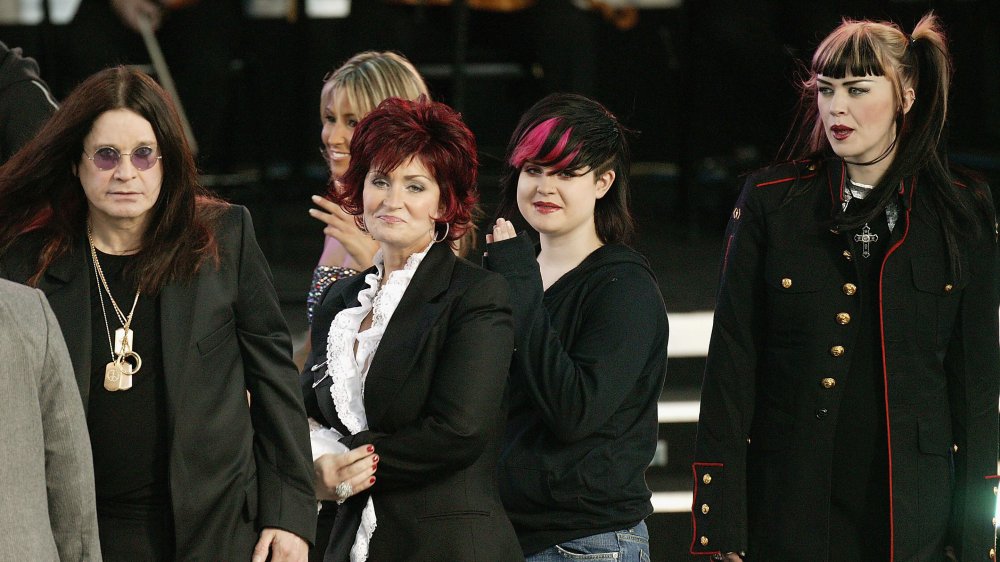 Dave Hogan/Getty Images
"I know that my eldest girl, Aimée, left home at 16 and she couldn't live in our house because we were filming and it drove her insane," Sharon said during an episode of The Talk in 2018, according to CNN. "She felt too that she didn't want to grow up on camera. She hated the idea — it was appalling to her."
Aimée recently shared her side of the story about not participating in the show with the rest of her family. She told New York's Q1043 that she valued her privacy too much at the time. "For me personally, and for who I am, you know, as far as morally and also just to give myself a chance to actually develop into a human being as opposed to just being remembered for being a teenager, it didn't really line up with what I saw my future as," Aimée told the radio station.
While her other siblings did partake in the viral show, even they said that sometimes, the show was too much for them.