The Real Reason Sonic Youth Broke Up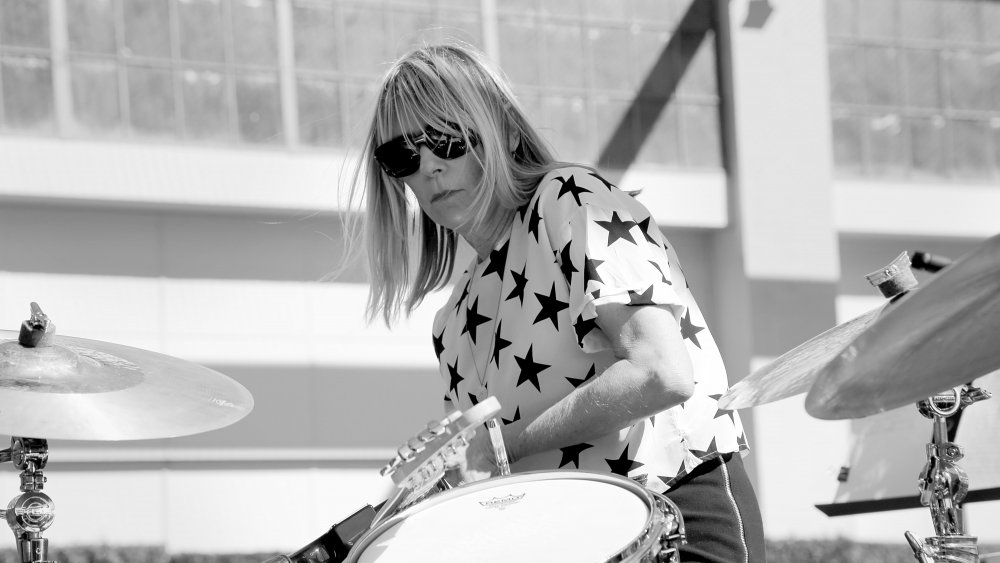 Rachel Murray/Getty Images
They say that breaking up is hard to do: whether that be a band breakup or a marital breakup, neither can be classified as an easy task. It's when you throw both kinds of relationships into the mix that things can become even more complicated. If bandmates get together –- or even get married –- a bittersweet ending can sometimes prove difficult for the entire musical group.
And while Sonic Youth members Kim Gordon and Thurston Moore aren't the only musicians guilty of inner-band romance (we're looking at you, Fleetwood Mac), the alt-rock legends took it a step further by having the band completely break up due to a messy divorce.
As Billboard reports, the indie rock forefathers disbanded in 2011 after singer/bassist Gordon and singer/guitarist Moore decided to file for divorce. Although the couple had been married for 27 years, the marriage ultimately ended due to Moore's alleged affair with Eva Prinz, a book editor he had worked with for years.
Gordon says Moore didn't do a Kool Thing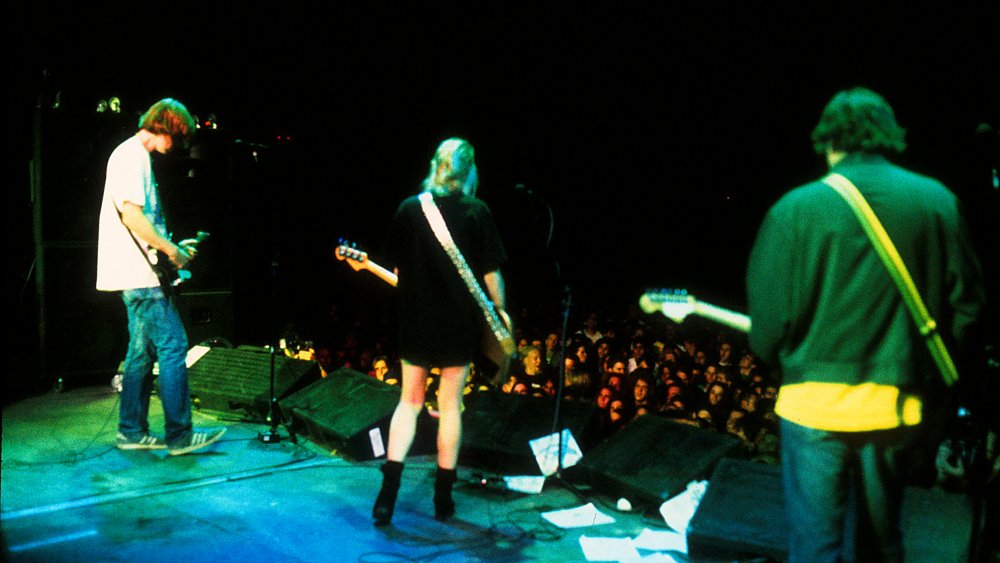 Lindsay Brice/Getty Images
"He was an adolescent lost in fantasy again, and the rock star showboating he was doing onstage got under my skin," Gordon wrote about Moore in her 2015 autobiography Girl in a Band.
According to Spin, although Moore has made it known that he intended to keep the band going, the group announced at a 2011 show in Brazil's capital city Sao Paulo that the performance would be the group's last. However, in an interview with Collide Art & Culture, Moore admitted that he intended on keeping the band together following the split.
"I never thought of it as the final show! In my mind we were going to take a break as things got worked out in our personal worlds," Moore said. "I find it really strange that I get demonised [sic] for the break-up of Sonic Youth when I myself had no intention of breaking up the band; that was a real surprise to me. I get the reasons behind the band not existing at the moment — everyone has to be on the same page".