This Is The Beatles' Most Underrated Song Ever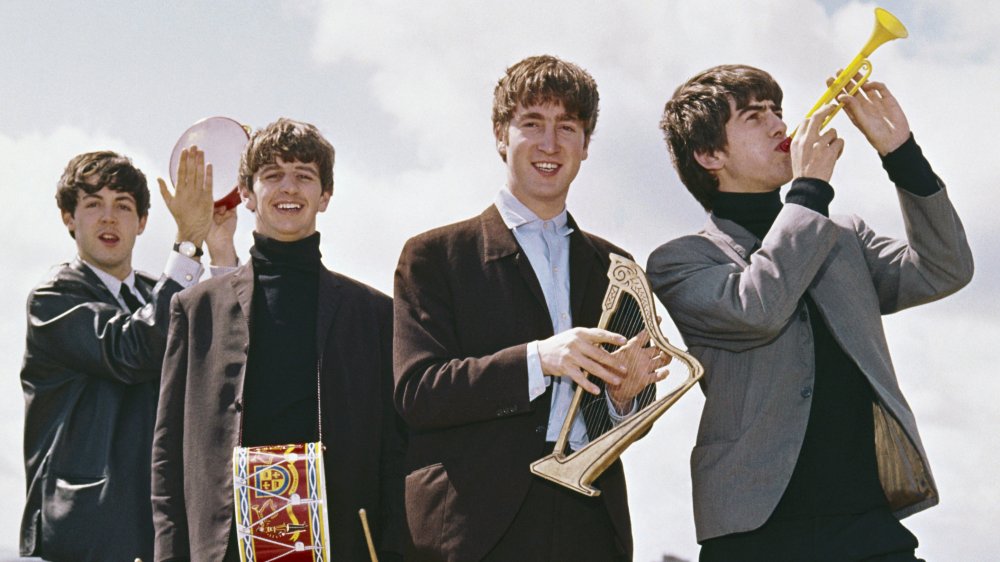 Michael Ochs Archives/Getty Images
The Beatles: a band that needs no explanation and defies definition. From 1960 to 1970, Paul McCartney, John Lennon, George Harrison and Ringo Starr operated in virtually every imaginable subgenre of rock and pop, from the straightforward "I Want to Hold Your Hand" to the psychedelia of "Tomorrow Never Knows" and even the proto-heavy metal of "Helter Skelter." Thanks to their unmatched songwriting talent and willingness to experiment, the Fab Four amassed a back catalog like no other, and every attempt to  put together a Top 10 list of their best songs is doomed to leave dozens of worthy candidates behind. 
Of course, the sheer size and quality of their musical output means that some of their songs simply don't get the same attention as the others, despite the fact that those same compositions would be celebrated centerpieces in almost any other band's arsenal. A band of their caliber is bound to have a good few unappreciated gems in their back pocket — but what is The Beatles' most underrated song ever? 
The most underappreciated Beatles song is a very strange deep cut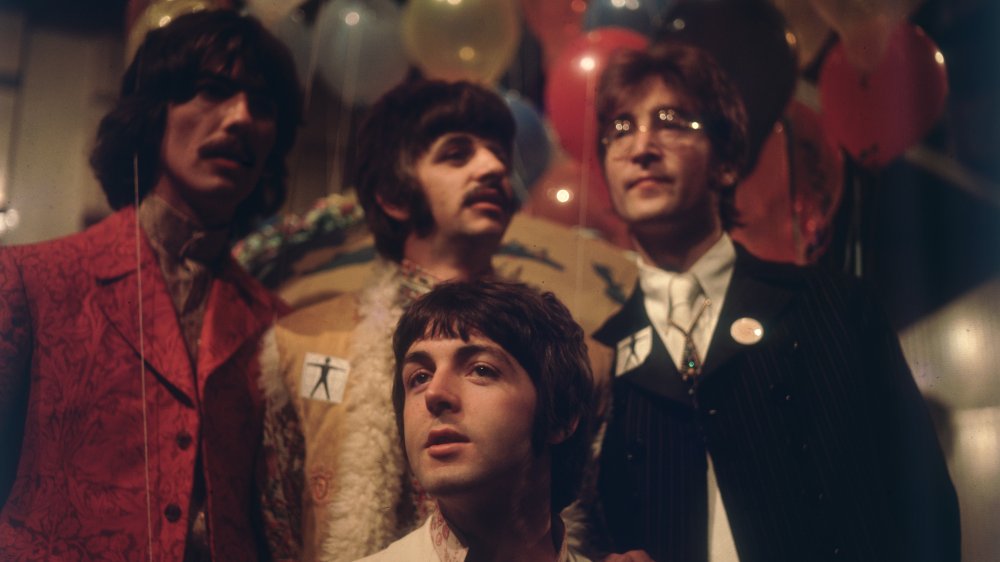 Bips/Getty Images
According to the BBC, an underappreciated song by The Beatles would be one that isn't considered an album standout, or hasn't appeared on the two main compilation albums, 1962-1966 ("The Red Album") and 1967-1970 ("The Blue Album"). Even with those tight criteria, multiple choices emerge. There's the catchy mid-tempo John Lennon number "No Reply," which opened 1964's Beatles for Sale, and its follow-up on the album, the Bob Dylan-influenced "I'm A Loser." There's the funky "Hey Bulldog," a cult favorite from the Yellow Submarine soundtrack that was built around a catchy piano riff and, uh, barking. Of course, we can't forget "Rain," the fantastic, LSD-inspired B-side to "Paperback Writer" that's a personal favorite of Ringo Starr, and features some of his mightiest drumming. 
The Beatles, however, is more than a band, and their most underappreciated piece should be more than a mere song. With that in mind, perhaps the most suitable choice is the curious, obscure "You Know My Name (Look Up My Number)," which journalist Tim Somner says is actually one of The Beatles' most important songs, period. This 1970 B-side of "Let It Be" is a multi-part experience with ska, cabaret, vaudeville, and goofy vocals, written as an homage to the absurdist acts The Bonzo Dog Doo-Dah Band and The Goons. It's no chart-topping material, but as Sommer puts it, the song is extremely valuable because it openly reveals "who the Beatles admired, where they were coming from, and, perhaps, where they hoped to go."