The Mystery Surrounding The Death Of The Temptations' Paul Williams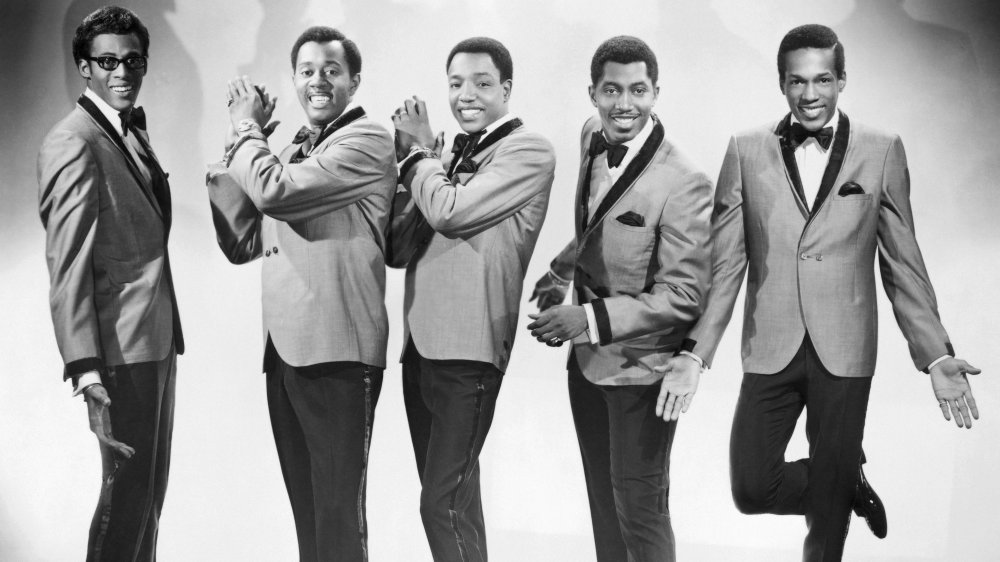 Michael Ochs Archives/Getty Images
On page 67 of the Detroit Free Press's August 19, 1973 issue, is a short article titled "Former Temptations Singer Found Dead." In it, they report how Paul Williams, the 34-year-old founder and former lead singer of the successful Motown Group The Temptations, was "found slumped in the front seat of a car at 14th and W. Grand Blvd. He died of a gunshot wound in the head: a gun was in his hand. He was only wearing swimming trunks."
The official and public verdict of Paul Williams's was death due to suicide. uDiscover Music lays out the difficulties he faced that could have led to him to this point. He suffered from sickle-cell anemia as well as alcohol abuse, which served both as a coping mechanism for the punishing touring and recording schedule The Temptations had as well as the pain caused by his medical condition. In 1971, a doctor discovered that Williams had dangerously damaged his liver and advised him to retire from music, which Williams did. In addition to all of these stresses, he was having an affair, and had actually just had an argument with the woman before his death. It was a tragic end for the member of The Temptations who contributed most of their choreography. His bandmates Otis Williams (no relation) and Melvin Franklin weren't surprised, since Williams had reportedly confessed suicidal thoughts to them before.  
Or was it?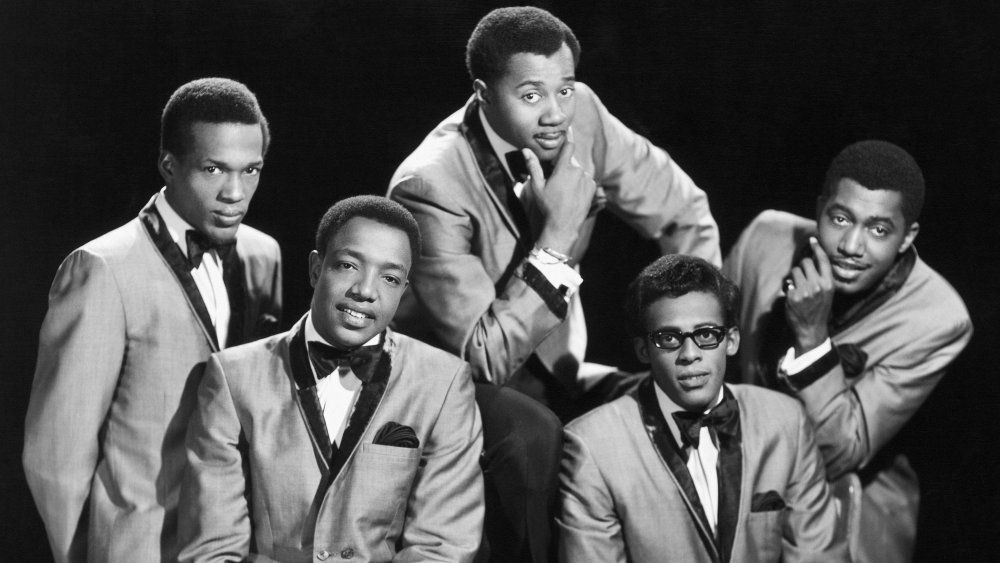 Michael Ochs Archives/Getty Images
Not everyone believed that Paul Williams's death was a suicide, however. Unexplained circumstances surrounding his death caused his family to suspect some kind of foul play, though nothing was ever remotely proven.
The three issues are laid out on rockandrollparadise.com. First, Williams was shot on the left side of his head, but his gun was found in his right hand. In order to have shot himself, Williams would have had to angle his gun in an impractical manner. Second, a bottle found by his left had shattered, as if he had dropped it. Third, the gun had been fired twice, but only one bullet was lodged inside Williams.
Those three points do raise a lot of questions. Furthermore, why would a man get into his car half-dressed, drive a few blocks, and then commit suicide? Any additional evidence to examine has disappeared into the ether. Online, the most common counter interpretation is that Paul Williams was caught with his pants down in his girlfriend's apartment by her partner, who proceeded to gun him down. But again, that cannot be substantiated, so the official story remains official, albeit with questions unanswered.