The Woman Who Was The Inspiration For The Knack's My Sharona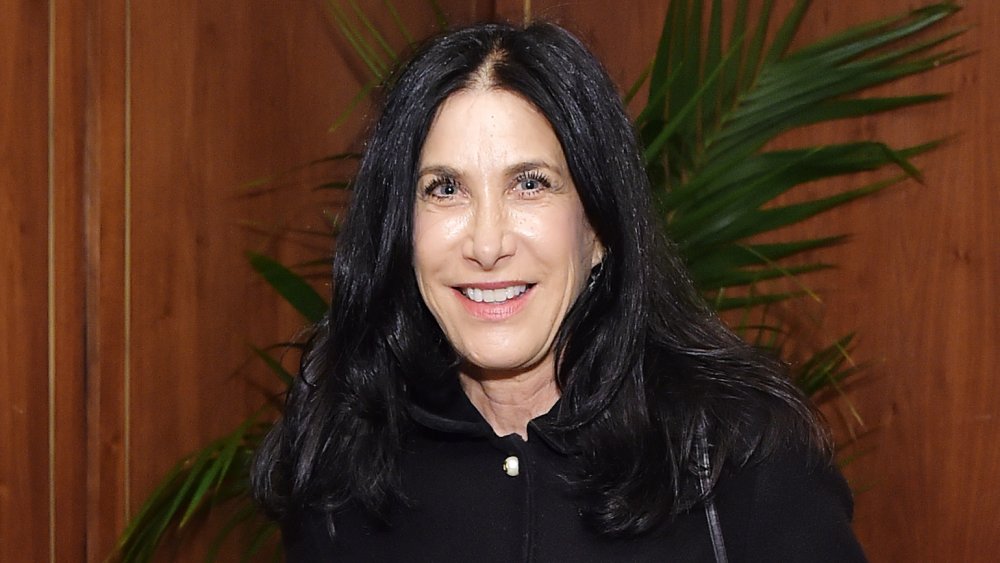 Stefanie Keenan/Getty Images
Throughout the ages, several women have been cemented into the rock canon, from the Rolling Stones' "Angie," to Fleetwood Mac's "Sara," to Tommy Tutone's "867-5309/Jenny." Yet few retain the mystery of the titular character from The Knack's 1979 hit "My Sharona." Despite countless radio plays and a number one spot on Billboard Hot 100 singles chart, fans kept going back to the question: Who is this Sharona character? Is she real, and if so, where is she now?
Per Do You Remember, the muse behind the '70s classic is a real person: Sharona Alperin, who is now a successful real estate agent. It was in the summer of 1979 that Alperin first met Knack lead singer Doug Fieger while she was a student at Fairfax High School.
"Doug was nine years older than me. I was 17," Alperin told Los Angeles Magazine. "And he was instantly saying things like, 'I'm in love with you. We're going to be together,'" Sharona says. "I was fully in love with my serious boyfriend at the time and he was much closer to my own age."
Leaving the rock world altogether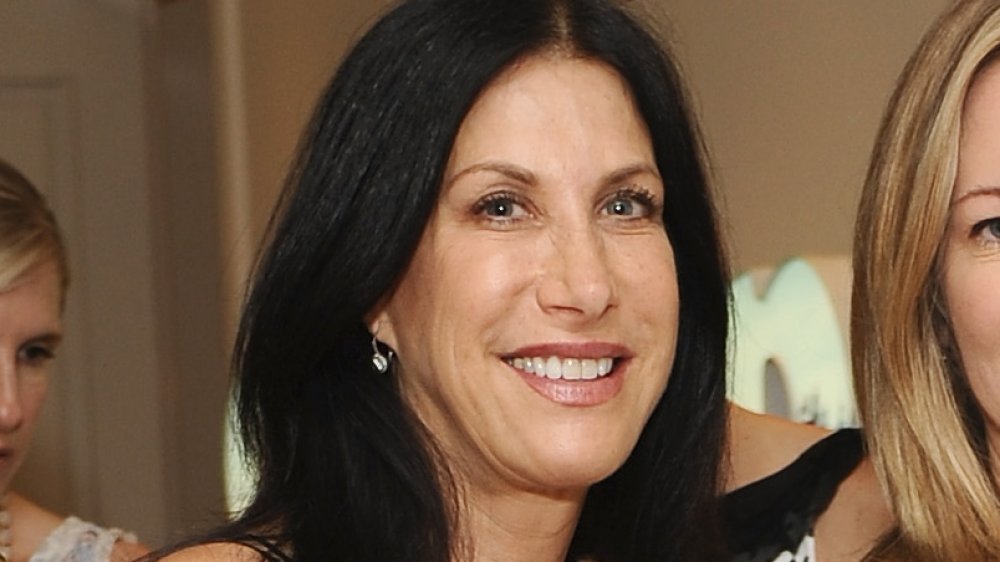 Stefanie Keenan/Getty Images
As Do You Remember reports, the two hit it off instantly, and Fieger tried his luck at multiple efforts to woo Alperin. Although he first tried to surprise his muse by hiring one of her favorite performers, Eddie Money, to sing "Two Tickets To Paradise" with the Knack, Fieger proved that he had more tricks up his sleeve. "When they all sang 'My Sharona' I was stunned," she told Los Angeles Magazine. "I actually remember asking myself, 'Did I just hear a song with my name in it? What just happened?'"
At the age of 19, Alperin broke up with her former flame in favor of Fieger and began touring with the Knack. During off-days from shows, Sharona would be previewing houses. Although the two dated for four years, the relationship ultimately ended amicably, with Alperin going on to secure a real estate license. She now shows multi-million dollar houses to rock stars on the Sunset Strip at Sotheby's International.
"I have a 19-year-old daughter in college now, and here I am wishing my daughter was in college across the street rather than at USC," Alperin said. "And at the same age I'm off traveling with a rock band all over the world."