Tosh.0 Is Getting Canceled. Here's Why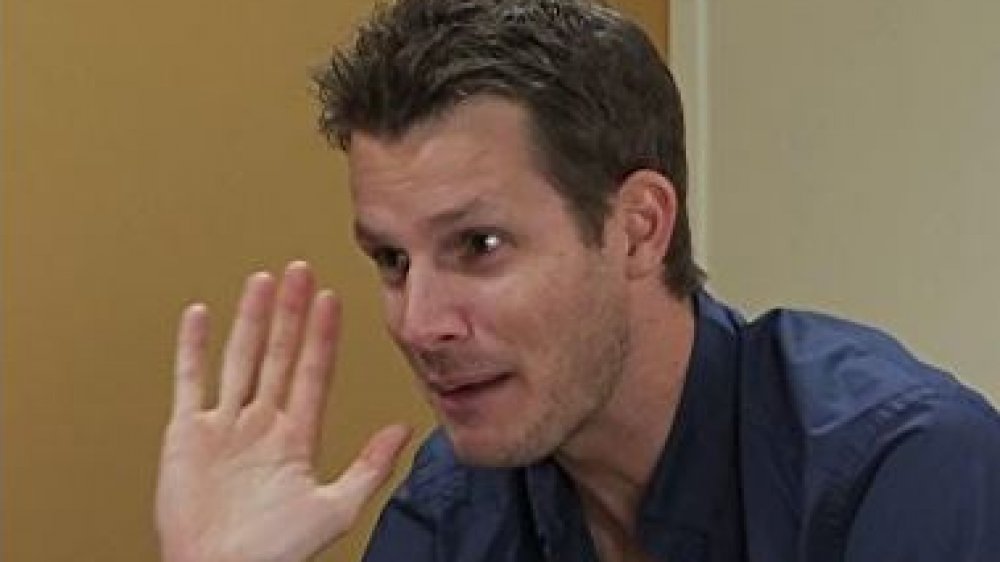 Comedy Central
Fans of Daniel Tosh and his particular brand of black, sarcastic comedy recently received some extremely bad news. As Rachel Yang of Entertainment Weekly tells us, Comedy Central has decided to pull the plug on the comedian's long-running commentary show Tosh.0. 
The show has been on the air since 2009, so regardless of your opinion of its provocative host, the announcement certainly means that an era of entertainment is coming to an end in 2020. Fortunately, fans won't have to go cold turkey. We still have the show's 10-episode season 12, which is set to premiere in September and conclude in November 24. After that, though, it's lights out for Comedy Central's longest-running weekly live-action show.
Per Broadway World, Tosh.0 was an immediate hit from its very first season, to the point that it became the most watched show in its time slot in the 18-24-year-old males marketing demographic. Tcosh's irreverent commentary of viral clips and memes seemed good to go for years to come, too. As Lesley Goldberg of the Hollywood Reporter notes, in January 2020 Comedy Central renewed the show for no less than four seasons — a total of 80 episodes! So, what could have prompted Comedy Central to do such an 180-degree turn all of a sudden? Why did they cancel Tosh.0?
Tosh.0 was put down after a hiatus
Comedy Central
When Tosh.0 was renewed for four seasons, Daniel Tosh's comments gave us a very good reason why he's been able to keep his show afloat for so many years. "I'm very excited and grateful!" the comedian jokingly exclaimed when the news was announced. "I just wish my parents got to see me reach this level of success. They're both still alive, but they only have Netflix, Hulu, Amazon, Apple TV and Quibi." 
Still, funny and successful as Tosh has been, Tosh.0 never got its four new seasons. As Ethan Anderton of Slash Film tells us, the show was originally slated to return in March, but thanks to the COVID-19 pandemic, production was shut down and the show was sent on hiatus. Anderton speculates that the cancellation might have been prompted by the financial difficulties of Comedy Central's parent company, ViacomCBS. Still, it must be noted that Tosh.0 is a bit of a golden goose, in that it's both popular and relatively inexpensive to produce. Therefore, it may be worth looking into other possible reasons for the cancellation. 
For Comedy Central, animation is the future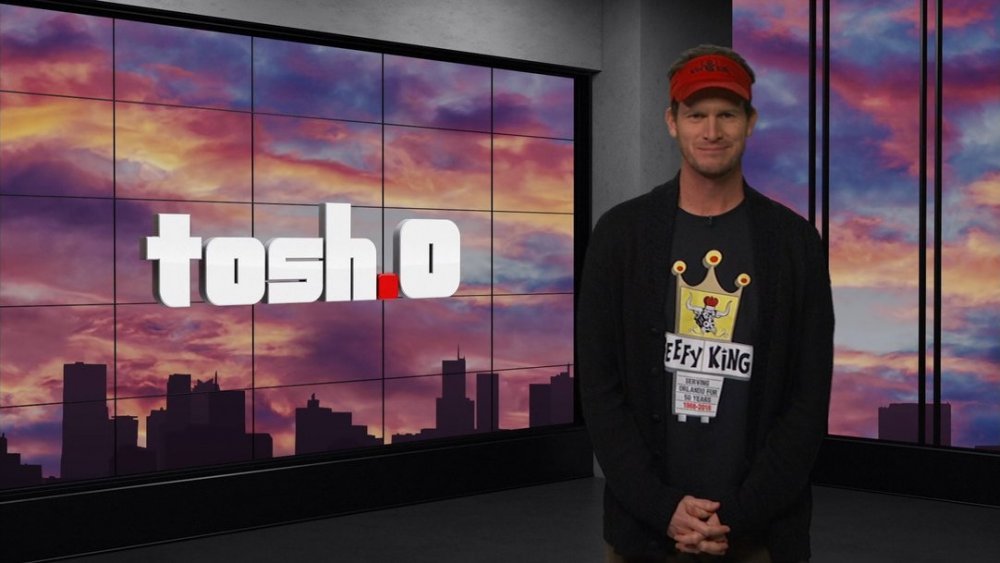 Comedy Central
Tosh.0 isn't the only show that Comedy Central has axed of late. The news of its fate arrived in the wake of the network's cancellation of Drunk History, the popular, star-studded show that had also been renewed before the bad news came. What's more, the channel's The Other Two and South Side recently moved to HBO Max, and Corporate finished its run. This means that besides The Daily Show with Trevor Noah, the only other surviving Comedy Central live-action comedy show is Awkwafina Is Nora From Queens.
Meanwhile, it seems that the network is planning to go all in on tried-and-tested adult animation — literally. They've greenlit reboots of previously successful properties such as Beavis and Butt-Head and Ren & Stimpy, as well as ordered a new spin-off for Daria, called Jodie. Daniel Tosh has pretty much confirmed that his show's fate and the channel's new focus are related, as far as he's concerned. "After 12 years together, Comedy Central and I are consciously uncoupling," he wrote on Twitter. "They get the cartoons, and I'm heading to any network with stronger Wi-Fi."
What's next for Daniel Tosh?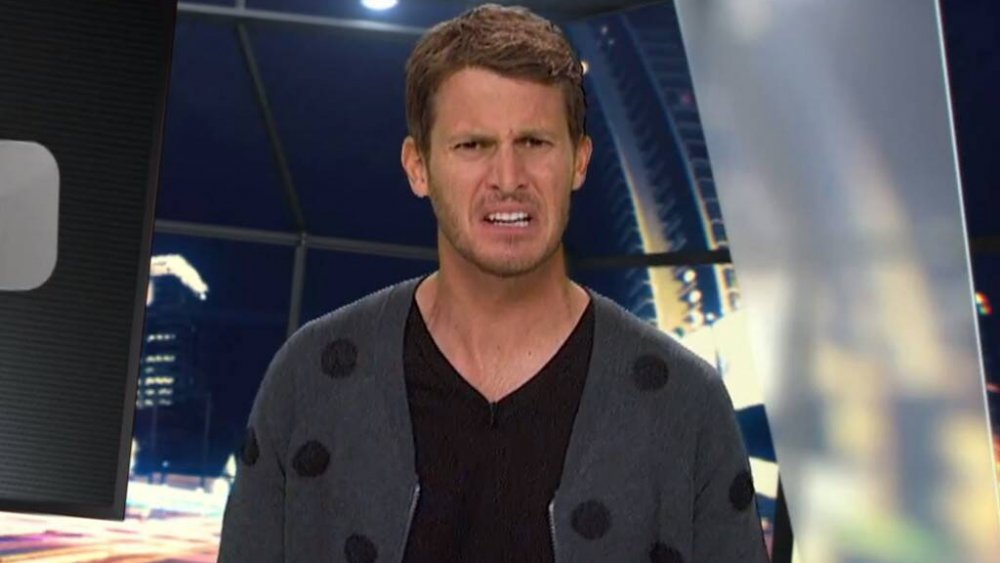 Comedy Central
Though Tosh.0 has come to an end on Comedy Central, this doesn't mean that Daniel Tosh is gone forever. The stand-up comedian has always had an array of side projects outside the show. What's more, the early 2020 renewal deal came with the news that Tosh would also develop new projects for the network, with at least two shows under various stages of development. 
It remains to be seen whether Tosh's other Comedy Central opportunities were cancelled with Tosh.0, but even that wouldn't be the end of the world for him. There's still a chance that the show might still survive in some shape, form or way. Reports indicate that Tosh and his team are planning to shop the show to other networks, and with its low production costs and built-in popularity, it's not hard to imagine that someone will bite. Tosh himself seems to be in a confident enough mood, considering that he reacted to the cancellation news by joking, "I look forward to doing an animated reboot of my show on MTV in 25 years." 
We have no doubt that upcoming weeks and months will bring more news about Tosh.0 and its host. As it stands, though, the final season of the long-running series is due to start airing on September 15.