The True Story Of The Baseball Player Who Invented The High Five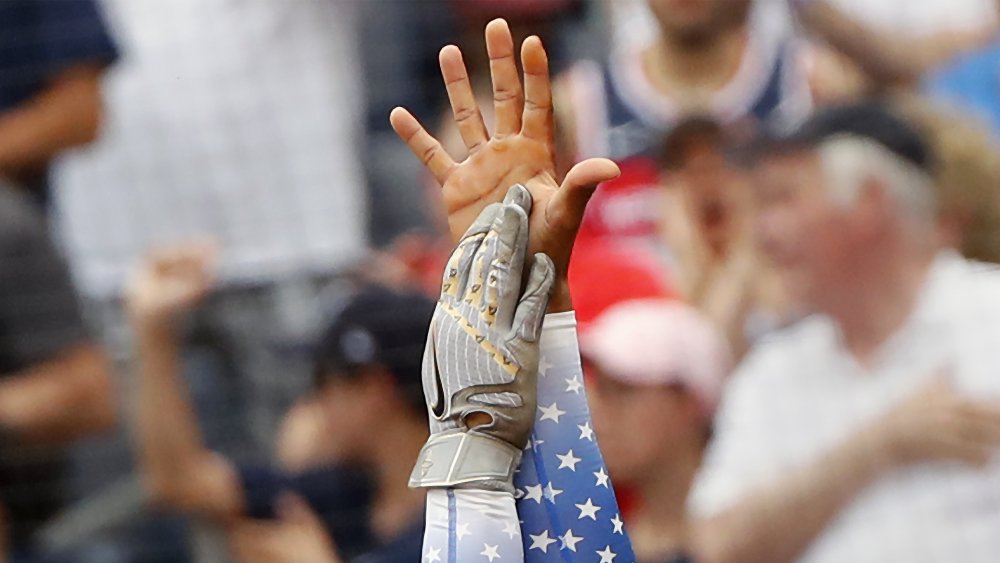 Paul Bereswill/Getty Images
It was October 2, 1977 and the baseball season was coming to an end when Dusty Baker, a left fielder for the Dodgers, hit his 30th home run, making the Dodgers the first team in history to have four players with 30 or more home runs each. The 46,000 fans screamed. And as Baker approached home plate, Glenn Burke, an outfielder and the next at bat, raised his hand over his head.
Baker described the scene to ESPN in May: "His hand was up in the air, and he was arching way back. So I reached up and hit his hand. It seemed like the thing to do." That was the first ever official high five. It was quickly followed by the second ever high five because Burke proceeded to hit his first ever home run, prompting Baker to return the high five. Sadly, the event was not televised. The article continues to describe the high five as a natural outgrowth of his personality, charismatic, playful, and joyous.
And, in truth, the twenty-four-year-old could afford to be joyous. A This Week in Texas article points out that his batting average easily exceeded .300 and after a childhood spent as one of eight children with a mother who worked as a nursing-home aide, life was looking up. The only problem he seemed to be facing was the fact that he was a gay baseball player in the 1970s and was friends with the openly gay son of his manager, Tommy Lasorda.
The first openly gay athlete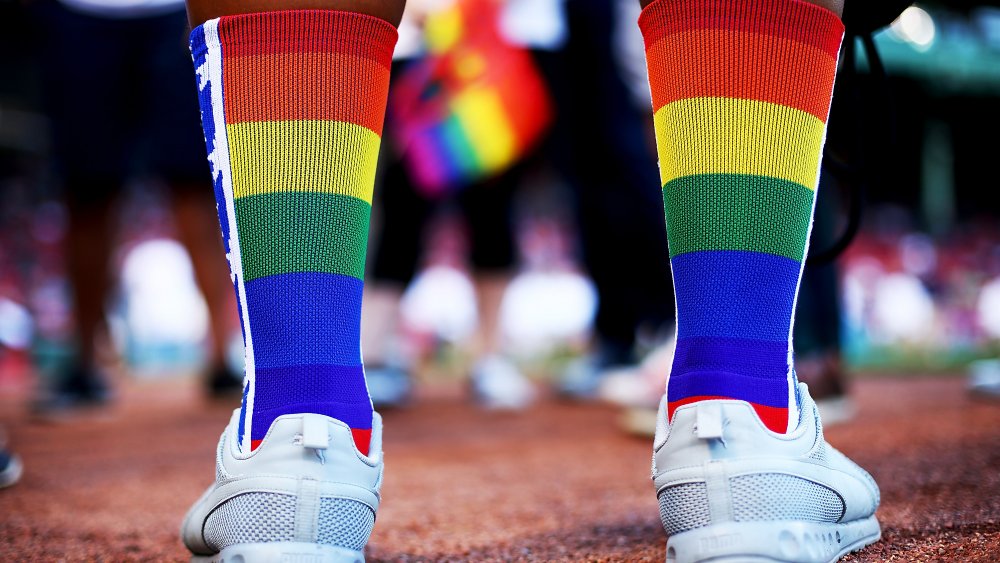 Adam Glanzman/Getty Images
Glenn Burke looked at Al Campanis, the general manager of the Dodgers. The 1978 season was about to start and Campanis had just offered Burke a $75,000 bonus, provided he got married. "I guess you mean to a woman." He appeared only in 16 games that year and was batting .211, LA Progressive took this as an indication that the double life of being a gay baseball player was affecting his ability to play. Soon he was traded — essentially pawned off — to the Oakland Athletics. From there he was sent off to a minor team in Utah which refused to renew his contract for the 1981 season. His baseball career ended at the age of twenty-eight.
Dusty Baker later told Inside Sports about a conversation he had shortly afterwards: "I was talking with our trainer, Bill Buhler. I said, 'Bill, why'd they trade Glenn? He was one of our top prospects.' He said, 'They don't want any gays on the team.' I said, 'The organization knows?' He said, 'Everybody knows.'"
Glen Burke refused to stay silent on this matter however. He announced his sexuality to the world with the Inside Sports article in 1982. Thirteen years later, he told People magazine that  "My mission as a gay ballplayer was to break a stereotype... I think it worked. They can't ever say now that a gay man can't play in the majors, because I'm a gay man and I made it." 
Decline and death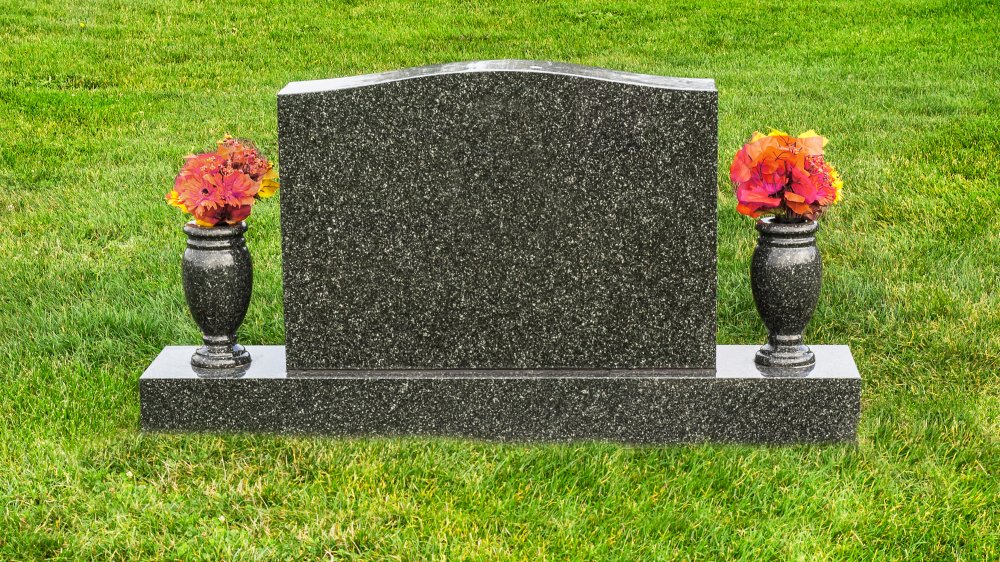 Shutterstock
"Because that was his life, baseball," Alice Burke, Glenn Burke's mother, told Outsports. "And I think after he couldn't play any more, he felt that was the end of his life. I don't think he cared much after that." Although he did play in softball games and low scale competitions like the 1986 Gay Games in basketball, his life still descended into sex and durgs, a habit that secured him a cocaine addiction that destroyed his body. His athletic prowess was finished by a car accident in 1987 that crushed his leg and foot. By 1991 he was in prison for grand theft and possession. In 1994, he was finally diagnosed with AIDs. 
His 145 pound body — 75 pounds lighter than what he weighed during his prime — prompted pity and he spent his last few months with his sister before dying on May 30, 1995 at the age of forty-two. In a final knife twist, Outsports ends its piece with tragic irony: "When the end came in the spring of this year, it was not a time for high fives. It was just as well. The man who greeted Dusty Baker at home plate in 1977 could barely lift his arm."