Why Director Richard Thorpe Was Fired From The Wizard Of Oz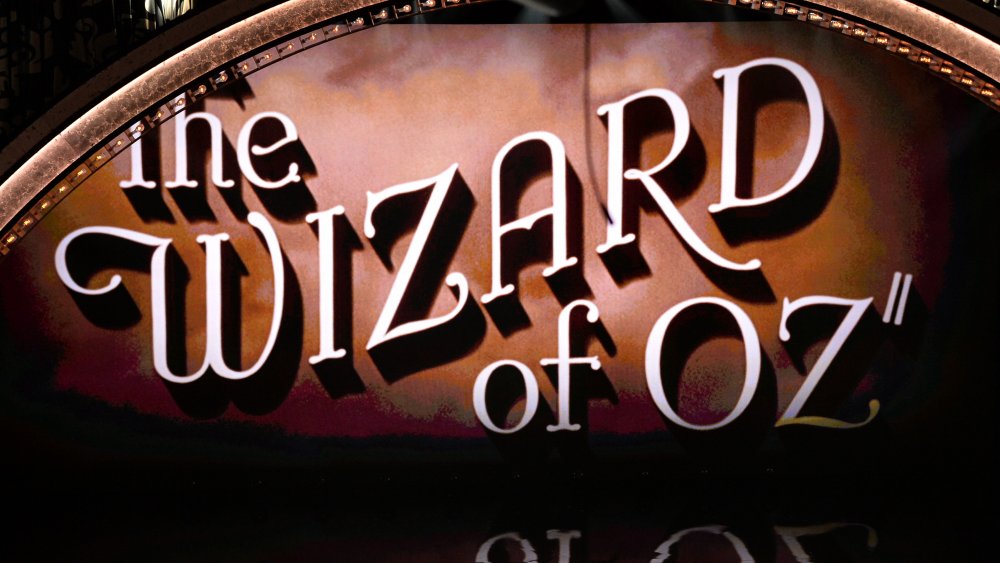 Kevin Winter/Getty Images
Before the release of the classic film The Wizard of Oz, subsequently adored by generations, several auteurs fought MGM Studios for the director role, only to be fired soon after. In fact, the Wizard of Oz actually went through a handful of directors before Victor Fleming settled in. Per most accounts, the movie would've been a drastically different film before Fleming set forth his own artistic vision.
Hollywood Golden Age legend Richard Thorpe, who also directed The Adventures of Huckleberry Finn (1939) and The Sun Comes Up (1949), was assigned as the film's director before Fleming. Thorpe did not envision Judy Garland's Dorothy as the naive farm girl fans adore to this day. Thorpe's vision for the lead character consisted of a curly blonde wig and heavy baby doll makeup for a more "mature Dorothy," per History Collection.
He also reportedly wanted the Wicked Witch to resemble a more beautiful Evil Queen, like in Disney's Snow White, rather than the ugly, green hag portrayed in Fleming's version. Additionally, the director wanted Oz to resemble the original book's more muted tones, rather than flaunt vivid hues of emerald.
A drastically different vision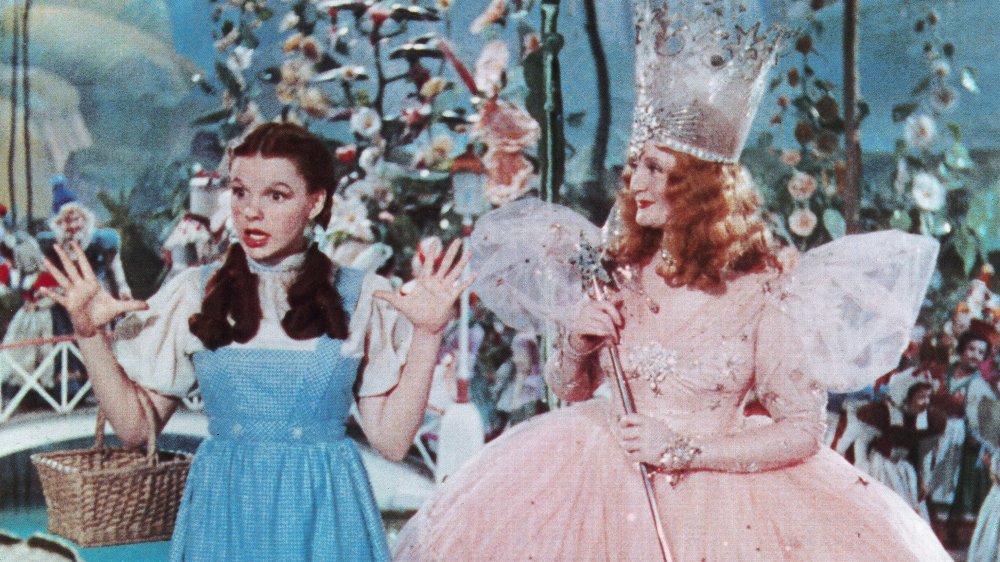 United Archives/Getty Images
According to The Wizard of Oz: The Official 50th Anniversary Pictorial History, Thorpe was a safe bet for MGM Studios after director Norman Taurog was booted from directorial duties. Thorpe "had a reputation for bringing in pictures on budget and on schedule, which must have been a real attraction as the studio watched preproduction costs mount on The Wizard of Oz."
Even though Thorpe was on set for two weeks (and actually filmed some scenes) between October 12 and 24, he was quickly fired. All footage filmed by Thorpe was scrapped, which included all scenes in the witch's castle and the meeting between Dorothy and the Scarecrow.
Once MGM executives saw Thorpe's progress on the film, they reconsidered their hiring decision. MGM director Mervyn LeRoy soon fired him. He was later being quoted as saying that Thorpe "didn't quite understand the story," according to Get Happy: The Life of Judy Garland. He was promptly replaced with George Cukor, according to Oz Fandom.
Although all of the scenes directed by Thorpe were re-shot, part of the original soundtrack can be heard in the released film during the chorus of "We're off to see the Wizard," per Get Happy.