The Shocking Crime Paris Bennett Committed When He Was 13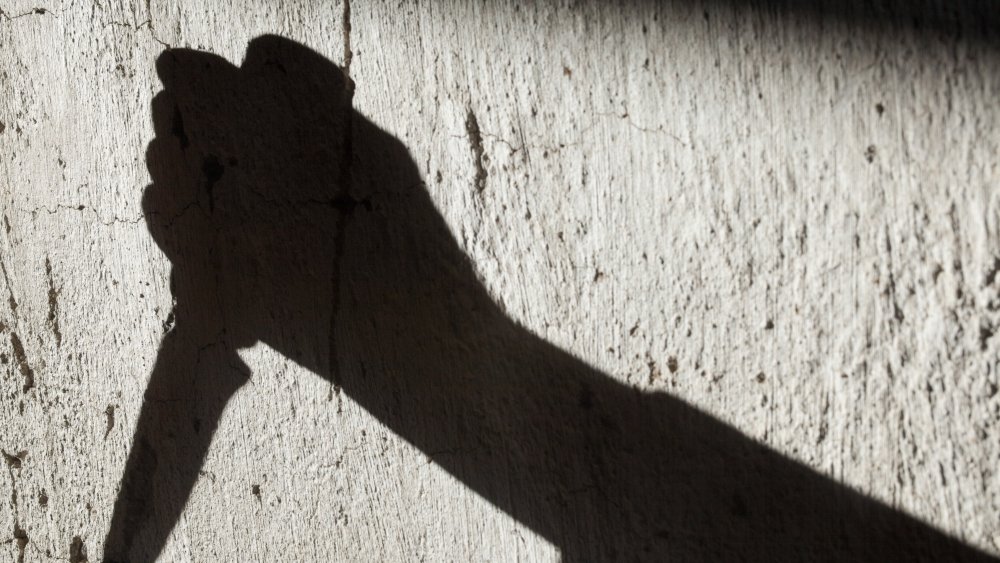 Shutterstock
Although cold-blooded killings conducted by children and young teens are rare, they do happen from time to time. While some psychologists point to severe neglect or abuse in early childhood as a factor in psychopathy, by most accounts, Texas-born Paris Bennett had a happy childhood. That is, until he hit 13 years old. It was in 2007 when the young teen committed a crime that would tear apart his family for years to come.
As Boredom Therapy tells us, Paris's mother, Charity Bennett, was a hardworking mother who aimed to provide her two children with a happy and healthy childhood. In fact, Paris was described as a well-behaved child who excelled in school. He was close to his mother and adored his younger sister. The Abilene, Texas-based family was considered tight-knit by many.
It was only when the mother left her kids with a babysitter while she went to work at a local bar that her entire perception of her children changed. A few hours into the workday, Charity received a shocking call from authorities. On February 5, 2007, a shockwave was sent through the small town and the Bennett family.
A murky motive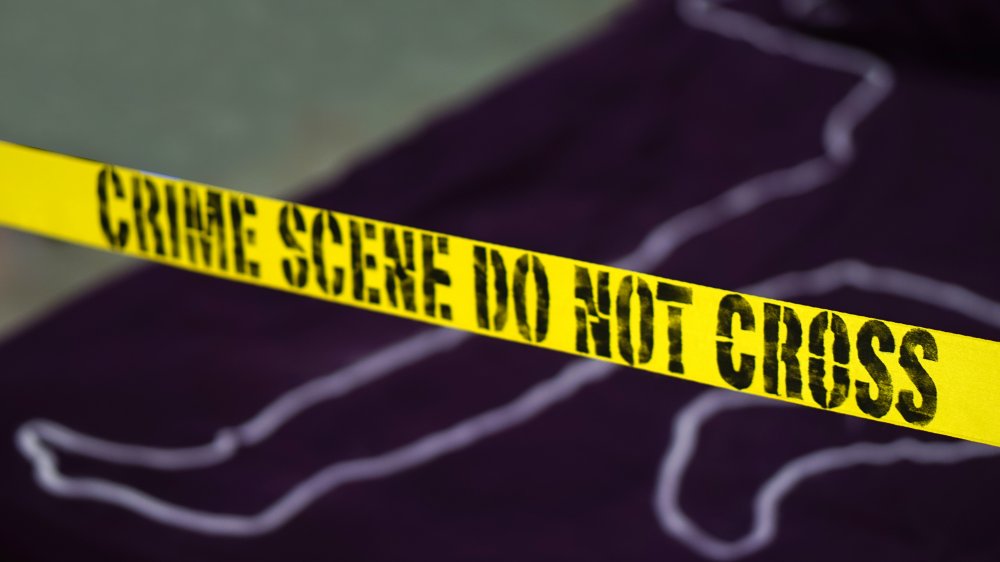 Shutterstock
Per Boredom Therapy, 13-year-old Paris demanded that the babysitter leave. The teen killed his 4-year-old sister Ella soon after. Although Paris called the authorities, responding officers were not prepared for the grisly scene.
As Meaww reports, Bennett used a knife he found in the house to attack his sister, who was sleeping in bed. While the teen told authorities that a vivid hallucination caused him to see Ella as a demon and kill her, according to Boredom Therapy, Charity revealed in her memoir years later that Paris was watching hours of violent porn before the murder.
The New York Post also reported that the murder might have been committed so Ella "wouldn't tell on him" regarding the sexual abuse that occurred earlier that night. "He sexually abused her that night, and he admitted the more violent he became, the more excited he became, ending in death for her and climax for him," Charity wrote in a diary entry in 2010. Authorities also found semen both on Ella and on her bed.
A mother's love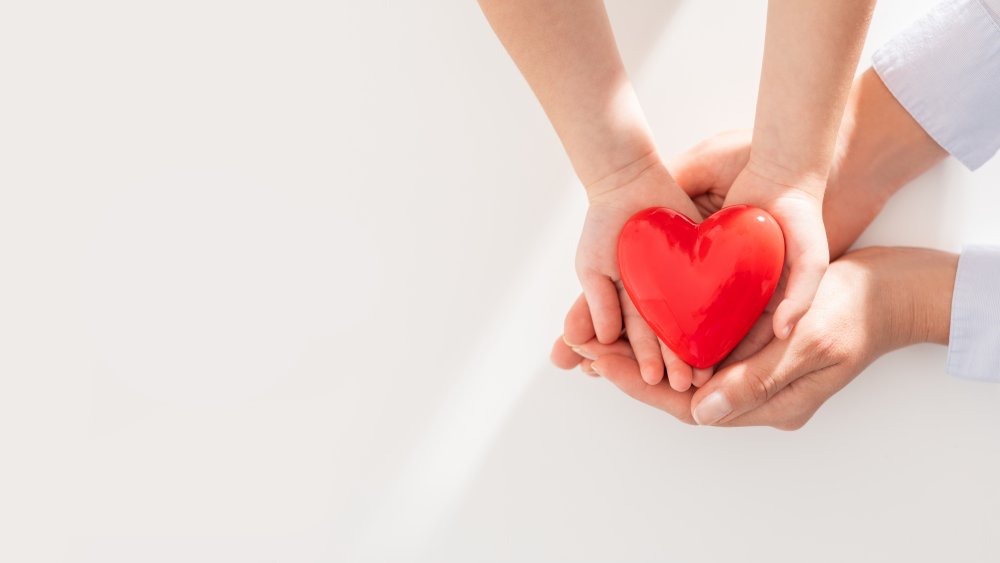 Shutterstock
"My son is a monster, and because he is a monster, I have lost my daughter," Charity later wrote in her memoir. Years later, Paris revealed another motive for the terrifying crime: revenge. Per Boredom Therapy, Charity struggled with heroin addiction in the years preceding the birth of her children. It was only when Paris was 12 that the mother relapsed, and her son intended to punish her. The ultimate punishment, in Paris's eyes, would be the dismantlement of the family unit, with one child dead and another in prison.
"My son is a psychopath. I can't help him," Charity later wrote. "That may not matter in the long run. What may matter is I can't, not at this point, give up on him either." She added, "I love my firstborn with as much intensity as I have since the day I found out I was pregnant with him."