The Real Reason Birdman Lost All Of His Money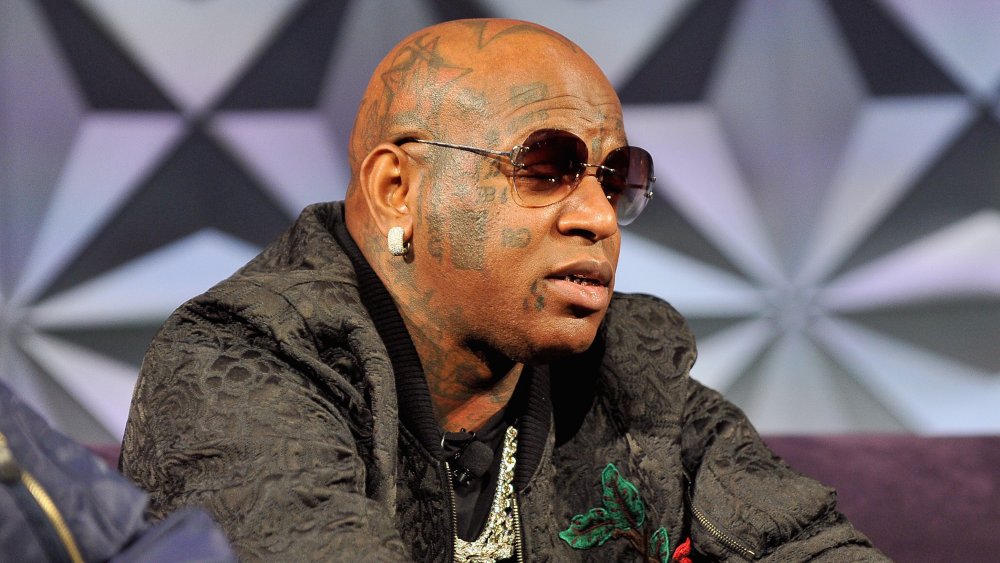 Jerod Harris/bet/Getty Images
Rapper and co-founder of record label, Cash Money Records, Birdman, also called Bryan Christopher Williams, has been instrumental in supporting rather popular musicians including Drake, Lil Wayne, Nicki Minaj and more. He was also a member of major groups such as Big Tymers and The Cash Money Millionaires. In fact, Birdman was so well-off, he was awarded a position in Forbes' list of rappers with the most money.
According to Forbes, what really helped Cash Money was the fact that it was largely considered to be trustworthy. A bounce artist, Mikel "Lil Slim" Pettis recollected what attracted him to the label in its early days. "At that time, the bounce revolution in New Orleans was taking off, and there was a few start-up record labels doing their thing," Pettis explained. "But Cash Money seemed like the most stable label, and the most serious about doing music of all the labels throughout the city."
He was embroiled in a ugly court case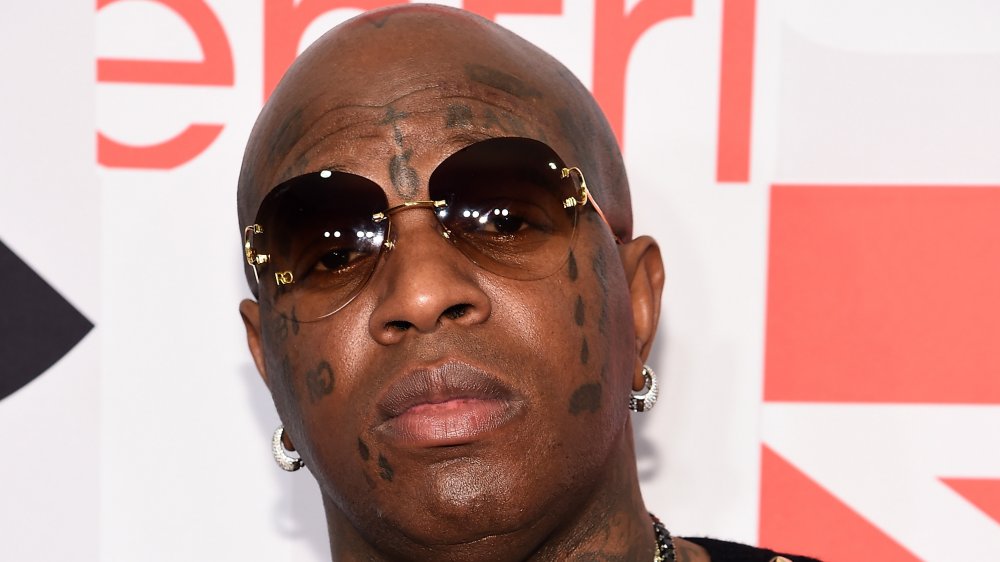 Dave Kotinsky/bet/Getty Images
And yet, the successes weren't enough to save Birdman who ended up scuttling all his financial achievements. What exactly happened? As per a piece by The Blast, Birdman was tempted to receive a massive loan by an organization called EMG Transfer Agent. This was no small amount and was estimated to be as high as $12 million, issued to Birdman to build a vodka label. Birdman was required to offer collateral and offered his Miami home in the deal. However, Birdman ended up in major trouble in 2017 when EMG alleged that the star didn't act honorably and intended to settle his personal bills with the loan.
As things got murkier, EMG straight up insisted that Birdman needed to pay $20 million as a settlement fee in the court case. Birdman did try to make his point but lost his house. To protect himself from further damage, Birdman tried to salvage the profits made from his music in 2019 and not lose most of his money. There was a caveat: his studio was located inside the property that had been taken away from him. According to Yahoo, Birdman, in a bid to save his profits stated, "Plaintiff may argue that the property and recording studio are the same, but that would be simply wrong. The recording studio business is not the property and could move to another location while the "property stays." Here's hoping the loss of Birdman's nest doesn't spoil his nest-egg.