The Mysterious Disappearance Of Manic Street Preachers' Richey Edwards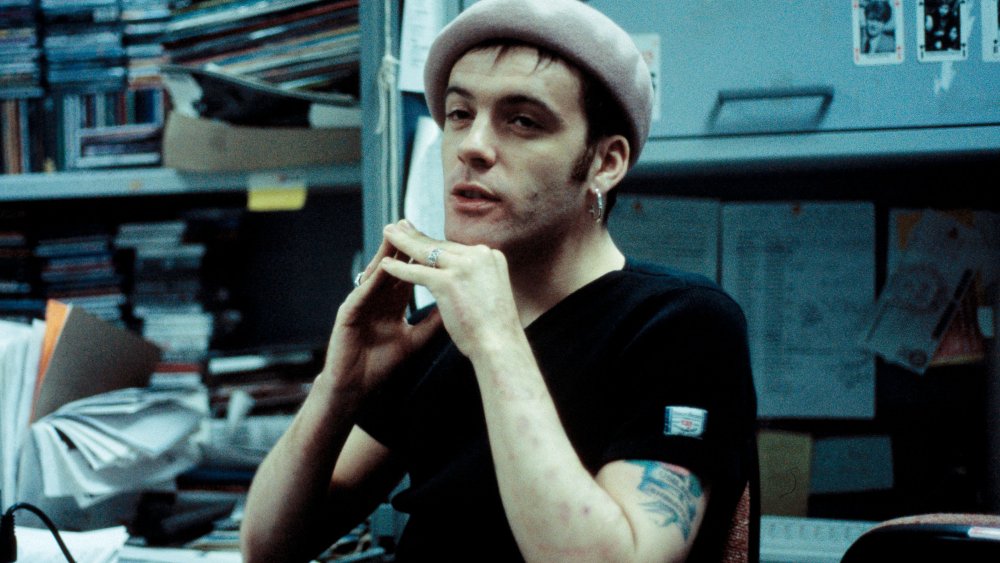 Martyn Goodacre/Getty Images
Richey Edwards, the guitarist from the Welsh rock group, "Manic Street Preachers" was a good-looking, talented artist known for being able to write song lyrics that explored difficult topics such as depression. According to a piece by The Guardian, the musician was at the peak of his creativity and was constantly learning. One of his bandmates, Nicky Wire, explained what Edwards was like in the 1990s. "He was reaching some sort of peak of intelligence," he said. "He was reading so much stuff, and this was the pre-digital age, that we couldn't keep up with him. Some of his lyrics are like brilliant bits of prose."
Edwards was making music that revolved around dark themes. For example, the band members visited a couple of Nazi concentration camps before getting to work on their album, "The Holy Bible."  Around that time, in October 1994, Edwards was taken to a hospital for his troubles with depression.
His body has never been found.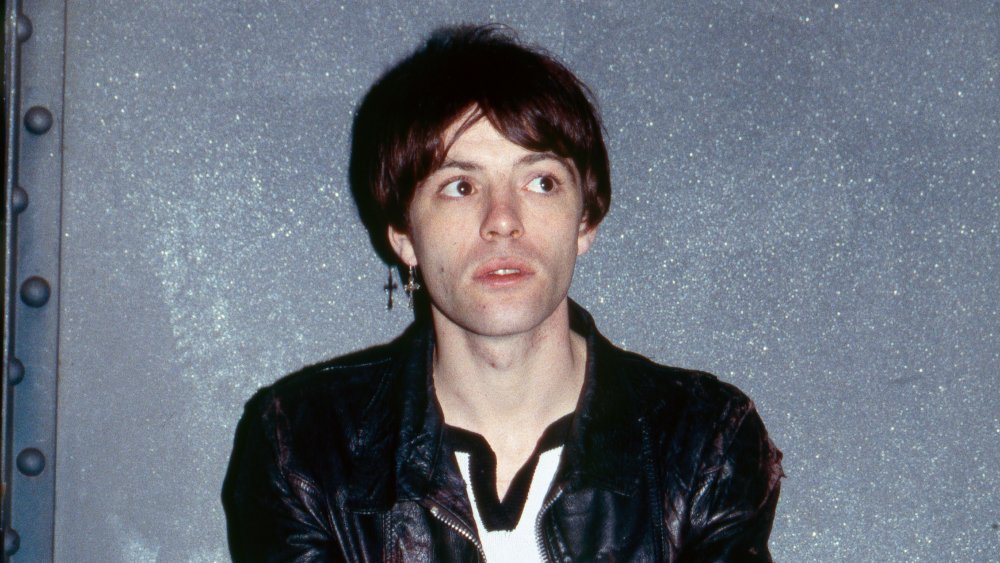 Dave Tonge/Getty Images
As the band prepped to fly to the U.S. for a tour in February 1995, Edwards was spotted leaving his hotel early in the morning, as explained by a BBC report. When he didn't return, the cops got involved and Edwards was declared to be missing. A couple of weeks later, investigators found Edwards' car near a bridge called Severn, a spot known for suicides. This revelation made fans wonder whether the musician simply decided to take his life.
In 2000, five yers post her brother's inexplicable disappearance, Edwards' sister got emotional and said on TV, "I'd just like to say to him if he is able to listen that we do love him very much and we'd like him to come back – me, mum and dad." While the local cops suggested to Edwards' family members that they could sign a death certificate, they declined and decided to wait instead. Unfortunately, in 2008, a court order declared Edwards as deceased. His bandmates have struggled to process his disappearance for years.  "I prefer to block it out to be honest with you. Once I knew he was missing there was a mixture of extreme panic and a nagging feeling that there was something wrong," Wire said.
If you or anyone you know is having suicidal thoughts, please call the National Suicide Prevention Lifeline​ at​ 1-800-273-TALK (8255)​.