This Serial Killer Now Has A Totally Normal Life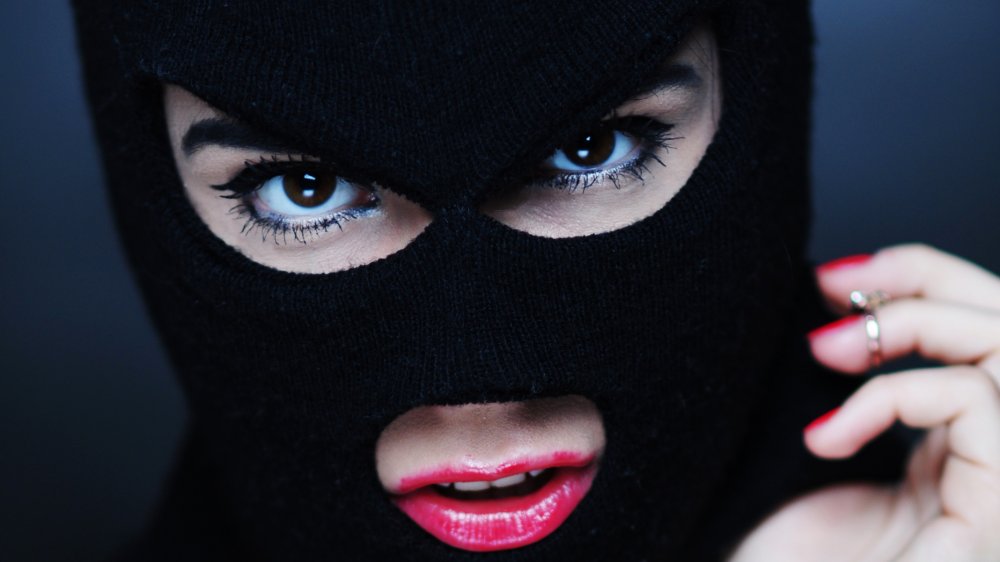 Shutterstock
Karla Homolka was born on May 4, 1970, in Canada. She appeared to have a regular childhood, living at home with her parents and her younger sisters in Ontario. She was pretty, outgoing, and loved animals. As a teenager, she got a job working at a vet clinic. In 1987, when Homolka was seventeen, she met twenty-three year old Paul Bernardo while attending a pet convention, per Crime Museum. They hit it off, and were engaged by the end of the year.
But it turns out they had more in common than a mutual love for animals. They also shared twisted, sadomasochistic sexual fantasies, one of which included Homolka's fifteen-year-old sister, Tammy. One night, in December of 1990, the couple was partying at Homolka's house with Tammy when Homolka drugged her sister with Halothane she had stolen from the clinic where she worked, according to Film Daily. She then "gifted" her sister to Bernardo, who raped the unconscious teen while Homolka videotaped the act. Tammy began vomiting, and ultimately choked to death. The couple called 911, but only after redressing the body and hiding the evidence of what they had done. Tammy's death was ruled as an accidental alcohol overdose, despite the suspicious circumstances.
The couple videotaped their crimes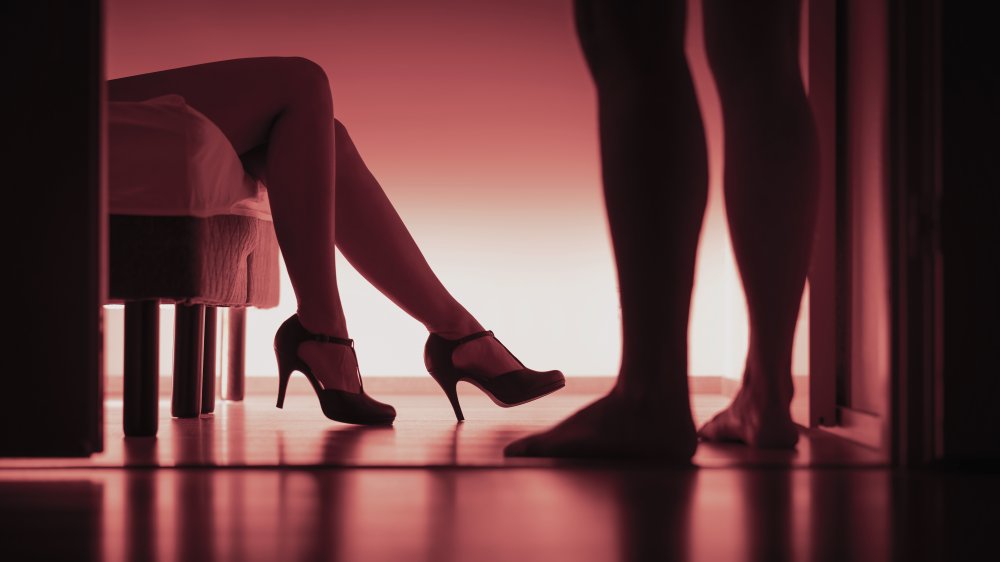 Shutterstock
Bernardo and Homolka were only getting started. Between 1991 and 1992, the couple was responsible for the rapes and murders of two other teenage girls. Fourteen-year-old Leslie Mahaffy was locked out of her home when Bernardo blindfolded and abducted her. He returned with her to the couple's house, where they sexually assaulted and then killed her. The following year, the couple abducted a fifteen-year-old girl named Kristen French, who was also sexually assaulted and murdered. The couple made video recordings of both of these crimes.
Homolka and Bernardo were finally caught in 1993. Bernardo was identified as the Scarborough Rapist and arrested in February 1993, and Homolka knew it wouldn't be long before she, too, was arrested. The videotapes the couple had made of their crimes clearly showed Homolka not as a victim, which she had initially claimed, but as a willing partner. Homolka turned herself in, making a plea deal in exchange for testifying against Bernardo. Homolka only served twelve years for her part in the rape and murder of Leslie Mahaffy and Kristen French, and she was released from prison in 2005, according to Macleans.
A quiet, suburban life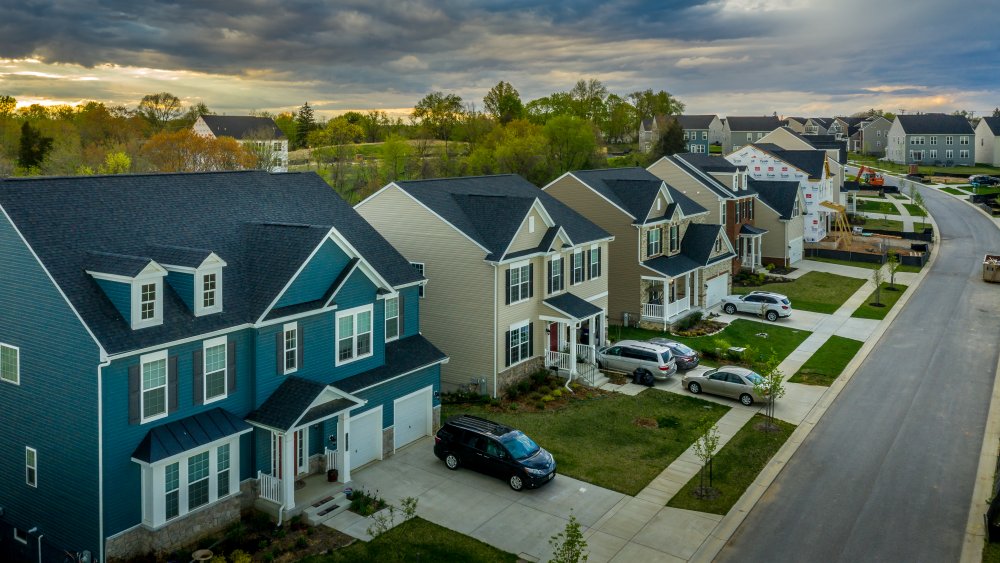 Shutterstock
Homolka's release was permitted with nine strict conditions, including that she keep police apprised of her workplace and residence at all times, a continuation of therapy, and a ban on associating with anyone under the age of sixteen. However, many people still feel the punishment was nowhere near strict enough for one of Canada's most notorious female serial killers. Although a request for an official name change was denied in 2006, Homolka appears to have been living a very normal life since her release, per Film Daily.
Shortly after leaving prison, she began a romantic relationship with Thierry Bordelais, the brother of her lawyer. The couple married in 2005, settled down in the suburb of Châteauguay, Quebec, and had three children together. Although her neighbors were aware of her past, Homolka appears to have lived a quiet, uneventful life for the past 15 years. Today, Homolka lives alone and still resides in Canada.