The Tragic Death Of Formula One Racer Ayrton Senna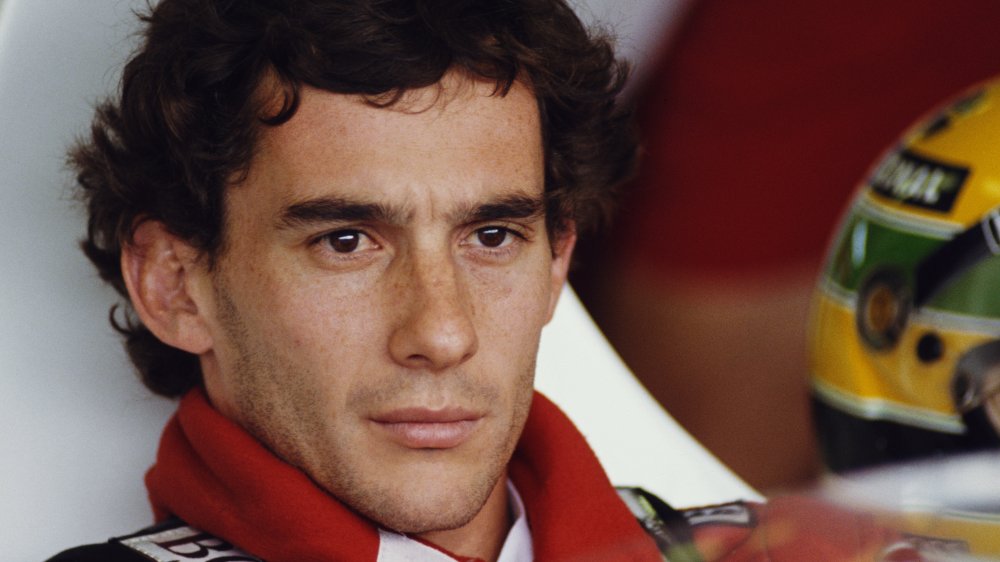 Pascal Rondeau/Getty Images
Often considered to be one of the most talented Formula One racing drivers in history, Brazilian racing driver Ayrton Senna had managed to become popular because of his sheer talent and potential. He won the Formula One title in 1988, 1990 and 1991 and was believed to be destined for great things, amassing an impressive number of victories in ten years. Senna was much loved in Brazil and valued for his incomparable talent on the racing track.
According to the Formula One website, Senna was aware of his limitations and didn't take his mortality for granted. He viewed racing as a way to learn more about himself. "For me, this research is fascinating," he said. "Every time I push, I find something more, again and again. But there is a contradiction. The same moment that you become the fastest, you are enormously fragile. Because in a split-second, it can be gone. All of it. These two extremes contribute to knowing yourself, deeper and deeper."
He died in a freak accident in Italy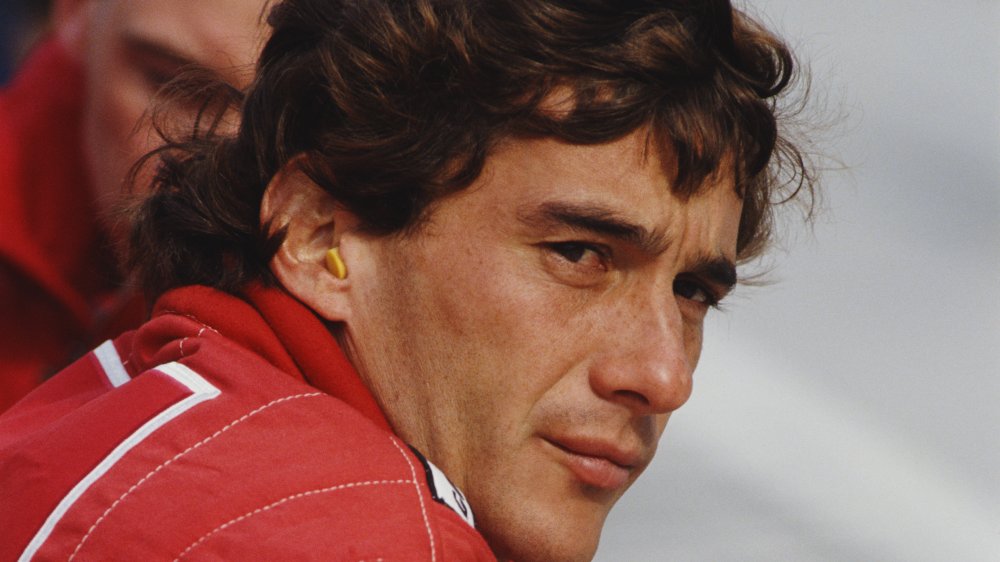 Pascal Rondeau/Getty Images
On May 1, 1994, Senna was a part of a race at the Imola circuit in Italy. He was navigating a left turn at high speed when his race car suddenly acted erratically and moved toward the right and a collision with a wall. Senna suffered severe injuries and passed away later that day.
As explained by The Guardian, Senna's death was complicated and shrouded in mystery. Technical faults in the engine were blamed for the tragedy. Brazilians mourned as a collective for their national hero's untimely passing. Meanwhile, explosive theories were circulated, as many wondered what really led to the unexpected crash. Patrick Head, director of engineering at WIlliams-Renault, as well as other major players, was embroiled in an ugly controversy for years after the accident. As Vice reports, a 2007 verdict read, "... the accident was caused by a steering-column failure. This failure was caused by badly designed and badly executed modifications. The responsibility of this falls on Patrick Head, culpable of omitted control."