The Truth About The Time Elon Musk Went Completely Broke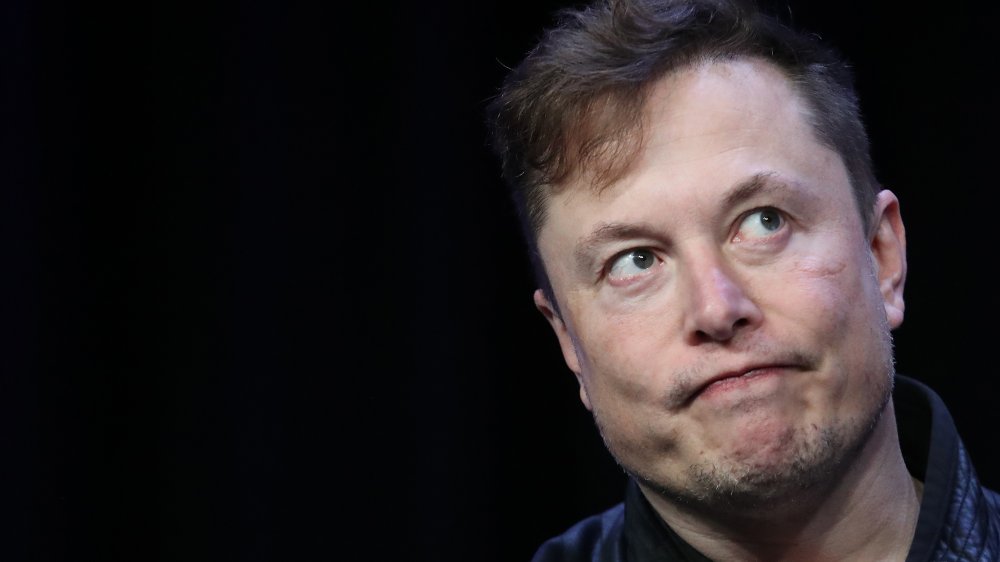 Win Mcnamee/Getty Images
Whether you love him, hate him, or just cringe at his tweets, you can't deny that Elon Musk is one of the most influential businessmen in the country. As co-founder of PayPal, CEO of Tesla and SpaceX, and leader of the developing "Neuralink" project, Musk constantly puts himself at the forefront of developing technologies. According to Forbes, Musk's personal fortune quadrupled in 2020, making him the fifth-ever person to reach a net worth of 100 billion dollars.
But Elon Musk has not always been a financial success story. According to the Britannica, Musk was ousted as CEO of his first business venture, Zip2, in 1996. A few years later, Musk was fired as CEO of Paypal — while on vacation in Australia. Frustrated, Musk would go on to found SpaceX, but the company's first few rocket launches all ended in failure.
Clearly, Musk has had a tumultuous career. But the entrepreneur's most unfortunate moment may have been the time he lost all his cash in 2010.
Divorce filings from 2010 revealed that Elon Musk ran out of cash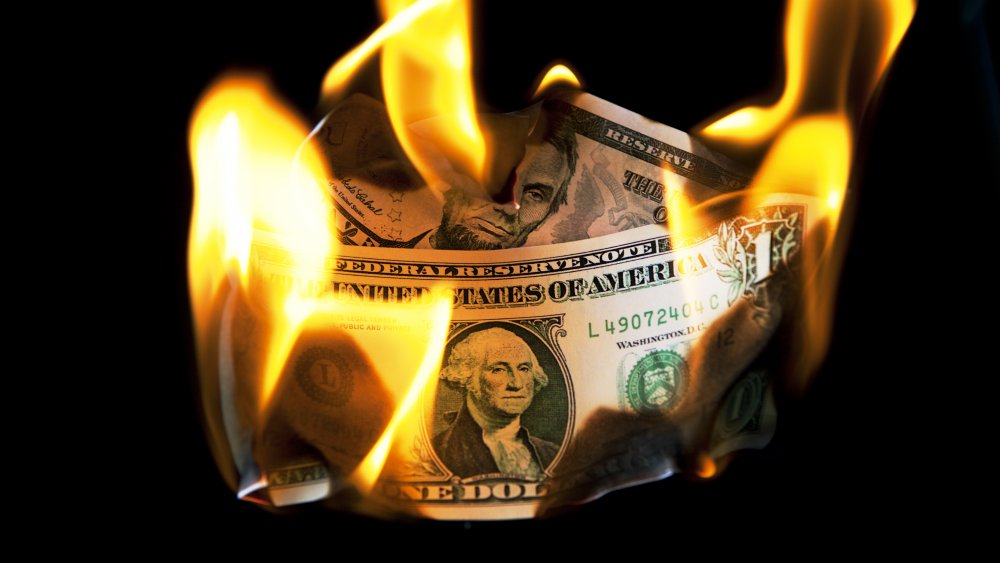 Tom Stoddart Archive/Getty Images
In 2010, Elon Musk was in the process of divorcing his first wife, Justine. The two had had a messy relationship; according to Justine, Elon once told her "If you were my employee, I would fire you." Elon and Justine agreed to separate in 2008, but the tricky financial details took them years to work out. And, unfortunately for Musk, his divorce court proceedings would soon go viral.
According to a New York Times column from 2010, Musk's widely-circulated court filings revealed an unfortunate fact about the entrepreneur: he had run out of cash. "I had to obtain emergency loans from personal friends," CNN quotes from the filings. "If I did not take these loans, I would have no liquid assets left."
Of course, a millionaire running out of cash is different from the average person going bankrupt; Musk still had plenty of remaining assets, but they were primarily in the form of stocks. The New York Times explains that Musk had made the difficult decision to invest the last $35 million in his bank account into Tesla — which was then on the brink of bankruptcy. This financial decision is what caused Musk to spend several months relying on the generosity of his wealthy friends to get by.
But, as you can guess, Elon Musk's financial situation would soon sort itself out. Tesla, Inc. went public in July of 2010, allowing Musk to make a return on his investment, and putting him back on the path towards becoming the multi-billionaire he is today.