The Tragic Death Of Mighty Morphin' Power Rangers' Thuy Trang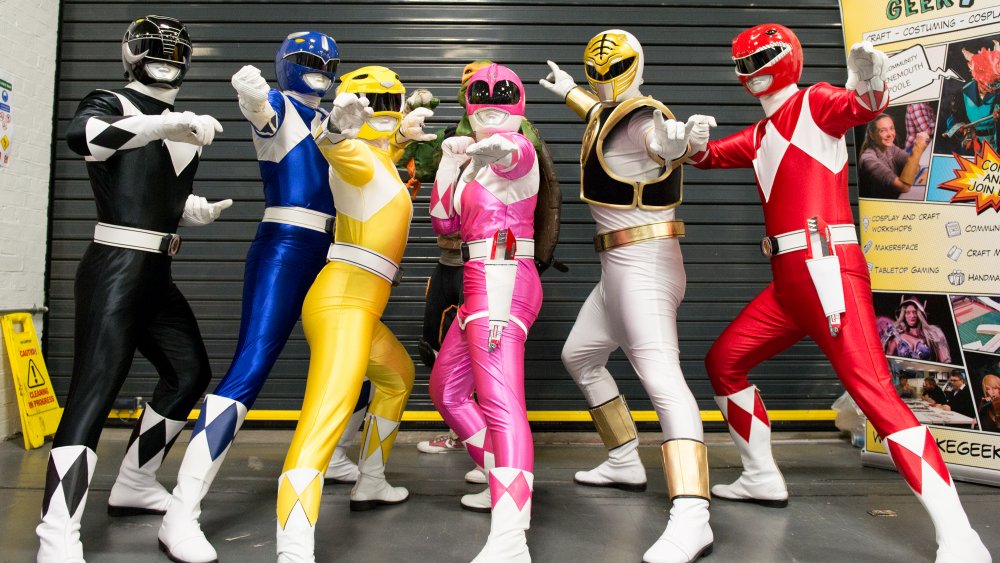 Ollie Millington/Getty Images
The Vietnamese-born actress Thuy Trang was on her way to a very successful Hollywood career when her life was tragically cut short in 2001. According to her obituary in Black Belt magazine, Trang was an "accomplished kung fu stylist" who fled Hanoi, Vietnam, as a refugee to later be reunited with her father in California. She began doing modeling and acting gigs while a student at the University of California at Irvine. Her career got underway when she starred as the original Yellow Ranger on the wildly popular children's super hero television show The Mighty Morphin' Power Rangers.
Even though she only played the part for the first year of the series, Trang quickly moved on to the silver screen, landing roles in feature films. She played the Yellow Ranger in the Power Rangers big screen adaptation and was on the cast of the 1996 secret agent parody flick Spy Hard. When she nabbed a role on The Crow: City of Angels, it looked as though the sky was the limit for the up-and-coming action star.
Former Rangers remember Trang's positive influence in their lives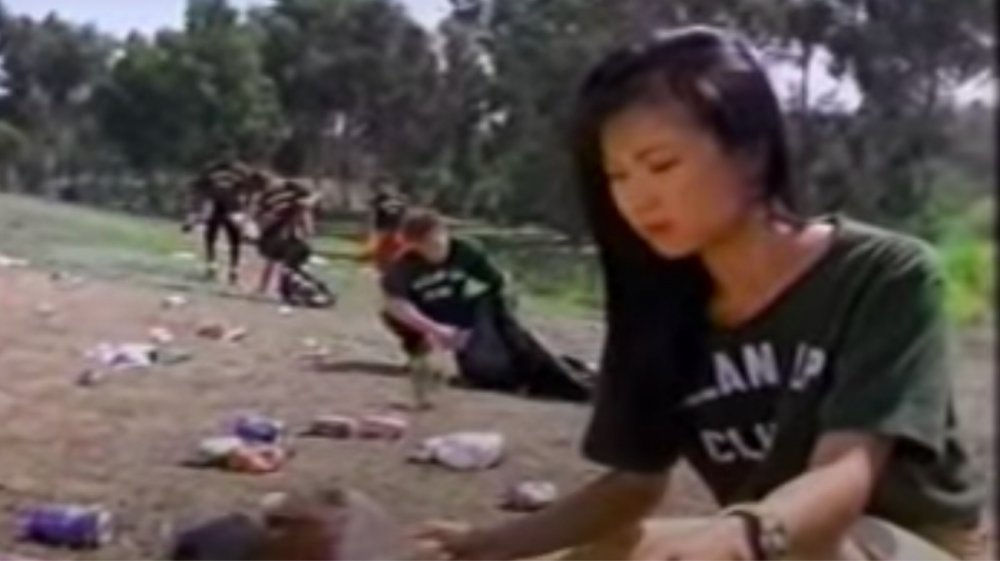 To celebrate the 25th anniversary of the original Power Rangers television show, Entertainment Weekly took a look back to examine the overnight rush to stardom experienced by Trang and the other teenage defenders of earth. Her former cast members had nothing but good memories of her. Former Red Ranger Austin St. John said he and Trang used to hug each other to keep warm as they shivered in their spandex on the cold set. "It was like a brother-and-sister sort of thing," he said.
According to Complex, Walter Emanuel Jones, who played the original Black Ranger, lamented what Trang could have become. "We were really good friends. I was so proud of the work she was doing in films like The Crow! It hurt my heart to lose her. She was way too young and had so much more to share with the world," he said, adding that she had a particular energy that drew people to her. "She especially had a way with kids."
Ex-Green Ranger Jason David Frank fondly remembered the young woman he was paired up with for their audition: "She was always so positive and gave her all. I'll always remember that about her." And Amy Jo Johnson, former Pink Ranger, said of Trang, who unfortunately joined the long list of stars who strangely died at age 27, "She was such a bring light. It's hard to believe she's gone."