Why The Smiths Decided To Call It Quits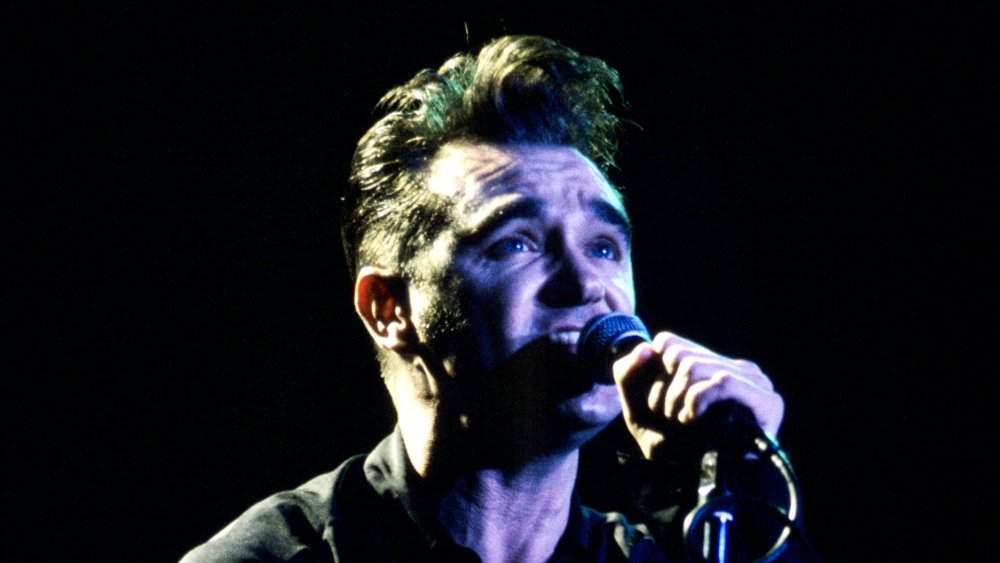 Tim Mosenfelder/Getty Images
Any break-up is complicated. Even if you feel as though you can give a single, definable reason for the split, a multitude of factors will contribute to the decision of whether to keep things together or to call it quits. And never is a story of the break-up ever as straightforward as people later tell it.
Such is the case with the British cult indie band The Smiths, whose break-up in 1987 spelled the end of one of the most truly poetic and evocative bodies of work in pop history. Having released four classic studio albums in four years starting with their self-titled LP in 1984 and finishing with Strangeways, Here We Come, which was released several months after the group had disbanded, as well as a slew of well-received singles, the highly-creative collaboration between singer and lyricist Steven Morrissey and guitarist and chief music composer Johnny Marr, as well as drummer Mike Joyce and bassist Andy Rourke, came to an abrupt and painful end.
According to the Guardian, the official story at the time was that Johnny Marr had walked out on the band, which the guitarist says isn't quite right.
The Smiths were unmanageable and 'untenable'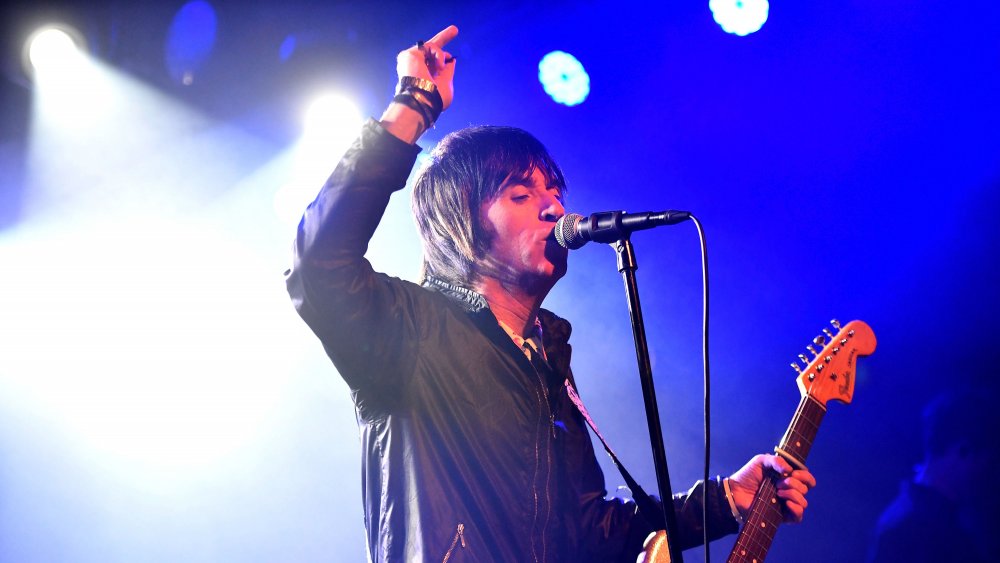 Scott Dudelson/Getty Images
According to Marr's interview with the Guardian from 2016, Marr's relationship with his songwriting partner took a turn for the worse when Morrissey refused to turn up to the filming of their music video for the single "Shoplifters Of The World Unite." But the behavior came after a series of managerial firings by Morrissey, with the result being that Marr –- then aged just 23 -– was given the responsibility of managing the group.
At the time, Marr was strained from not only the grueling work schedule that being the guitarist in The Smiths inevitably entailed, but also from the fact he was surviving pretty much solely on cocaine and beer, barely eating and losing a great deal of weight as a result. He had to walk out.
But more recently, Marr has taken a more magnanimous view of the break-up of his band. Speaking to Rolling Stone in 2018, he admitted that the band had become "untenable," but compared it to the everyday experience of being stuck in a relationship or job that you no longer enjoy, or have simply outgrown.
"The differences in personalities are what often make for interesting chemistry, and inevitably the differences in personality comes a point when those things are gonna stop forward motion," he said. "I suppose as well, me and Morrissey just saw our futures differently."