The Animal Species Steve Irwin Actually Discovered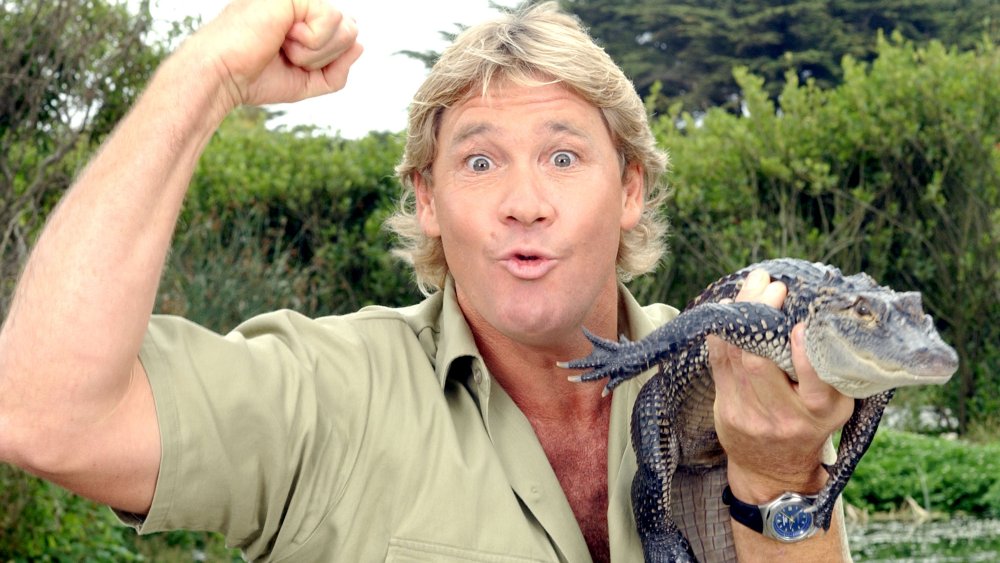 Justin Sullivan/Getty Images
When "lead by example" meets the natural world, the product of their mixing is a cheery Australian named Steve Irwin, who taught countless children to respect, love, and embrace all the animals on Earth, regardless of how scary those animals might seem. Irwin spread his love for the animal kingdom through 65 episodes (and one movie) of "The Crocodile Hunter." It's an ironic name, since Steve "The Crocodile Hunter" Irwin would only "hunt" crocodiles to give them a friendly wrestle. His show featured every animal you could think of from all over the world, many of which were captive for just a few seconds in order to showcase their unique qualities.
As Biography reports, Irwin left the world devastated with his death on September 4, 2006, after being pierced in the heart by a stingray barb — truly, the man died doing what he loved. At the time of his death, Irwin had accomplished more than simply a TV show. He ran the Australia Zoo and saved thousands of animals. He even had an animal species named after him.
An odd little turtle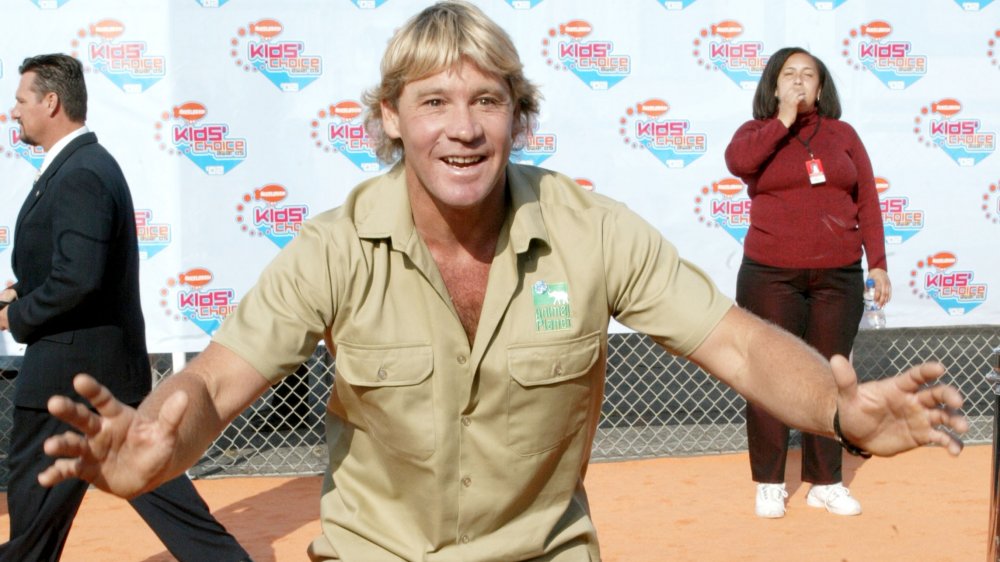 Frederick M. Brown/Getty Images
The animal in question is a small, freshwater snapping turtle that was discovered by Steve Irwin and his father, Bob, in 1990. The turtle only lives in a small part of the world, the Broken-Bowen River system in Central Queensland, Australia. The river system is small, flowing only 25 km. The turtle is large as most freshwater turtles go, with a shell that averages over a foot long. As of now, the turtle isn't categorized as endangered in any way, but a lot of that has to do with the little information known about the species. According to the Threatened Species Scientific Committee (posted at Urannah), the turtle's limited range and demographic information suggest it's on a decline.
The turtle has some interesting traits. It's named after Steve Irwin himself, bearing the scientific name of Elseya irwini – more commonly, Irwin's Turtle. It has a yellow-white head that differentiates it from the murky green-brown of most freshwater turtles, and, best of all, the turtle breathes through its anus, as Australia's Queensland Department of Environment and Science tells us.
That's one interesting turtle for an interesting man.