The Truth About Jean-Claude Van Damme's Affair With Kylie Minogue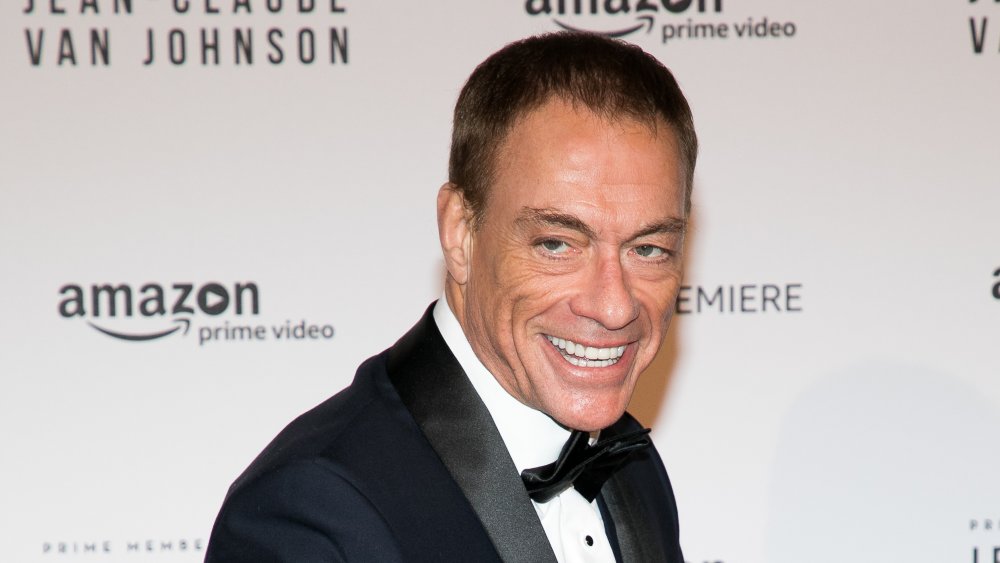 Marc Piasecki/Getty Images
Actor Jean-Claude Van Damme and singer Kylie Minogue were briefly together but this wasn't confirmed for several years. While Van Damme had mostly chosen to stay tight-lipped about his romance with the pop star for a long time, he finally snapped during an interview with The Guardian. He was asked whether he'd ever been with Minogue and he confirmed the rumor, saying that he did get together with Minogue while they were shooting together in Thailand for the film, "Street Fighter" in 1994. 
Van Damme was busy promoting his movie, "The Expendables 2" when the Guardian interview took place. As per NME, Van Damme had first dropped hints about their affair in 2007 but never admitted to it until 2012. While Street Fighter didn't impress film critics, it made Van Damme good money who reportedly got paid a staggering amount for it: $7 million. When asked about Minogue, Van Damme first said, "Oh ... who said that to you?" before adding, "I tell you what, you should ask her. She'll have a better memory. I'm 51-years-old, do you know how much I was punched in the face on The Expendables? No, no. No. And let's just say it happened, so what? Who wants to know?"
He romanced her in Thailand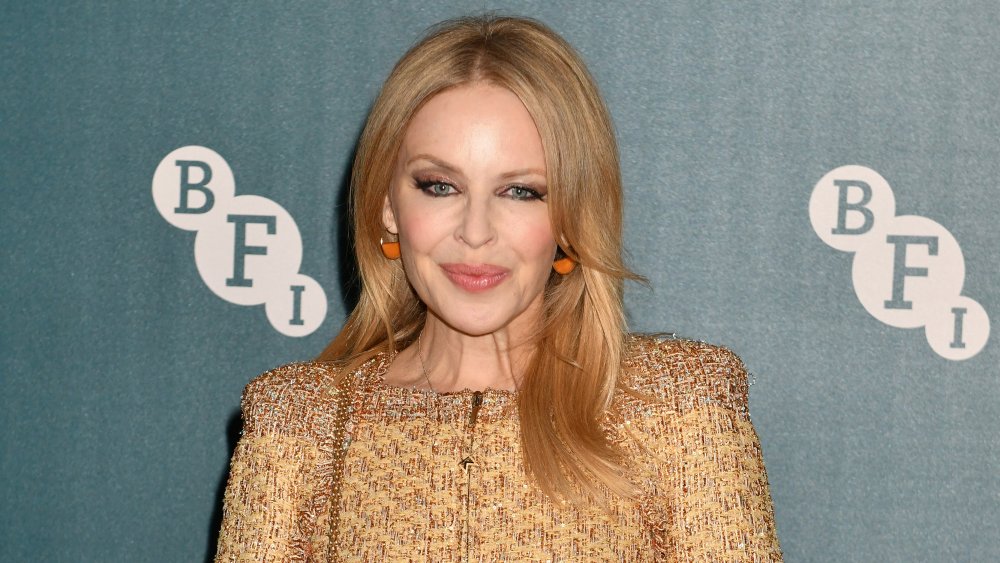 David M. Benett/Getty Images
He said, "Sometimes you let go of stuff ... I don't know, maybe." So while he initially avoided the topic, he finally decided to simply admit to the affair and talk about how it felt. "Yes. OK. Yes, yes, yes. It happened. I was in Thailand, we had an affair. Sweet kiss, beautiful lovemaking. It would be abnormal not to have had an affair, she's so beautiful and she was there in front of me every day with a beautiful smile, simpatico, so charming, she wasn't acting like a big star. I knew Thailand very well, so I showed her my Thailand. She's a great lady," he said in his surprising revelation. 
As per the Huffington Post, before the actor courted Minogue in Thailand, he was married to Gladys Portugues till 1992 and then had an affair with actress Darcy LaPier. Van Damme and LaPier got married in February 1994.