How Much Would You Pay For Notorious B.I.G.'s Plastic Crown?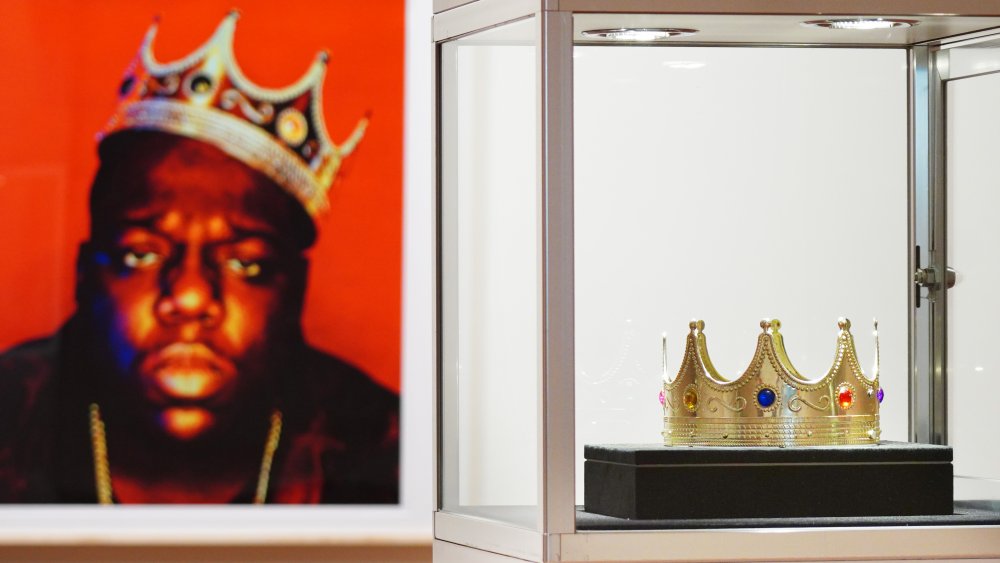 Cindy Ord/Getty Images
Jay-Z and Kanye might have something to say about it, but one lucky buyer has just bought an iconic piece of hip-hop memorabilia which, to many, signifies that they are now the bonafide king of New York. Though, considering the price they paid, it is unlikely that they will be donning the item on a night out any time soon.
At a prestigious auction at Sotheby's earlier this month, the plastic crown famously worn by the rap legend Notorious B.I.G. –- who was shot and killed in March 1997 -– was sold for the huge sum of $594,750, according to CNN. The crown, which was signed by the late rapper, featured in Biggie's last ever photoshoot, and far exceeded the estimated auction price of between $200,000 and $300,000.
Sotheby's claimed that the auction was dedicated to the "history and cultural impact" of hip-hop culture, which in the years since Biggie's death has grown into the biggest single music genre in the world. 
A piece of hip-hop history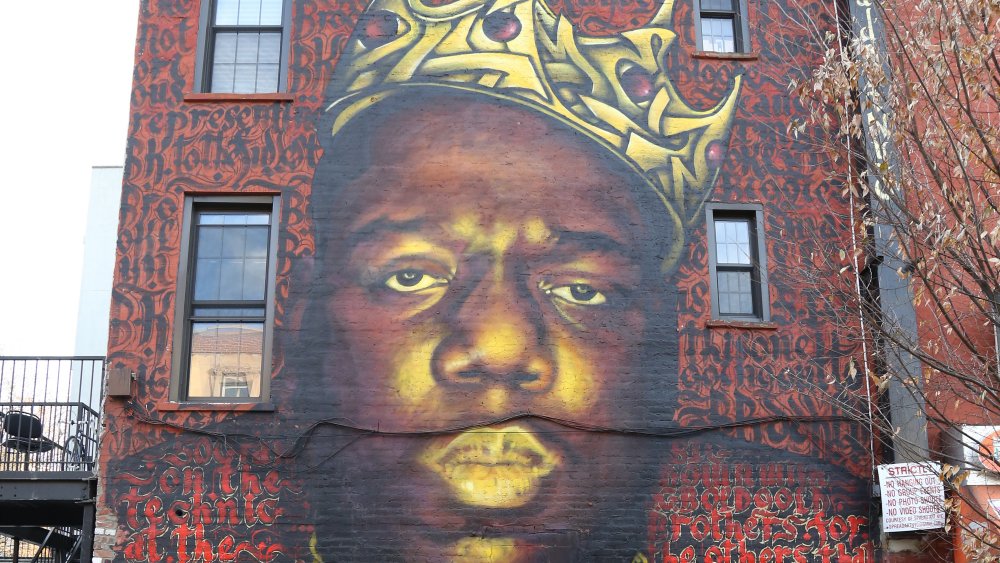 Al Pereira/Getty Images
The lot, which was put up for sale by the photographer Barron Claiborne, who took the famous portrait of Biggie for the magazine Rap Pages just days before his untimely death, was the most recognizable item in the auction for rap fans, in an auction which offered a huge array of rare and collectible objects from the golden age of hip-hop.
For aficionados of classic '90s rap, some of the most intriguing lots on offer were love letters penned by Tupac Shakur, with whom Biggie famously shared a bitter feud before he too was murdered in a drive-by shooting in 1997. The letters, which were written to a fellow student at the Baltimore School of the Arts, were described as "incredibly sweet" and sometimes "steamy" by the auction house, according to CNN, and as offering an "introspective look" to the highly influential rapper. The letters sold for an impressive $75,600.
Other lots included a drum kit previously owned by The Roots drummer Questlove, a wine-tasting experience with Big Daddy Kane, and one of Slick Rick's signature diamond eyepatches.