What Happened To LaTavia Roberson After Destiny's Child?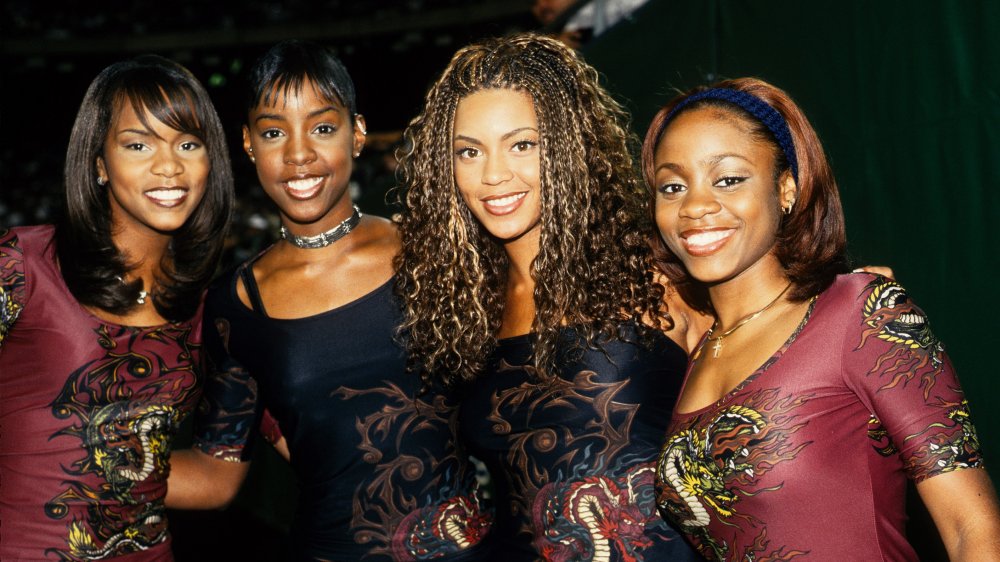 Al Pereira/Getty Images
Without a doubt, Destiny's Child is one of the most influential musical groups in the late 1990s and the early 2000s. They had several hit songs that talked about female empowerment and self-worth. And, of course, the group spawned the cultural juggernaut that is Beyonce.
But Destiny's Child as most people know it, comprised of Beyonce, Kelly Rowland, and Michelle Williams, started off with different members. One of those former members is LaTavia Roberson. Roberson joined Destiny's Child in the '90s, when it was still called Girl's Tyme, explained Vox. The group got its first recording contract in 1997 and released the song "No, No, No (part 2)," which went on to sell more than a million copies. Roberson also featured on their second album, The Writing's on the Wall, and the song "Bills, Bills, Bills."
That album and "Bills, Bills, Bills" catapulted the group into popularity. They snagged six Grammy nominations in 1999, wrote Cheat Sheet. But even though success was knocking on their door, Roberson and fellow member LeToya Luckett felt unhappy. They had been with the group since it started, but increasingly saw what they considered favoritism. Rolling Stone reported Roberson and Luckett sued Destiny's Child manager (and Beyonce's father), Matthew Knowles, for breach of contract. Both singers contend Beyonce and Rowland, who is related to the Knowles family, were being favored. Plus, both felt Knowles was too controlling.
Like a bad divorce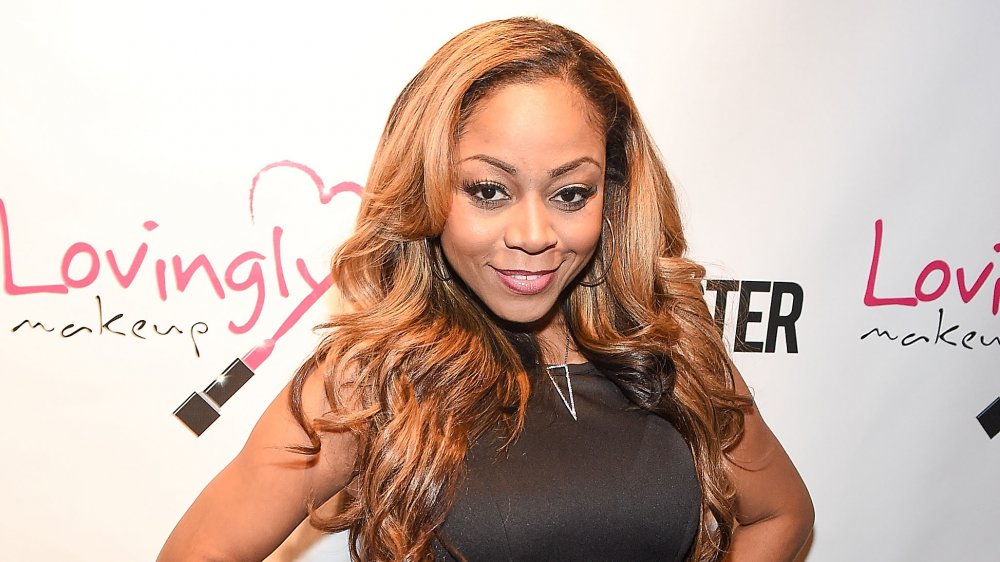 Paras Griffin/Getty Images
In the end, Roberson and Luckett left Destiny's Child, joining the ranks of singers leaving bands before they hit it big. Roberson, who claims she was dismissed from the group, took some time to get herself back together after Destiny's Child. She told Billboard in 2017 that after she was fired from Destiny's Child, she went through a bout of depression.
Roberson said she took the time to come to terms with events in her life, including childhood sexual abuse and substance abuse. She also had to deal with being publicly branded as a bitter former Destiny's Child member. In an interview with People Magazine, Roberson said that she never left the group, only finding out she was fired after watching the "Say My Name" video and realizing she had been cut from it. She likened that time as going through a nasty divorce, when you're no longer able to hang out with your friends. She has repeatedly said that her issue with Destiny's Child was with its management and never with the women themselves who made up the group.
She admitted that she had a difficult time dealing with the aftermath of Destiny's Child. In her words to Billboard, she "took the wrong direction but [she] learned." In the interim, Roberson had also given birth to a daughter, and lost another.
Stepping into a new line of work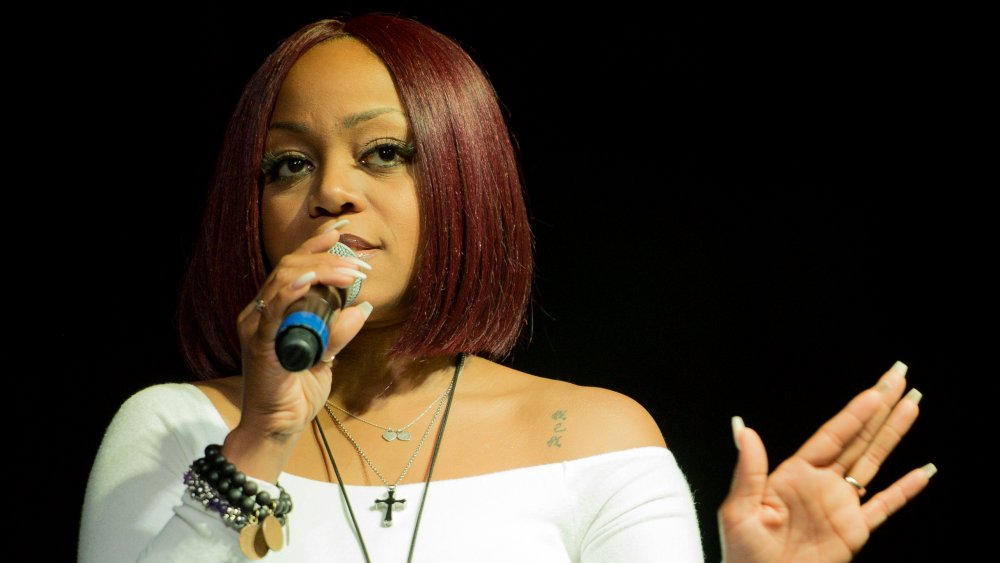 Marcus Ingram/Getty Images
In 2017, Roberson released her memoir I am LaTavia and shot a docuseries to go along with the book. In it, she talked frankly about her life and experience with the group. Despite the bad breakup with Destiny's Child, however, Roberson said she remains a fan of her childhood friends' music. Roberson has also bounced back commercially. According to PR Newswire, in 2018, she started Roberson Sports Management, stepping into the world of boxing by representing up-and-coming boxers. She founded the company with her business partner Alfred Adams. Roberson also created Slug Fest Magazine. Her involvement in the sport goes beyond managing talent; she also owns boxing training locations in San Antonio, Texas and New Orleans, Louisiana.
Roberson remains close with Luckett, and told Billboard that when her daughter was born, Luckett was present. The two former bandmates continue to see each other, hang out, and socialize. And though she had not seen or spoken to Beyonce recently, Roberson met up with the superstar in 2018, reported Paper. She posted several sweet photos with her childhood friend backstage after one of her shows. In 2019, Roberson gave birth to a son, according to an Instagram post by her management company.
Though Roberson missed out on meteoric fame via Destiny's Child, it seems as though she's found a passion in her life where she's not overshadowed by others. One could even say it was destiny.