How NBA Star Antoine Walker Blew $110 Million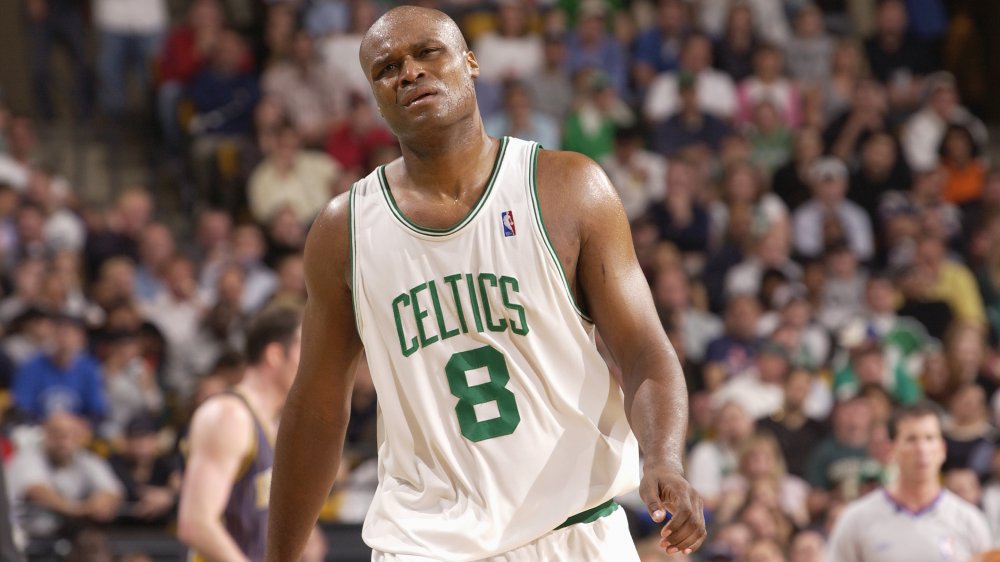 Brian Babineau/Getty Images
Take a second to think about all the things you could do with $110 million. For most people, that number might as well be infinity. Is it even possible to squander over a hundred million bucks in one lifetime, let alone a few years? Unfortunately, for NBA superstar Antoine Walker, blowing $110 million came rather easily. But how did he do it?
Walker made the ridiculous sum of money over his 13 years as a power forward for the Celtics, Hawks, Mavericks, Heat and Timberwolves. According to his NBA player profile, the three-time All-Star "burst onto the national scene" when he led the Kentucky Wildcats to the NCAA championship in 1996. He made the NBA's All-Rookie team his first year in the league, and his stats skyrocketed when his former Kentucky head coach Rick Pitino followed him to the Celtics the following year.
According to Yahoo! News, he earned four times more than the average NBA player during his time on the court. But Walker — impossible as you might imagine it to be — through his almost boundless generosity, taste for the good life, a dangerous gambling itch, and bit of bad luck in the housing market, burned through his millions in no time. At 38, the former pro baller found himself broke as a joke that no one was laughing at.
Antoine Walker began losing his millions almost instantly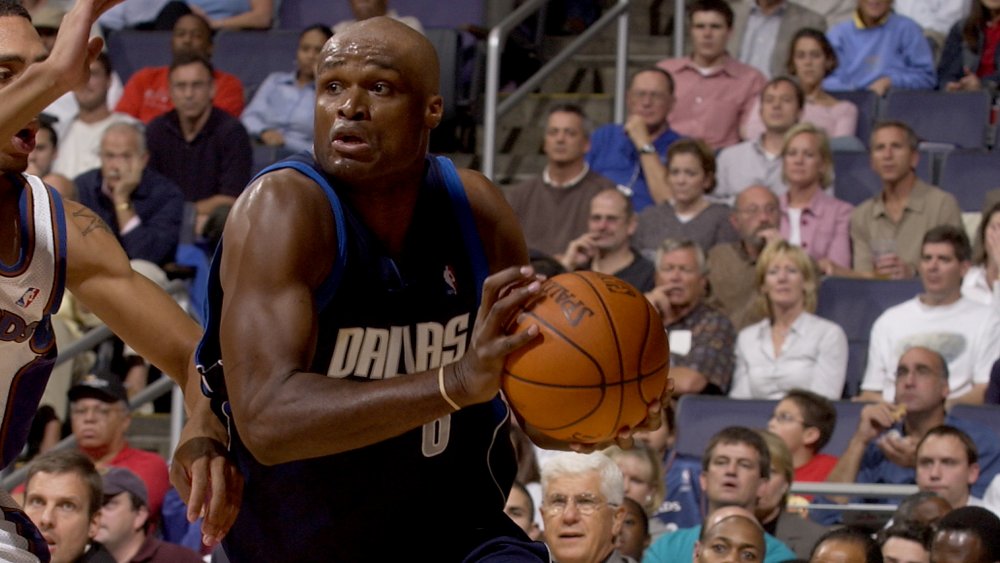 G Fiume/Getty Images
"I didn't really worry about it because the money was constantly coming in," Walker told Yahoo! News. Although he hired a financial advisor his first year as a 19-year-old rookie loaded with more cash than he'd ever dreamed of, Walker had trouble taking the guy's advice. "Through my young arrogance, being ignorant to a degree, and being stubborn and wanting to do my own thing with my money, I went against a lot of his wishes."
Although he did fritter away a shameful amount of millions on luxury items, the first people he took care of were his friends and family, according to the Basketball Network. "The first big check I took and purchased a home for my mom," he said. He had custom multi-million dollar houses built for his five siblings and other family members, and took his group of friends from back home on expensive vacations to Cancun, Puerto Rico, and other popular luxury destinations. "I wanted to show them the same lifestyle I was enjoying."
Walker also had a thing for luxury cars. He bought himself a Bentley. And a Mercedes Benz. And even a $350,000 Maybach. He liked pricey watches and was known to have never worn the same designer suit twice. Although the news of his gambling losses was sensational, the $646,900 he lost were really chump change compared to his total earnings. But that lifestyle, like all good things, had to end sometime.
Walker went bankrupt after the Great Recession, but he rebounded well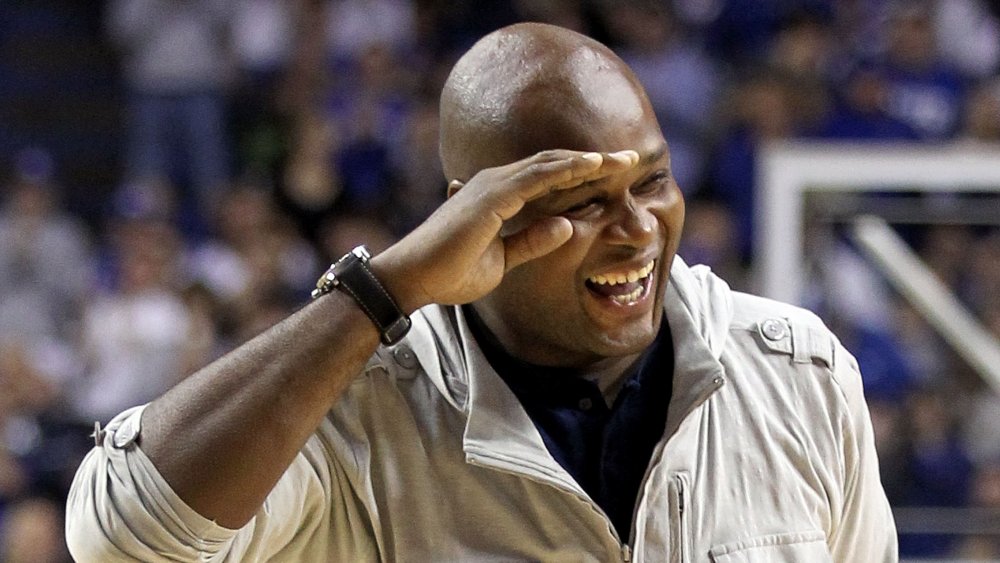 Andy Lyons/Getty Images
Walker spoke with NBC Sports' Michael Holley in December 2019 about how the Chicago-based real estate company he'd founded went belly up in the housing crisis that led to the Great Recession. Following this, he filed for Chapter 7 bankruptcy in 2010, to try and climb his way out of the deep hole of debt he'd dug himself into. But, in his defense, he was prepared to work off the debt. "I honestly thought that I was going to continue to play basketball ... that I still had a couple of years left in me," he told Holley. "It never happened."
Walker's multi-million dollar debt was cleared in 2012, though, and the former big shot has toned down his excessive lifestyle significantly since. He lives with family in a Chicago home that is, luckily, still in his name, but he doesn't own any of the cars in the driveway. He takes Ubers or gets a family member to drive him where he needs to go. 
And he's got advice for young, starry-eyed players entering the league today: "Get the word 'No' in your vocabulary," he said to Yahoo! News. "You're going to have to say no to a lot of people that are very important to you. Stick to your financial plan and don't invest until you're done with your career when you're able to be hands-on."