The Tragic Death Of Paul C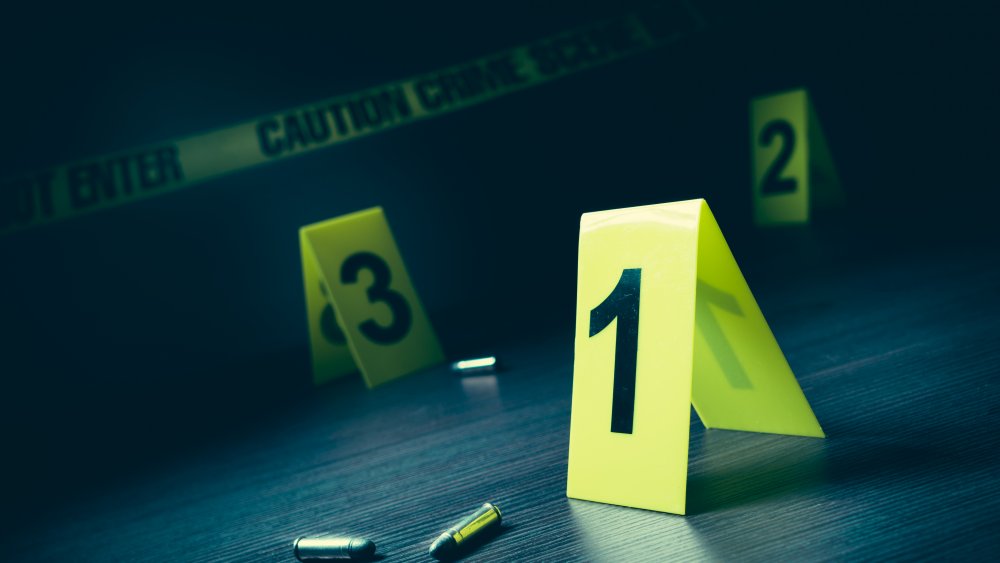 Shutterstock
Legendary record producer Paul C. is known as one of the leading innovators in the golden age of rap music, serving as one of the first to employ the E-mu SP-1200, a sampling sequencer that has acquired legendary status on its own for its ability to impart rap beats with an organic sound. The likes of Large Professor have cited him as a musical influence, and in 2012, Complex magazine dubbed him "one of the most important figures in the development of sampling".
Born in 1964 as Paul McKasty, the record producer schooled a score of prominent producers in its use and built up his name through his production and engineering work on such classics as Queen Latifah's "Ladies First," Biz Markie's "Just a Friend," and the majority of Eric B. and Rakim's third album Let the Rhythm Hit 'Em.
Moreover, in a documentary, associate CJ Moore described the musician as "a man who was going to input some of the baddest sh*t that was ever heard on this planet, because he was that serious". Unfortunately, Paul C. never had the chance to deliver after the 1980s, as he was tragically shot to death in his home in Rosedale, Queens at age 24.
His death remains an unsolved mystery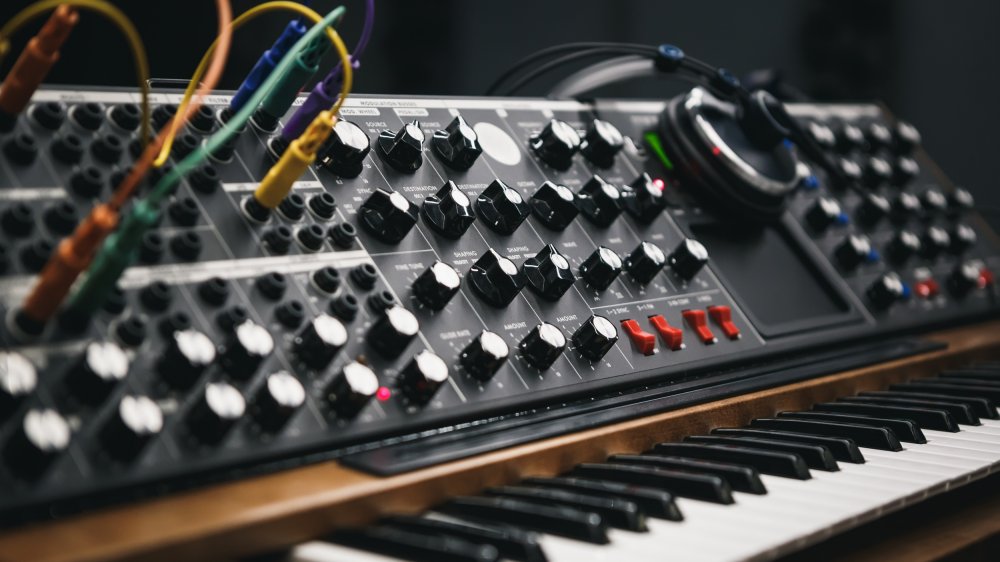 Shutterstock
As Amoeba reports, the producer was killed by an unknown assailant, and close friends and family couldn't recall any enemies of the musician. It was only after the murder was featured on America's Most Wanted that a tip led to the arrest of Derrick Blair, but the suspect was never charged due to lack of evidence.
Following the murder, several of Paul's collaborators, including Super Lover Cee and Casanova Rud, were questioned as suspects. While they were cleared, the artists later spoke out that the investigation was damaging to their careers. "We were dropped from our label, our management gave up on us, people that were for us weren't anymore," Rud told Platform 8470. "To me, it felt like we were blacklisted."
Queens-based rapper Large Professor spoke about the difficult time in the local rap community after Paul's death where several close friends and associates were suspects, telling Crunkster, "He got shot up and that's all I knew. It was hard for me to understand. There were speculations about why he got shot. The people it might've been were actually sitting there at the funeral. It was confusing."