What Nigel McGuinness Did After Leaving Wrestling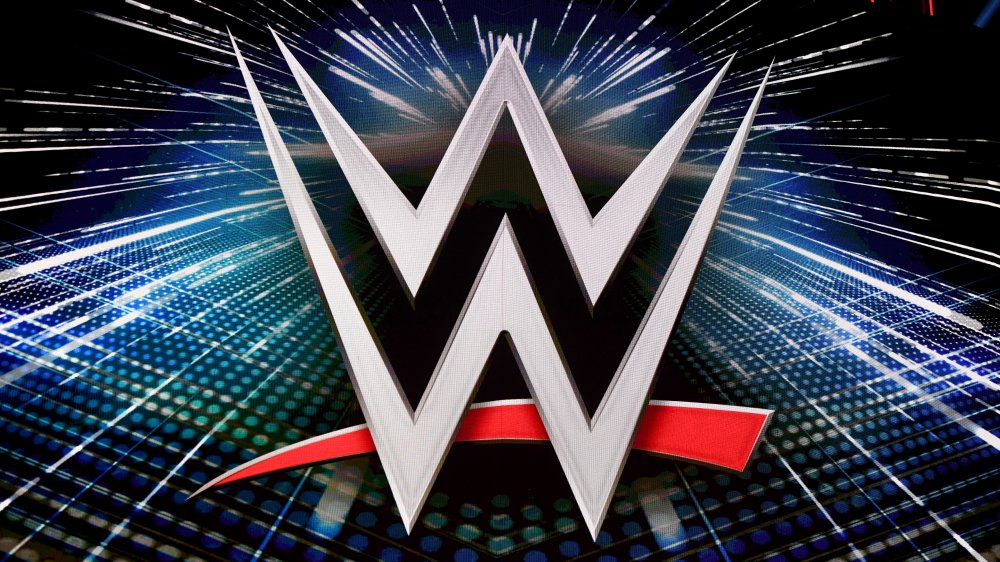 Ethan Miller/Getty Images
While WWE fans may not recognize the name Nigel McGuinness right away, avid watchers of Ring of Honor (ROH) see McGuinness as a cornerstone, partaking in top-tier matches over a six-year tenure alongside WWE stars Seth Rollins, Sami Zayn, Kevin Owens, and Daniel Bryan. Per the ROH website, he held the ROH Pure Championship for a record 350 days and is a former ROH World Champion, holding the title for 545 days. In fact, he would have joined the WWE lineup when he tried out for WWE in 2009, but a failed physical kept the Londoner away.
Instead, the champion signed with Total Nonstop Action under the ring name Desmond Wolfe, where he spent two years largely under the radar. He made appearances on the independent circuit beginning around 2004. McGuinness's ring career came to a screeching halt in 2010, however, when he announced that he had tested positive for Hepatitis B, as he discussed in this 2014 Pyro and Ballyhoo podcast. Nigel himself presumes the cause was apparently exposure to infected blood, according to Deadspin, which isn't a farfetched idea when you're a professional wrestler, dealing with occasional bloody injuries, your own and others'. He received the necessary medication and was cured within six months of getting treatment, but TNA released him anyway.
Deciding he had hit a dead end in his wrestling career, he performed a two-month "Nigel McGuinness retirement tour," which culminated at his last match in December 2011.
He's no longer in the ring, but he's still making waves
Nigel then had a brief stint working a deli counter before settling into a day job as the storyline matchmaker for ROH. McGuinness has also used his clout to call for increased hepatitis vaccinations in the ring and put an end to purposeful bleeding – wrestlers secretly cutting themselves or opponents ("blading," per The Ringer) to produce blood during a match and, presumably, make the match more exciting. Thanks to McGuinness's efforts, ROH's policy bans the practice.
"I think [blading] is outdated," McGuinness said in a podcast interview per Deadspin. "And I think the risks far outweigh the rewards. I hope, eventually, in time, wrestling fans will look at it the same way. Much the same as 10 years ago, when you saw somebody hit somebody else in the head with an unprotected chair shot, the crowd popped. Now when you see it, the majority of wrestling fans are turned off by it."
McGuinness returned to ROH as a color commentator in August 2011, also occasionally appearing on WWE as a color commentator for NXT UK, 205 Live, and Main Event. But according to Bleacher Report, McGuinness was furloughed by WWE in April as part of massive budget cuts due to the COVID-19 pandemic. Although it's said that furloughed employees maintain their seniority with the company — provided WWE decides to bring them back — it's unclear whether WWE plans to reinstate McGuinness after the coronavirus pandemic.