The Tragic Real-Life Story Of Bode Miller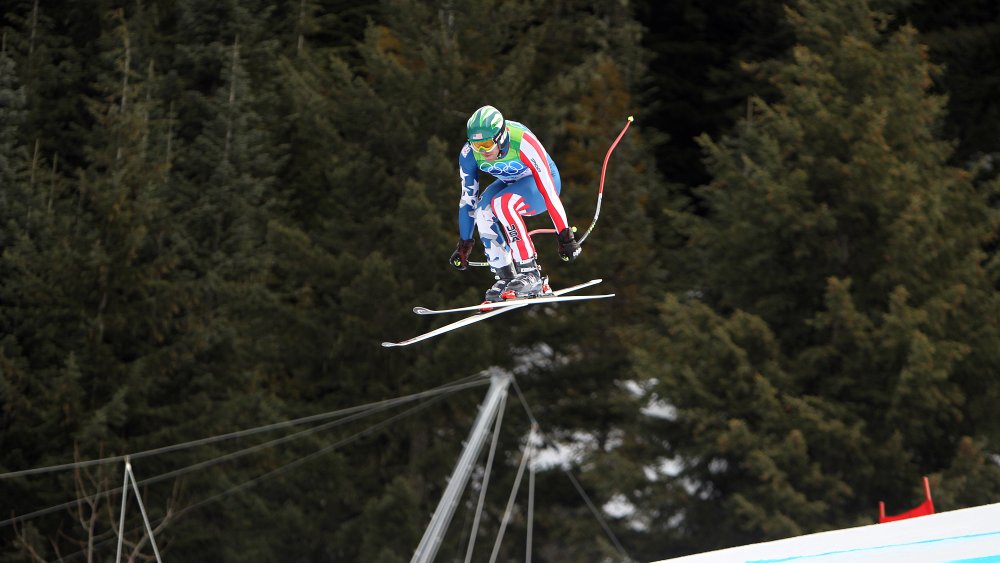 Ian Macnicol/Getty Images
Bode Miller is one of the most accomplished Alpine skiers in history, with six Olympic medals, five World Championship medals, 33 World Cup wins, and six World Cup globes, according to his website. The New Hampshire native first began skiing at Cannon Mountain in the fourth grade, and by age 11 he was competing in local ski competitions, as Britannica tells us. At just 21 years old, he qualified for the U.S. men's Olympic ski team, and competed in the 1998 Nagano Winter Olympics.
While he didn't take home a medal that year, he brought home two Olympic silver medals in the 2002 Winter Games in Salt Lake City, despite suffering a crash that tore the ligaments in his left knee the year before. Throughout the early 2000s, Miller continued to dominate ski events, capturing gold at the World Championships and winning six World Cups. In 2005, Miller won the slalom, GS, super-G, and downhill races, becoming only the second man in history to claim victory in four disciplines in a single season.
Miller's daughter drowned in a tragic accident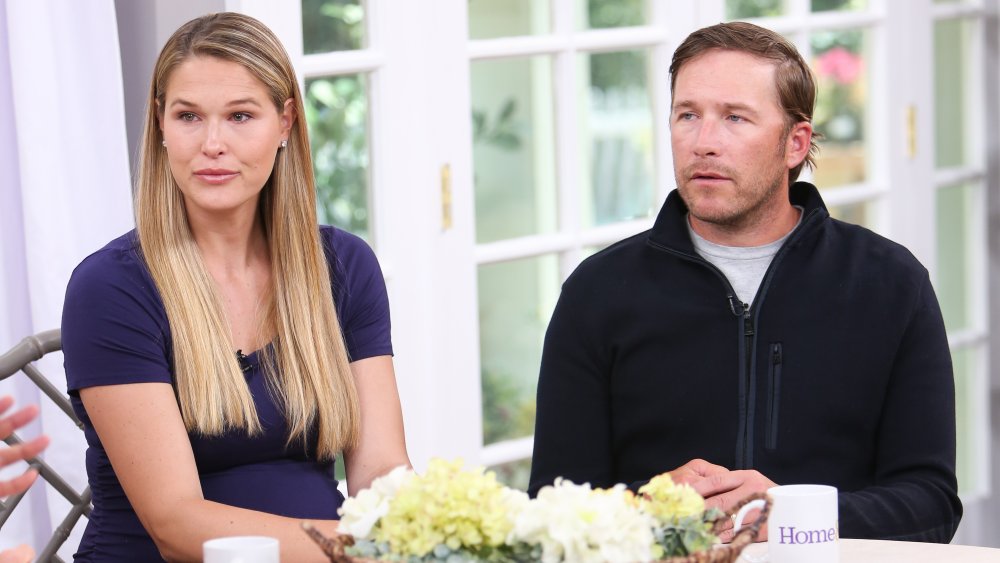 Paul Archuleta/Getty Images
Miller attained international fame during the 2010 Vancouver Winter Olympics, where his speed and his risk-taking, daredevil style made him a favorite among the U.S ski team. He took home his first Olympic gold in the super combined event from Vancouver, as well as a silver and a bronze medal, according to olympic.org.
Despite his professional success, Miller's life has not been without tragedy. In the 2014 Sochi Olympics, he took home the bronze medal that made him the most-decorated American Olympic skier of all time. Following that competition, he began to scale back his skiing career, deciding to focus on raising his family. 
In October of 2012, Miller had married the professional beach volleyball player Morgan Beck, and the couple had their first son, Edward Nash, together in 2015. Shortly after, Beck gave birth to their daughter, Emeline Grier. Tragically, when Emeline was just 19 months old, she accidentally drowned when she managed to slip away from a neighbor's house and fell into their backyard pool, according to NBC Sports.
Miller reconnected with nature in Big Sky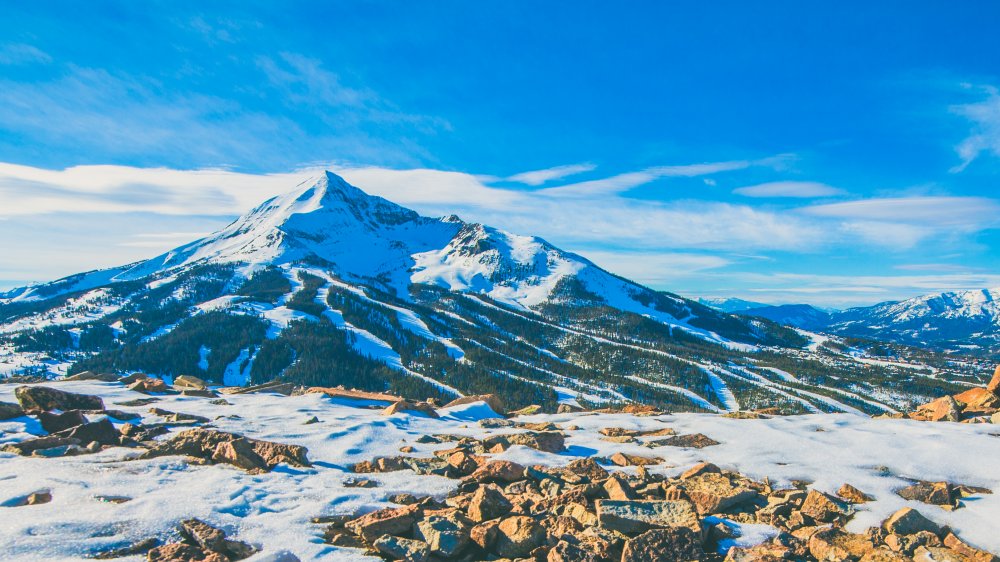 Shutterstock
Miller and his wife were devastated by the tragic accident, and Miller began to reconsider his life and the importance of fatherhood. Miller officially retired from professional skiing in 2017, and in October of 2018, the couple had their second son, Easton. They announced the following year they were expecting twin boys.
Miller decided to move his family to Big Sky, Montana, where he felt he could be close to nature and raise his growing family in the peaceful mountains. Miller explained, "When you get a true sense of the possible shortness of life — nobody knows what's around the corner — it's not something you want to put off. It changed a bit our intensity of how we deal with our time and our family and our priorities," via NBC Sports.
In 2019, Miller and his wife began working for the Big Sky Resort, where Miller serves as the resort's brand ambassador and runs their ski programming and camps. But these days, as Miller says on his website, his primary goal is to be a good husband and father, and focus on raising his children in a place where they can experience the freedom and beauty of the mountains.