The Strange Reason Marcus Bagwell Quit Wrestling
During his time as a pro wrestler, Marcus "Buff" Bagwell became a four-time World Tag Team Champion and appeared for a decade with World Championship Wrestling, gaining the title of five-time WTT champion during his tenure. Just when the future looked impressively bright for the successful wrestler, however, his hopes and dreams would come crashing down in 2001 when he was suddenly dropped from his contract.
Per Wrestling Inc, Bagwell was informed of the contract change when he arrived at the Raw tapings on July 9 in Atlanta, Georgia. The reason for his release was reportedly due to complaints about his attitude and an altercation with WCW alumni Shane Helms, but rumors also floated that Bagwell faked an injury at the July 3 SmackDown! taping. What's more (and perhaps the most embarrassing), claims also arose that his mother Judy called the World Wrestling Federation offices to request that her son get time off to heal from the purportedly faked injury. To this day, Bagwell says he doesn't understand why he was ultimately fired.
Bagwell hit another period of bad luck after an April 23, 2012 car accident in Georgia left the former wrestler seriously injured. According to Wrestling Inc, Bagwell called his wife earlier during his drive to tell her that he was about to suffer a seizure. He was subsequently taken to WellStar Kennestone Hospital in his hometown of Marietta, where he was placed in the hospital's ICU, suffering from broken bones in his neck, face and jaw.
He's been a full-time ladies' man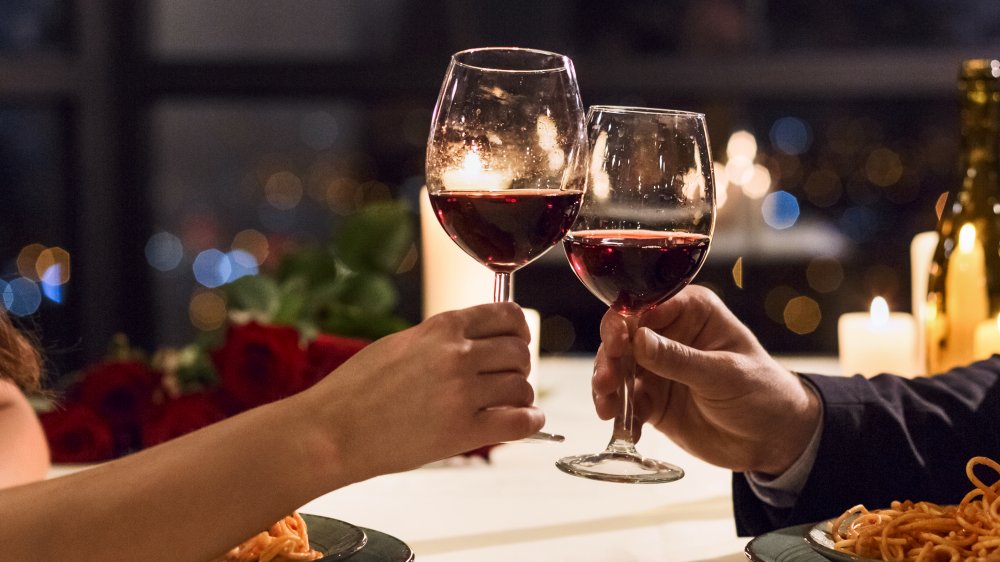 Shutterstock
After the crash nearly killed the former champion, Bagwell finally began thinking of different career avenues. He continued to wrestle on occasion via the independent circuit, but sensing the end was near, he picked up a new line of work: escorting. Bagwell appeared on the Showtime documentary series Gigolos in 2014, saying on-screen, "This is the first time I've seen a chance to segue from wrestling and I'm all over it. I want to do it." Bagwell became a somewhat high-dollar escort, per JOE, charging $25,000 for a week (or up to $400 an hour) of companionship through a company called Cowboys4Angels.
On August 9, 2016, Bagwell filed a lawsuit in the United States District Court of Connecticut against the WWE for royalties from material in which he is featured on the WWE Network. That lawsuit was dismissed in December 2017.
Bagwell has continued to wrestle in Georgia, but in August 2020 was in another serious car accident in Cobb County, Georgia. The Post and Courier reported that Bagwell ended up in intensive care in Atlanta after losing control of his vehicle. His injuries this time included "broken ribs, a broken right hip, a broken left socket bone, a broken nose and a torn right groin muscle."