This Was Tom Petty's Hidden Passion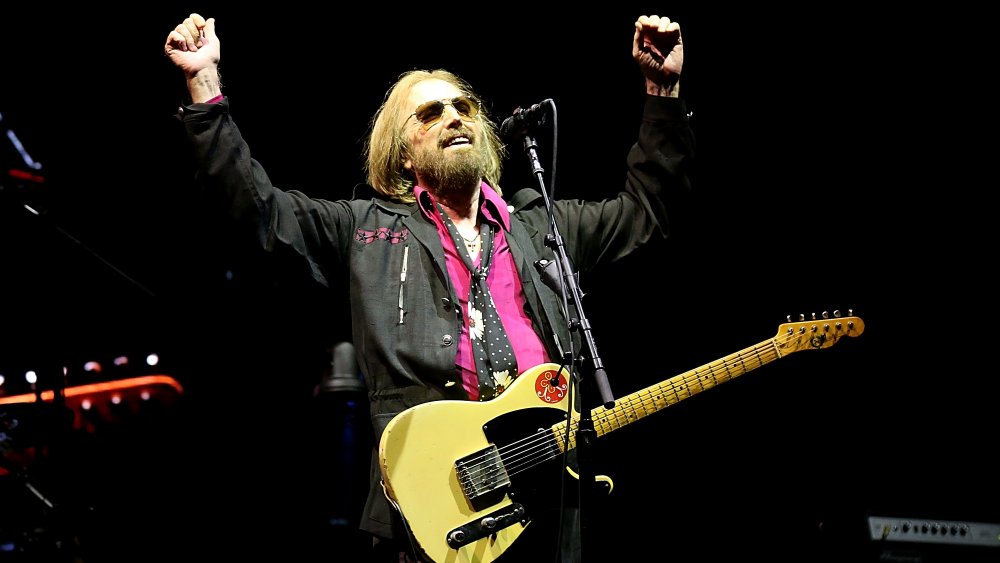 Gary Miller/Getty Images
Warren Zanes's 2015 unauthorized biography of Tom Petty included lots of great stories about the heartbreaker, such as the time he went bankrupt on purpose to show the bullies at his record label that he wasn't going to back down, or his deep friendship with George Harrison. Zanes, a musician himself who met the "Breakdown" singer when he opened for Petty and the Heartbreakers with his own band, the Del Fuegos, in 1986, called Tom Petty "a musician who, apparently, wouldn't know how to f*** up a hot streak if he had to." Zanes described a man obsessed, a musician dedicated to his art. "When he wasn't on the road, he was in the studio," wrote Zanes. "By the time he really entered manhood, he was locked into the album cycle and knew little about life outside of it."
Indeed, Tom Petty always seemed to be running down a dream, and that determination drove him and the Heartbreakers to win three Grammy Awards and an induction into the Rock and Roll Hall of Fame in 2002. But although it may seem that Petty always had music on his mind, there was one story about the late southern rocker that Zanes didn't include in his biography, a story of a hidden passion of Tom Petty's that fits his unpretentious sensibilities to a T.
Tom Petty was obsessed with finding the perfect cup of coffee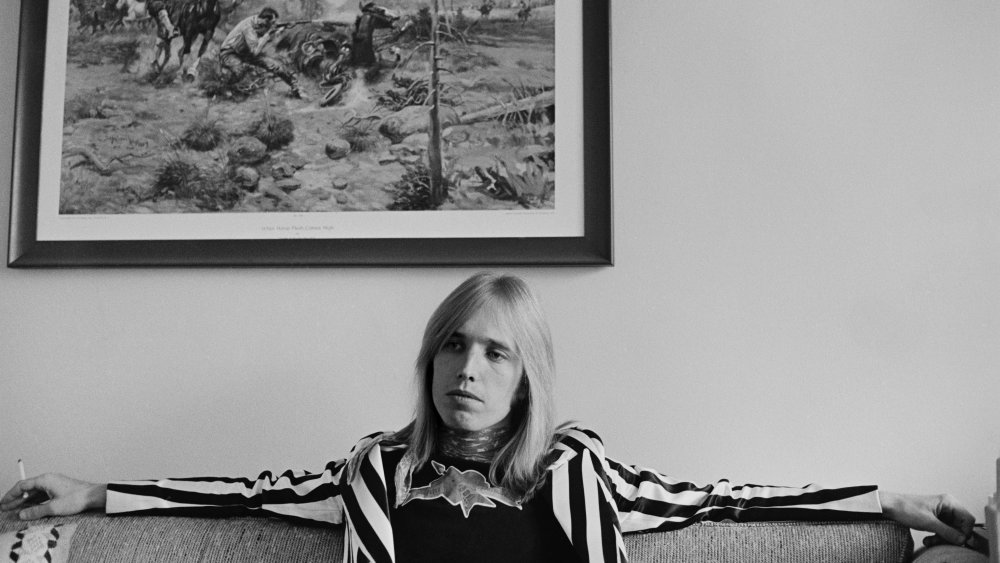 Michael Putland/Getty Images
It didn't have too much to do with the music, so Zanes saved one anecdote for a 2018 article published in Rolling Stone. As it turns out, Petty had a hidden passion for what he considered to be the perfect cup of coffee. Zanes said that on one visit to Petty's home, he commented on how good the coffee they were drinking was. Tom immediately perked up, like he'd just chugged a liter of espresso, and "went for 20 minutes, maybe more, talking about what a good cup of coffee should be, how to recognize one, where to find one." And he apparently didn't treat every old topic with such enthusiasm, either. "It was the level of engagement he reserved for subjects like Fender Telecasters or the Beatles," wrote Zanes.
But, as you might expect, Tom Petty wasn't some affected hipster playing barista at home with a laboratory-like array of Chemex, Moka, French press, and siphon pots strewn across his kitchen counters. It comes as no surprise that Tom Petty's idea of the perfect cup of joe was the stuff served in classic diners across the country: Maxwell House grounds brewed in a regular old Bunn automatic coffee maker. As classically American as any one of his chart-topping singles.
Tom Petty's hidden passion was found in a diner in Malibu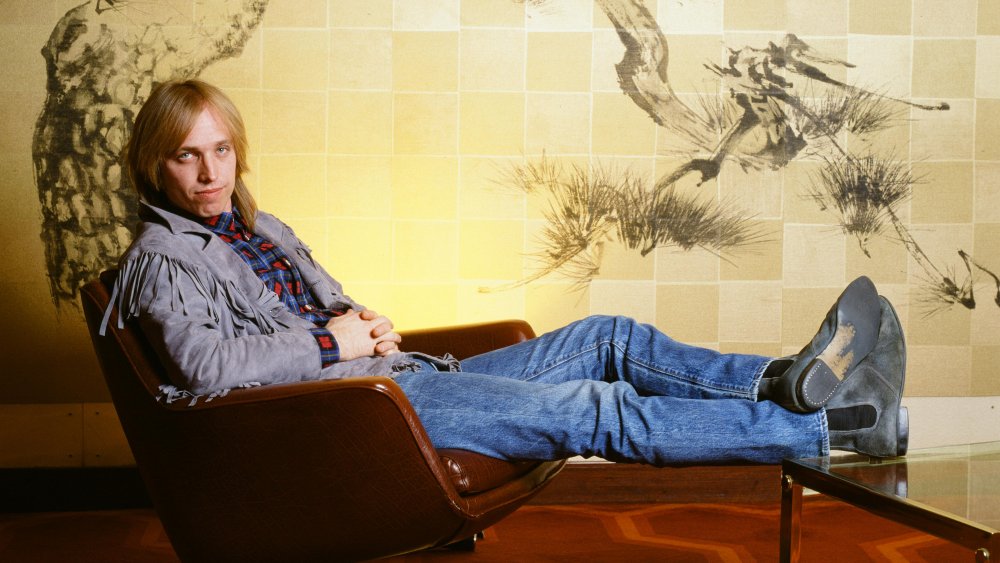 Koh Hasebe/shinko Music/Getty Images
Tom found his perfect cup at a diner near his Malibu home, and Zanes had to know how it was made. "In that perfect cup of coffee Tom Petty served me on Malibu afternoons — every cup of Maxwell House exactly level — he could almost experience, almost feel, something he couldn't completely get back to."
The biographer likened Petty's obsession to that of the uber-rich newspaper publisher Charles Foster Kane at the heart of the classic film Citizen Kane. But the heartbreaker's "Rosebud" wasn't a (spoiler alert!) childhood sled, but merely a simple beverage millions of Americans drink each morning to put some get-up-and-go in their tanks before starting the work day. "That coffee, I came to believe, was his Rosebud. We were not talking about a hot drink any more than Charles Foster Kane was talking about a sled. It was really about a moment in Petty's life when the world was in front of him, when he could feel the closeness of that kid crazy for rock & roll, before the disappointments that come even to the star's life. We were talking about a cup of coffee, but a cup of coffee into which a world could be poured."
Just as Charles Foster Kane remembered a sled as a connection to a simpler time, Tom Petty's cup of coffee kept him grounded. And that's as American as a Tom Petty song, if you ask us.