The Sad Truth About Karen Carpenter's Marriage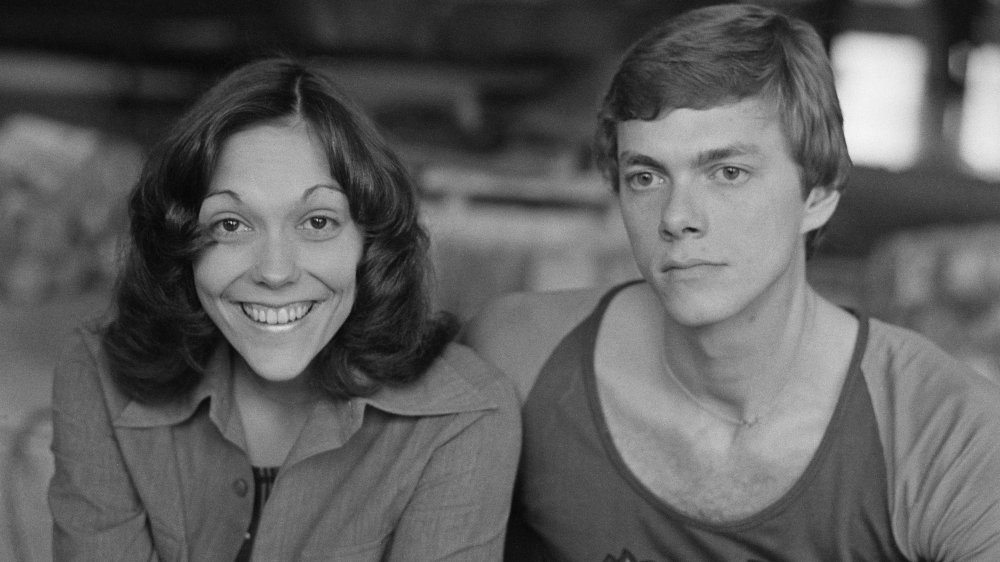 Michael Putland/Getty Images
For someone who sang lilting songs about love such as "We've Only Just Begun," "Top of the World," "(They Long to Be) Close to You" and "There's a Kind of a Hush," drummer and singer Karen Carpenter — half of the brother-sister team that made up the hit-making Carpenters of the 1970s and '80s — experienced significant heartache and struggle in her life.
Carpenter died in 1983 at the age of 32 from heart failure related to her long battle with anorexia nervosa — she was one of the first celebrities to publicly fight the disease. In the biography Little Girl Blue: The Life of Karen Carpenter, author Randy Schmidt revealed that Agnes, Karen and Richard Carpenter's mother, favored the piano prodigy brother, Richard, over Karen. Only after her anorexia and bulimia became apparent did her mother pay more attention to her — in a way, rewarding the over-dieting Karen engaged in regularly.
As Karen struggled to overcome her eating disorders, she found love — or so she thought. She became engaged to handsome real estate developer Tom Burris, then 39, in June 1980 after dating just two months. They planned an elegant August wedding, but many of Karen's friends were wary of the relationship and its quick pace. They also expressed concern that Burris was nine years older than Karen and had an 18-year-old son from another marriage.
A quick courtship, a short marriage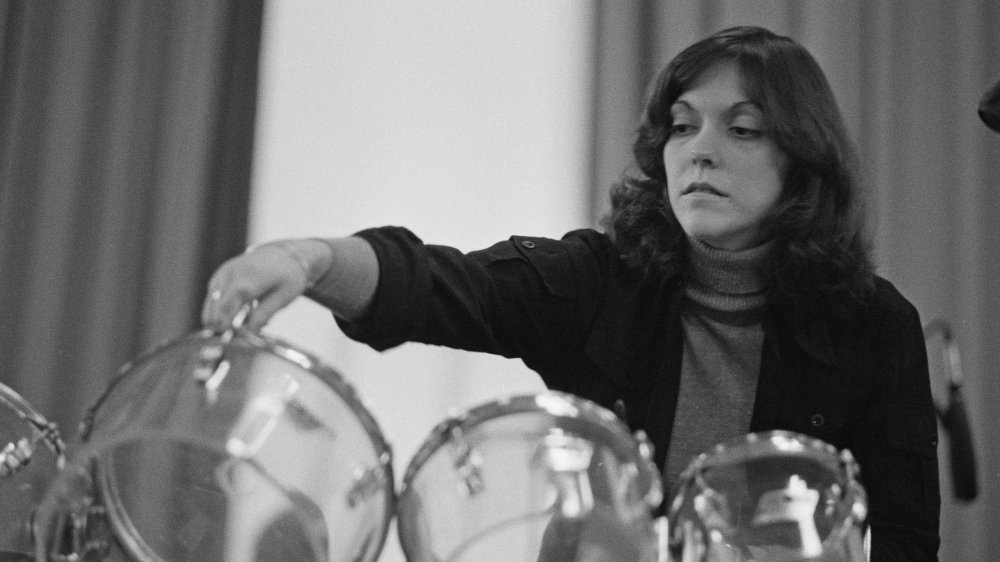 Michael Putland/Getty Images
Days before their wedding rehearsal dinner, Burris admitted to Carpenter he'd had a vasectomy before meeting her. Although he offered to reverse the procedure, the chances of the couple having children would be reduced because of his past surgery. Schmidt wrote in her book, "Karen felt betrayed. Burris had lied to her; he had withheld this information for the duration of their courtship and engagement, knowing full well that starting a family was at the top of Karen's list of priorities." Carpenter wanted to cancel the wedding, but her mother would not let her. Agnes already had financed most of the wedding expenses and the invitations had been sent. She told her daughter she could not back out.
Once they married, things only got worse. Burris liked living beyond his means and started asking her for money, sometimes taking $50,000 at a time. "The marriage to Burris was a disaster," the Independent wrote, "He was cruel and impatient with her, calling her a 'bag of bones' and telling her he would never have a child with her." In November 1981, she filed for divorce after 14 months.
Reeling from the experience, Carpenter sought treatment from a psychotherapist, Steven Levenkron, who specialized in eating disorders, and started relying on laxatives to control her weight.
Karen Carpenter's legacy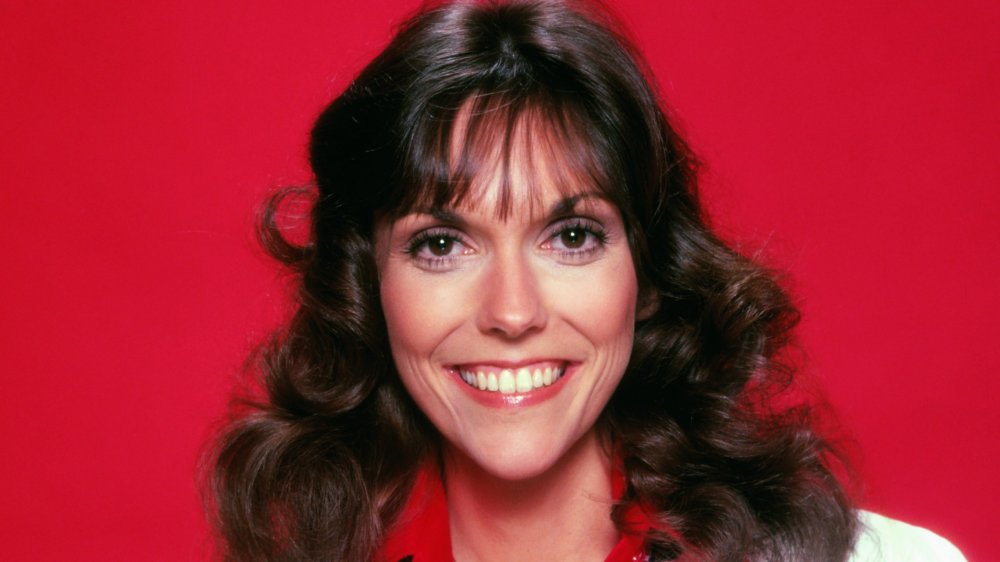 Harry Langdon/Getty Images
While she continued to struggle with her eating disorder, Karen and her brother hit the charts one last time with 1981's "Touch Me When We're Dancing," which earned the number-one spot on Billboard's adult contemporary chart. Afterward, according to Biography, she moved to New York "where she spent nearly a year getting care." When she came back to California she seemed to be in better health. The sad fact is that Karen wasn't well at all; she died on February 4, 1983 after collapsing at her family's California home.
The Carpenters had 17 top 20 hits, a multi-platinum album, and three Grammy awards. They sold more than 100 million records during their years making music.
The velvet-voiced singer may be gone, but her music and legacy linger. After her death, her family started the Karen A. Carpenter Memorial Foundation, now The Carpenter Family Foundation, to help raise awareness about eating disorders and to help others overcome them.