How Billionaire Sean Quinn Lost His Money
It's pretty sad when a family's avarice turns its own members against each other. They say blood is thicker than water, but apparently for the Quinn family of Ireland, greed goes deeper. The family was listed on the Forbes billionaires list at number 421 in 2010, worth a whopping $2.3 billion. That year, the man Forbes described as "press shy" released a press report claiming there was "absolutely no impropriety" involved in his dealings with Anglo Irish Bank and that he planned to take Quinn Group public "by the end of 2015."
According to the BBC, Quinn's rise to the billionaires list was a true rags-to-riches story. Having dropped out of school at 14 years old, the farmer's son borrowed 100 British pounds to start up a company selling gravel he quarried from his family's land in Derrylin, Northern Ireland. The company gradually grew and Quinn expanded into other building materials, as well as plastics, glass, insurance, property development, and hotels. At his peak, Quinn was the wealthiest man in Ireland and the 12th richest person in the United Kingdom. Just two years after that Forbes listing, however, Quinn would find himself bankrupt and in the hot seat, spending Christmas in jail for a contempt of court charge. So, what went wrong? How did he go from billionaire to bankrupt so quickly?
Sean Quinn said the bank regulators had a 'vendetta' against him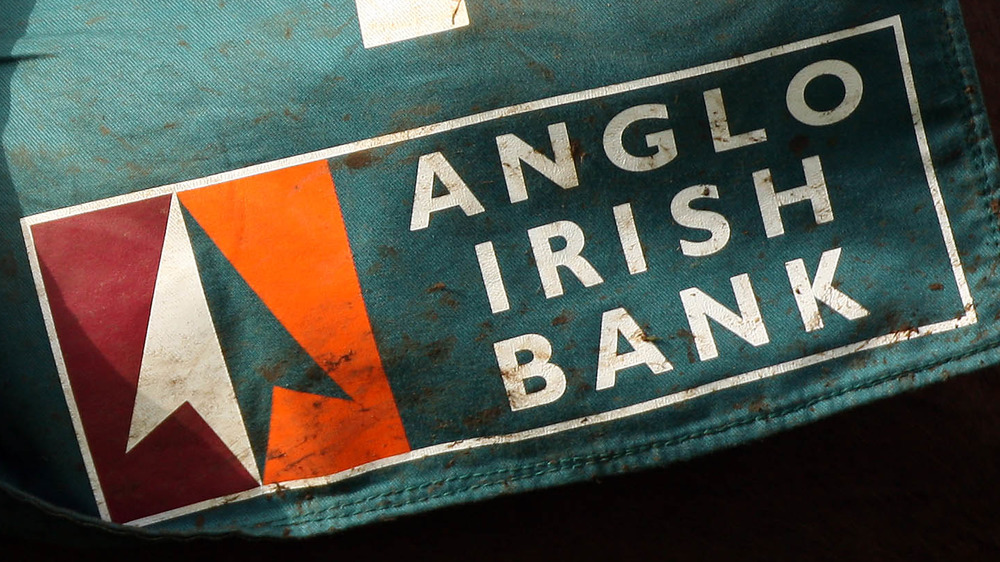 Julian Herbert/Getty Images
Quinn once employed 8,000 people worldwide, with most of those jobs having been created on the border between Northern Ireland — part of the United Kingdom — and the independent Republic of Ireland. In 2012, Quinn found himself bankrupt and in prison after be held in contempt of court for attempting to keep his assets out of reach of the Irish Banking Resolution Corporation (IBRC), which claimed the Quinn family owed it over $2 billion. "They took all my money, my company, put my son in jail, put me in jail and they have proven nothing," he told reporters on his way to jail. 
A year earlier, Quinn had declared bankruptcy in a court in Belfast, Northern Ireland, after the property crash of the Great Recession tanked his entire fortune. It was the largest bankruptcy filing in UK history. Since he'd filed in Northern Ireland, he would only have to wait one year before going back into business there. Hoping to avoid the more punishing consequences south of the border, he tried to hold off declaring bankruptcy in the Republic of Ireland, but wasn't able to. According to RTE, he was forced to declare bankruptcy there in January 2012 and accused the IBRC of having a "vendetta" out against him and his uber-rich family. "Today Anglo achieved their goal of ensuring that I will never create another job," he said.
Sean Quinn's children said he stole money from the family's billion-dollar fortune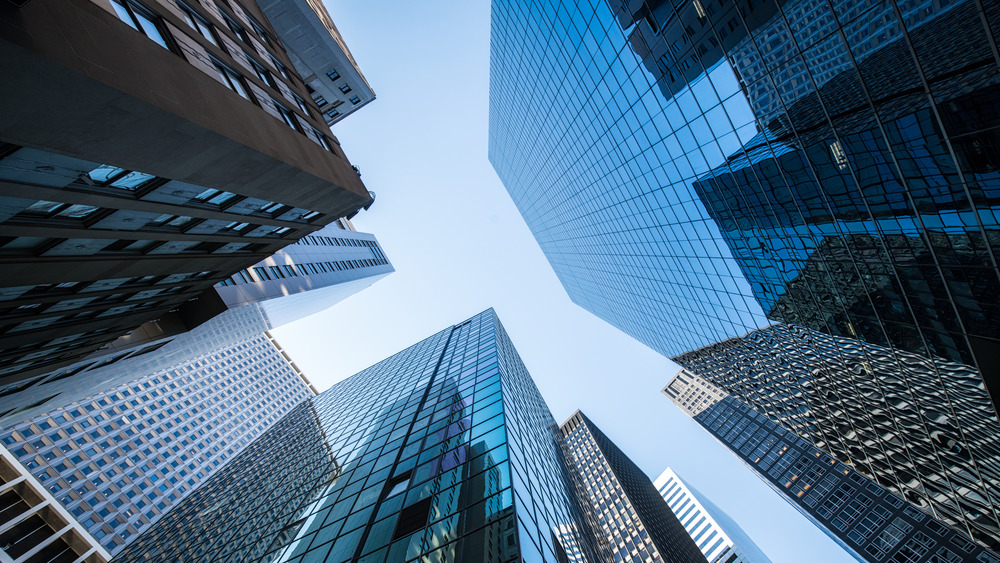 Shutterstock
Quinn's nine weeks in prison were "tough," he told The Irish Times when he got out in January 2013. "It made me think that despite what has happened to me over the past four or five years from the Anglo debacle, I feel happy that I have a good wife and a good family and that I can come home to a warm environment and a warm community." But a few years down the road, that same family would be singing a different tune about dad.
In March 2019, the Irish High Court saw a case in which Quinn's children argued that their father left them on the hook for over $2 billion of loans provided to Quinn Group by Anglo Irish Bank. According to The Journal, they claimed to have only been shown the "signature page" of the contracts, despite having signed several documents related to the loans. They said that while they nominally owned the company, their dad was directing everything and working in cahoots with the bank to leave them facing "disastrous consequences" when it failed. Their lawyer said that they had been living "modest lives" since "money generated by the business belonged to their father and not to them." By the time Anglo Irish collapsed, Quinn had gambled with the loans to purchase a 24 percent stake in the bank, all of which fell onto his children when it went kaput.