This Island Nation Has Disney And Pokemon Characters On Its Money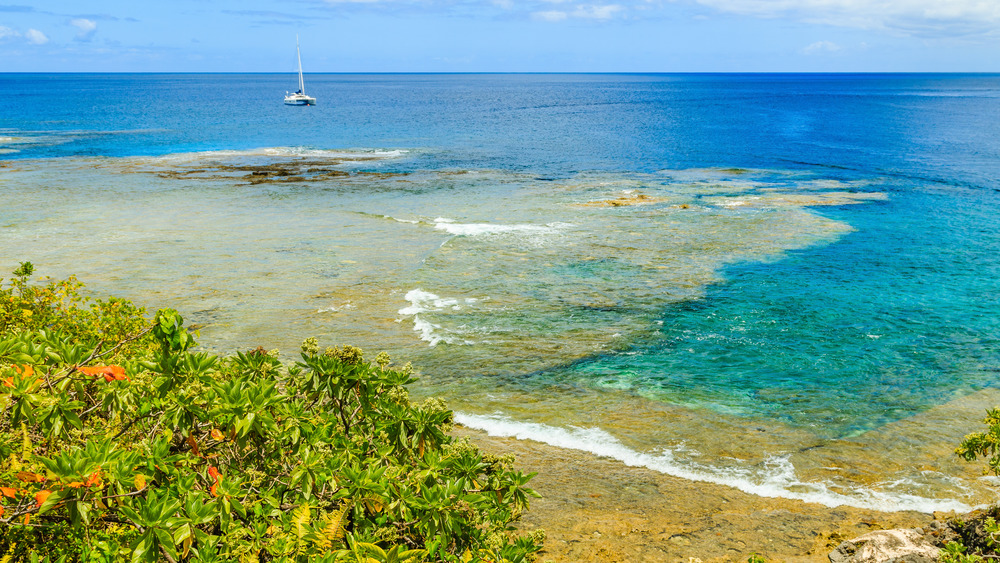 Shutterstock
When you were a kid, did you make your own money and put your face on it? Did you ever wonder why money only had historical people's faces on them? Well, one country bucked that trend. The tiny island nation of Niue, off the coast of New Zealand, decided to print popular characters on its coins. It's the first country to feature Pokemon, Disney, and Doctor Who on its money.
According to the CIA, Niue has a population of just under 2,000 people, so it doesn't need its own currency. And technically, it doesn't have it. Procaffenation explains that while it officially uses the New Zealand dollar for its transactions, it does offer its own currency, the Niue dollar. It's legal tender, but no one really uses it to trade for goods and services; instead, it's mostly a collectible coin.
While Niue is an independent country, New Zealand has handled much of Niue's administration and diplomatic interests. Niue is also part of the Commonwealth, so its head of state remains Queen Elizabeth II. It's a remote island near the Cook Islands and Tonga, so most of its population are Polynesian. It's also tiny, at only 260 square kilometers, with a substantial coral reef surrounding it.
The country has seen its population drop in the past couple of years, mainly because of migration into New Zealand. So to boost interest in the island, Niue decided it needed to do something drastic. In 2001, they released their first pop-culture Niue dollar.
Pikachu, I choose you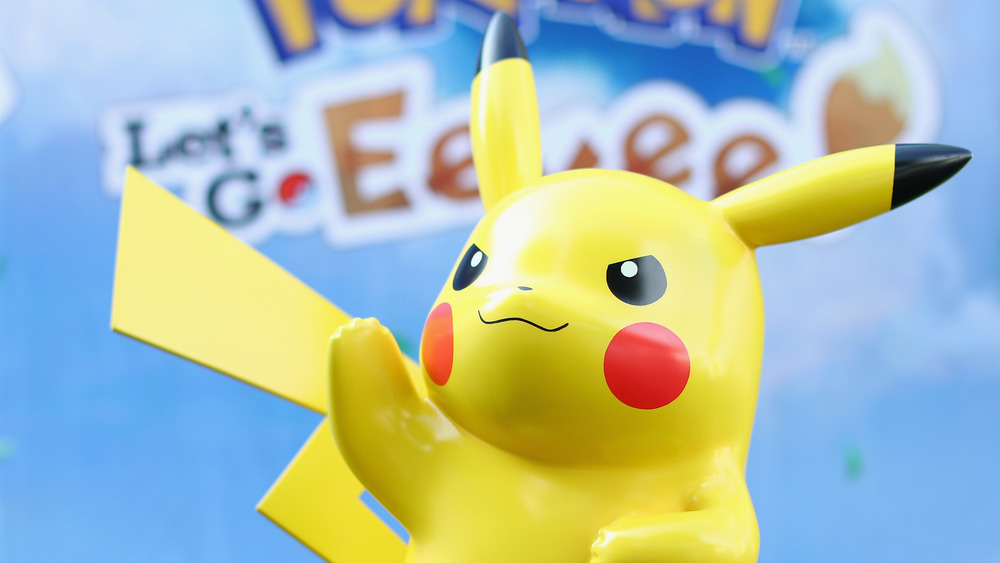 Joe Scarnici/Getty Images
Niue had been issuing the Niue dollar since 1966. The currency previously featured more traditional things you see in coins. It has Queen Elizabeth on the front and figures related to the island on the back. The money is in denominations of 1, 5, 10, 20, and 50 dollars. It's thicker than a New Zealand dollar, and made of different metals.
But it changed in 2001, said AWOL. The country's leaders asked the New Zealand Mint (which makes all its coins) to produce new Niue coins featuring something cute and not very Niue: Pokemon. Each coin, all worth 1 New Zealand dollar, showed Pikachu, Bulbasaur, Meowth, Squirtle, and Charmander. And these weren't cheesy commemorative coins either; the coins are well-made and licensed. The Pokemon Niue coins were a hit on the island and everywhere else as well. Remember, these are still technically legal tender and can be used to buy things. But most people ended up buying the coins as collectibles. Niue already boasted a strong tourism industry, but having these cute new novelty coins gave the country a new set of people to entice: nerds. 
Over the years, Niue came out with coins featuring other pop culture icons. They had Doctor Who coins with a Dalek, the Eleventh Doctor (yes, they licensed Matt Smith's likeness), and a Weeping Angel. In 2011, the country released a Star Wars version with Princess Leia, Luke, and Darth Vader.
It's also a good place to visit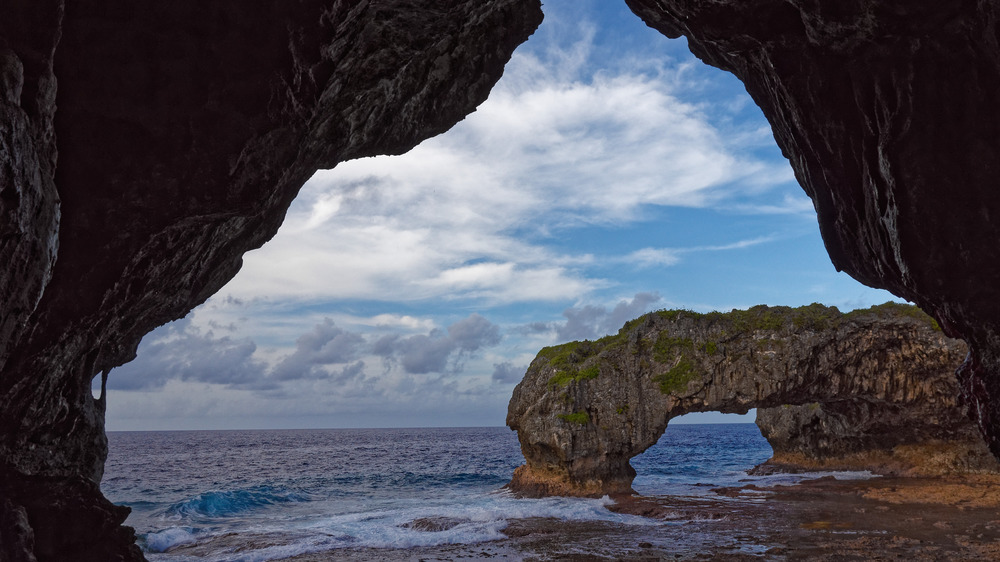 Shutterstock
Niue didn't stop there. There was a Disney series of coins featuring Mickey Mouse, Minnie, Goofy, Donald Duck, Daisy, and Pluto. It also released a set of coins featuring Disney princesses in full-color. You can buy fruit with cash with the likeness of Cinderella, Pocahontas, Snow White, and Sleeping Beauty. And it isn't just Disney. There are Scooby-Doo coins too. Of course, these collectible Niue dollars now fetch a much higher price. According to AWOL, some of these unique coins are worth upwards of $1,000 on the collectors' market.
Niue, though, boasts more than just fun currency. Even though the island is tiny, it's one of the world's first countries to offer free WiFi to all of its fewer than 2,000 residents. All students in the country own a laptop. Culture Trip wrote the island is also very safe — people regularly leave their cars unlocked. Some restaurants practice an honesty system: Customers just write down their orders in a book, leave some money (New Zealand dollars, though), and take whatever they need.
Niue is also the first country to become a dark-sky place. Lights are turned off at the close of business hours around the island, and only minimal illumination is used, to protect the night sky.
So if you happen to get your hands on one of the commemorative Pikachu coins, consider visiting Niue and buying something from the island.