The Reason Elton John Doesn't Like Leona Lewis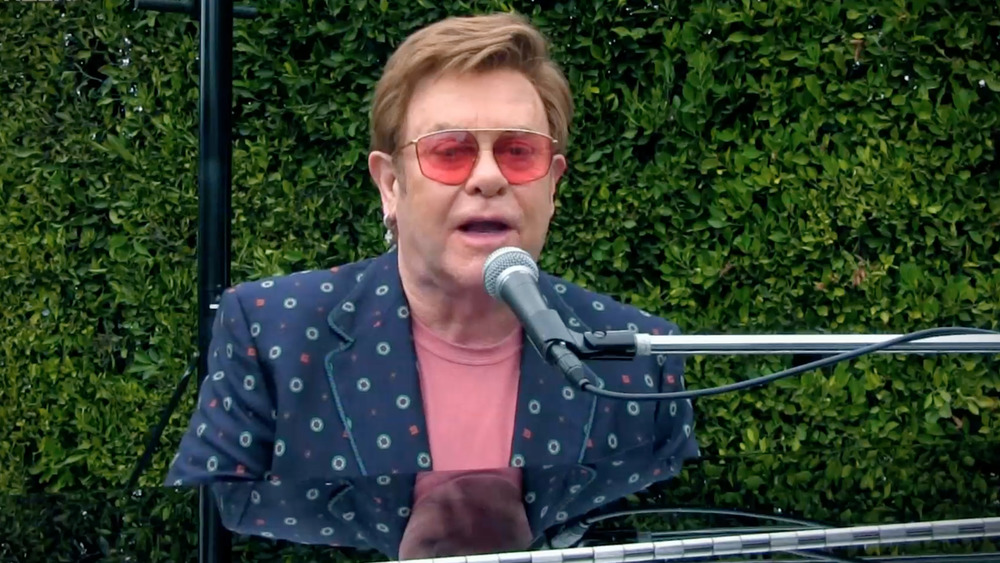 Getty Images/Getty Images
It's undoubtedly true that pop sensation Sir Elton John has reached legendary status, with a lengthy catalog of tunes that will be enjoyed by generations to come. A music industry mover-and-shaker since the 1960s, John is responsible for myriad hit songs such as "Rocket Man," "Don't Go Breaking My Heart" and "Tiny Dancer". In fact, he claims more than 50 Top 40 hits that have graced the UK Singles Chart and US Billboard Hot 100.
But from time to time, with a certain level of fame also comes a certain level of attitude.
There are several major reports of his alleged diva behavior, such as John asking his management to change the weather to suit him (per The Guardian). In fact, there's a whole list of celebrities John has publicly stated his distaste for, ranging from Madonna to David Bowie to George Michael. And yes, that list also includes British singer, songwriter and model Leona Lewis.
He ripped several hitmakers apart in the process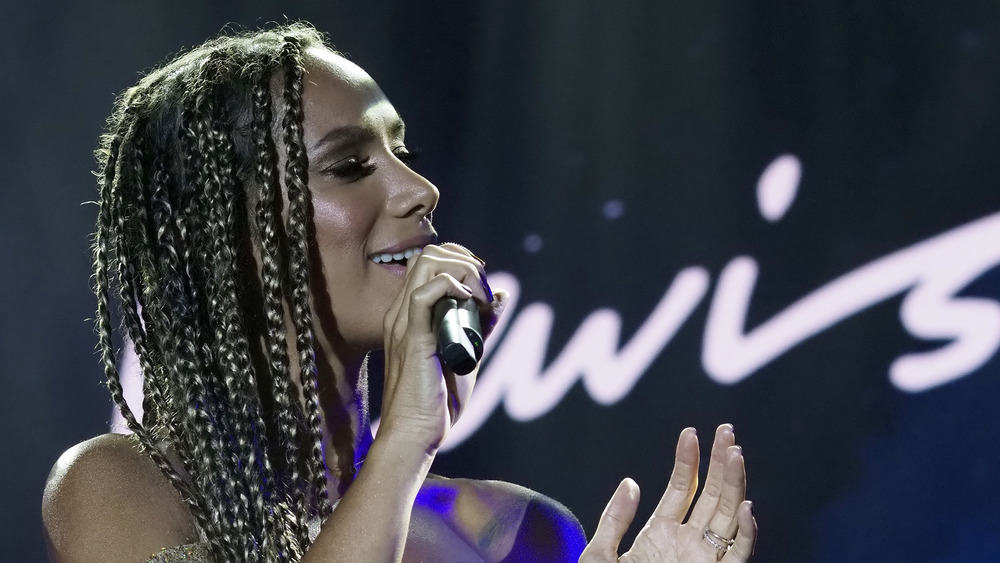 Arnold Jerocki/Getty Images
According to Today, John made his views about modern pop music abundantly clear when he slammed several major recording artists in a 2010 interview with Radio Times magazine. The musician went on to argue that the only way pop stars can legitimize themselves is if they write their own songs, naming hitmakers such as Lewis in the process.
"TV vaults you to superstardom and then you have to back it up, which is hard. (British X Factor winners) Leona Lewis and Alexandra Burke are at the mercy of the next song they can get," John said. He added his opinion that Susan Boyle, who took second place on Britain's Got Talent in 2009, "was an endearing phenomenon, but I fear she might not understand the rigours of show business."
While Lewis never revealed a formal response to the statement, it's hard to imagine she took John's comments too seriously. Within the past decade, the former X Factor contestant released a cover of Elton's "Your Song" (on YouTube). Even better: As the Daily Mail reports, Lewis and her husband Dennis Jaunch attended John's AIDS Foundation Academy Awards viewing party in 2020.