A Look Into The Tragic Death Of Chris Kelly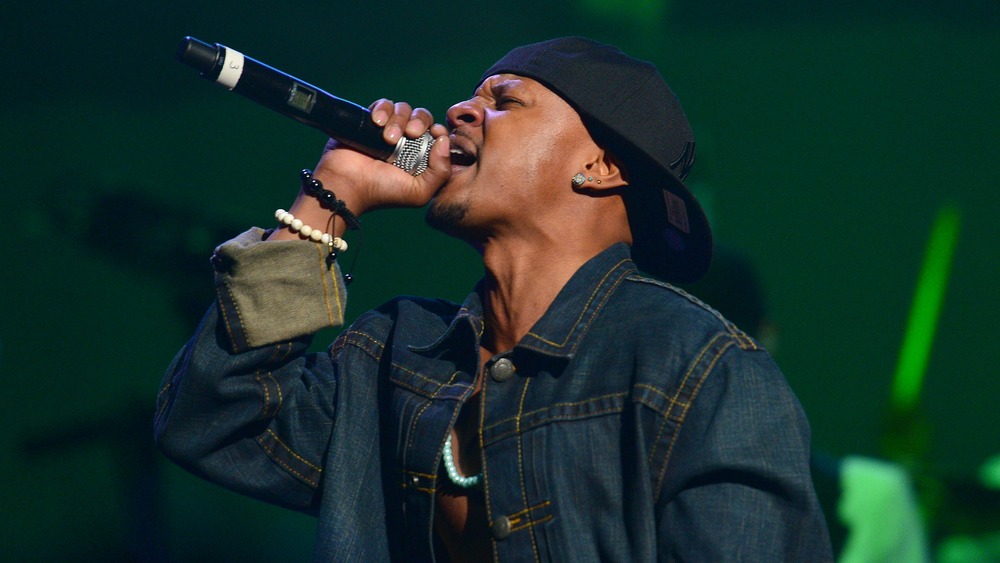 Prince Williams/Getty Images
Fans of quintessential hip-hop and mainstream '90s music will undoubtedly know the legacy of Kris Kross, the teenage rap duo that took the music world by storm with a string of successful singles and three well-received studio albums in the early 1990s. First discovered in an Atlanta mall by super-producer Jermaine Dupri (then a teen himself at 19), Chris "Mac Daddy" Kelly and Chris "Daddy Mac" Smith were merely 13 years old when they topped the Billboard Hot 100 in 1992 with their smash "Jump" (per AllMusic).
Back in 1992, Kelly had told The New York Times that the concept behind "Kris Kross" was crossing things up, "We do the opposite of what people expect." The pair followed up the infectious "Jump" with more hits like "Warm It Up" and "Alright" before splitting up in 1996. Although Kelly and Smith would reunite for several tours throughout the next two decades, tragedy would soon shake up what was once a promising young pair of musicians.
According to CNN, on May 1, 2013, one-half of the former rap duo was discovered unresponsive at his Atlanta home. It was Kelly. Despite a transfer to a local hospital, Chris Kelly passed away later that day, with an autopsy later revealing that he died of a drug overdose that included heroin and cocaine. In a joint statement released by music label So So Def and Kelly's mother, Donna, the musician was remembered as "kind, generous and fun-loving."
Dupri on the Chrises: "They had something"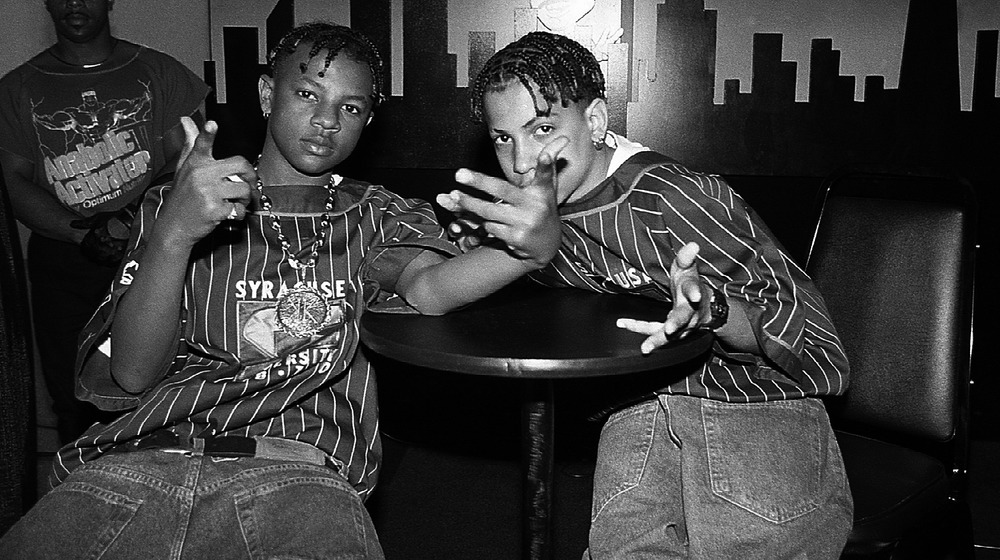 Raymond Boyd/Getty Images
When Jermaine Dupri discovered Chris Kelly and Chris Smith in 1990, he told the Times, "They reminded me of myself when I was younger. I didn't know what I was going to do with them, but I knew it would be something." And indeed it was. Soon after meeting, the trio produced a demo tape and not long after, Kelly and Smith signed their first contract with Ruffhouse Records (via Biography).
It didn't take long for them to taste success either with "Jump" debuting on February 6, 1992, the first single from Totally Krossed Out. It was a hit to say the least, spending eight weeks at No. 1 on the Billboard Hot 100. As AllMusic notes, the enormous success of "Jump" was part marketing savvy, too, with writer-producer Dupri not only sampling the Jackson 5's "I Want You Back," but also having Kris Kross wear their clothes backwards, which would become their signature. In explaining their style, Smith had said, "Kris Kross means up is down, left is right, and the inverse is the adverse" (per the Times).
But as many teen acts do, Kris Kross was unable to make a smooth transition past puberty. Their image of backwards-clothes-wearing teens was far too great to escape and they struggled with finding their voice. In an attempt to escape their teen image, Kelly and Smith tried to portray a tougher one, but fans were not as receptive. Four years after forming, and not yet 20, Kris Kross would part ways after the release of their third studio album Young, Rich and Dangerous.
Chris Kelly struggled with addiction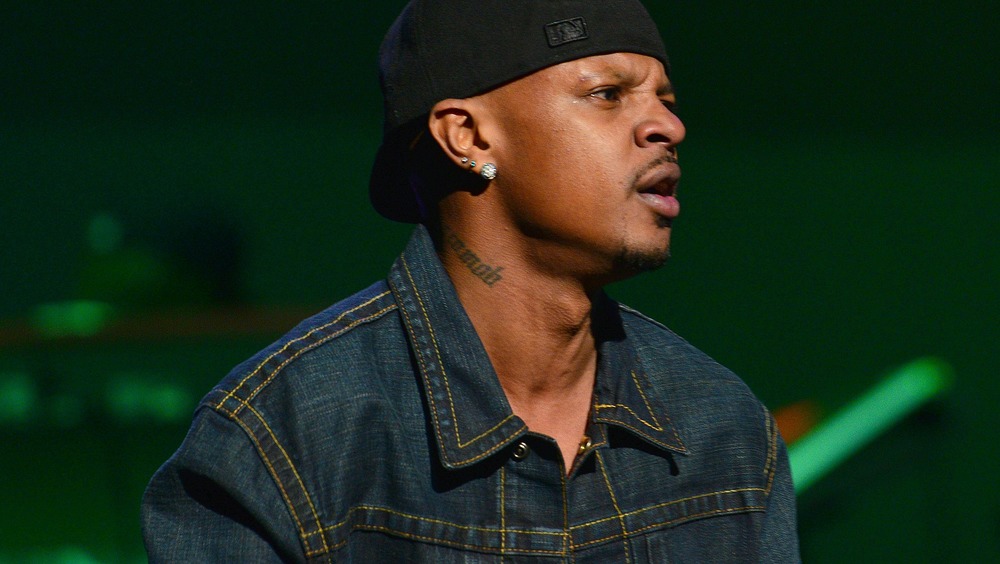 Prince Williams/Getty Images
Paramedics found Chris Kelly unresponsive in his home in Atlanta on May 1, 2013. According to Entertainment Weekly, his mother, Donna Pratte, told investigators that Kelly had taken cocaine and heroin the night before. She said the rapper had a history of addiction.
Per the Guardian, Kelly had a number of other controlled substances in his body when he died, including alcohol, prescription painkillers, and Valium. While his mother claimed the former Kris Kross rapper had survived similar episodes in the past, all those elements made for a fatal combination on May 1, and Kelly died later at the hospital at age 34. In fact, Pratte reportedly had brought Kelly home to deal with one such episode again, "to recover from his drug use" (per CNN).
"To the world Chris was Mac Daddy but to me, he was a son I never had," Dupri said in a written statement grieving the musician. "When I think about it, I spent more time with Chris and Chris than damn near anybody in my whole life, so you can imagine how bad this hurts ... I will always love you Chris, and I will never let the world forget you, may God bless your soul." Chris Smith said of his other Kris Kross half, "Chris Kelly was my Best Friend. He was like a brother. I love him and will miss him dearly." Smith said they grew up together; their friendship beginning in first grade (per E!).