What '80s Video Vixen Lillian Muller Is Doing Today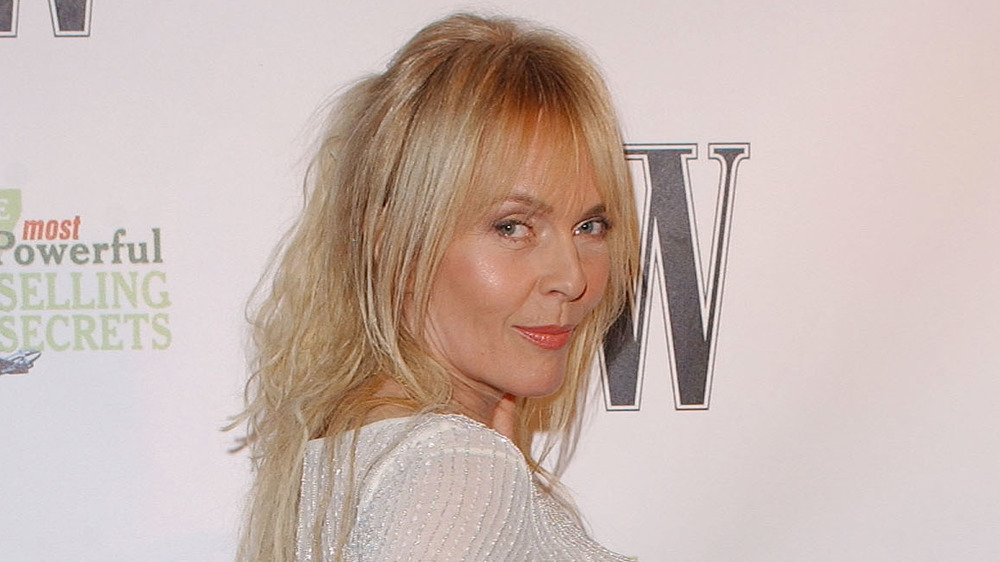 Amanda Edwards/Getty Images
If you're a fan of Van Halen, you're bound to remember Lillian Müller, the Playboy playmate-turned-music video star who brought the band's 1984 tune "Hot For Teacher" to life. Already familiar to music fans for starring in Rod Stewart's "Da Ya Think I'm Sexy" video in 1978, Norwegian-born Muller became a regular on '80s television when Van Halen's single became a staple on the MTV music video rotation.
Per Chatter Busy, while Müller's modeling and acting career dates back to the early 1970s in Western Europe, her major breakthrough occurred after being spotted by a photographer who shot her Playboy cover and Playmate pictorial. Muller was later featured in the magazine as a Playmate of the Month in August 1975, only to gain traction as Playmate of the Year in 1976. But although she claims to be the most featured "Playmate Of The Year" in the magazine's history (with nine covers from 1975 through 1999), it's the 1984 Van Halen hit that she's famously remembered for.
She's now an advocate for vegans everywhere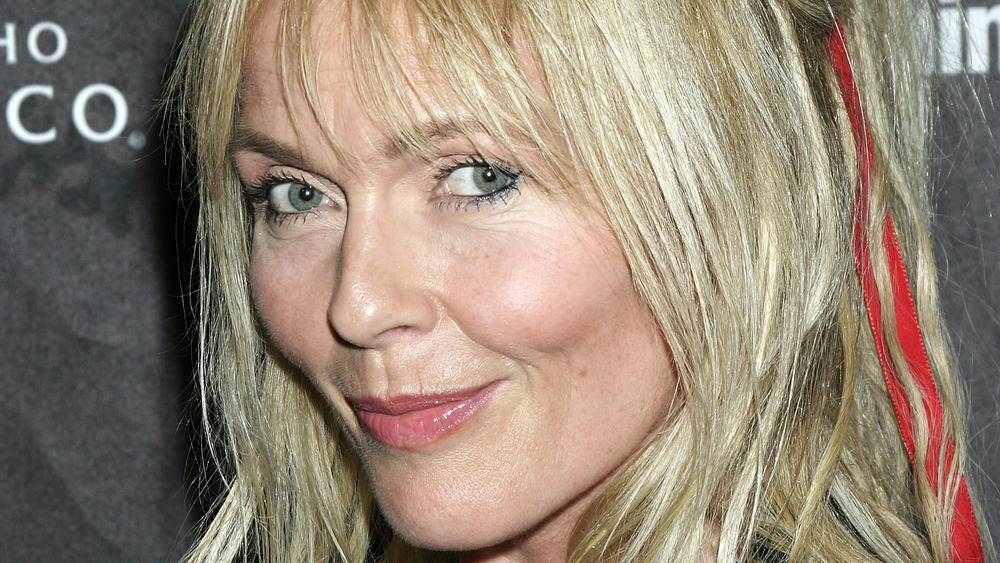 Giulio Marcocchi/Getty Images
As her website details, following the "Hot For Teacher" video, Müller went on to book several guest roles on American television shows such as the original productions of Magnum, P.I. and Fantasy Island. Müller later pivoted to an entirely different career later in life: motivational speaking.
Starting in the '90s, she published several books, including an autobiography and a health self-help guide for those over the age of 40. She also appeared on Norway's version of Dancing With the Stars – all while raising a daughter by herself. She never married, but was engaged several times.
Nowadays, the model is a personal health consultant, inspirational speaker and self-described vegan missionary, picking up the title of PETA's "Sexiest Vegetarian Over 50" title in 2010. It's not surprising she's stayed fit, considering she's a raw food vegan who claims she's never tried tobacco, alcohol, or drugs.
Although she has since swapped Playboy for Norway's version of AARP, Müller says she would still consider additional music video appearances: "I'm a more valuable package now than in my 30s. I still have my physical condition, and I've become a much wiser person," said Muller, per Chatter Busy. "I would definitely appear in any video that would be classy and exciting."