How The COVID-19 Bill Just Started A UFO Disclosure Countdown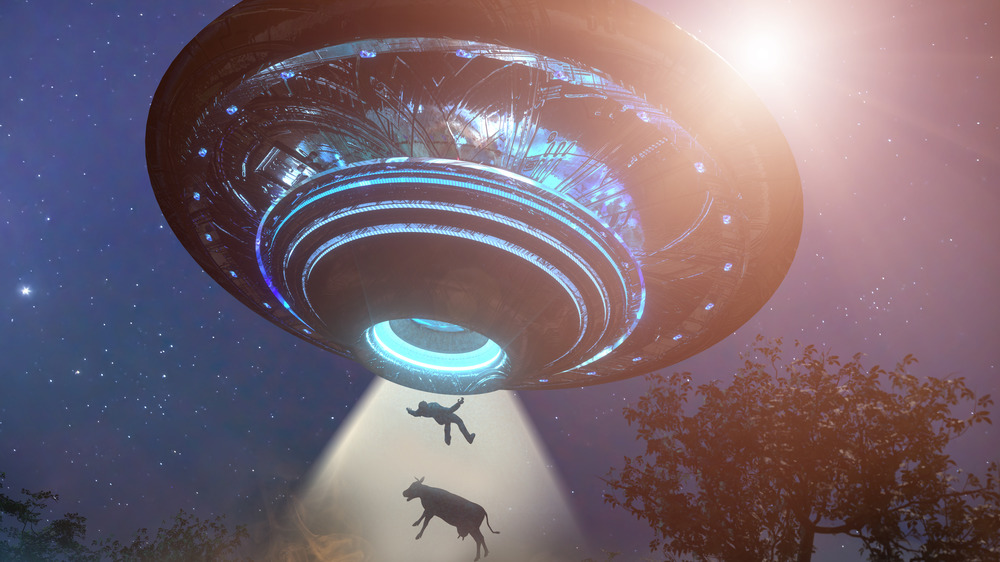 Shutterstock
As the COVID-19 pandemic reaches another wave, the bill signed to give more Americans relief will also inadvertently give the public answers to one of their biggest questions. Did aliens already land on Earth?
Among stipulations that the government spends $2.3 trillion on financial relief to taxpayers, restrict evictions, enact student loan interest deferment, and additional small-business loans is a commitment from the Senate Intelligence Committee directing the Defense Department to present a report on "unidentified aerial phenomena (also known as anomalous air vehicles)." So, you know, aliens. The department has 180 days from the spending bill's enactment to report to the committee, reported Newsweek. The request is not in the 5,593-page stimulus bill but attached to the annual intelligence budget rolled into it, according to a posting on the Senate's website.
The Senate Committee, chaired by Senator Marco Rubio of Florida, requested the report because there is not enough information on unidentified aerial vehicles, which they believe could be a threat. "The Committee remains concerned that there is no unified, comprehensive process within the Federal Government for collecting and analyzing intelligence on unidentified aerial phenomena, despite the potential threat. The Committee understands that the relevant intelligence may be sensitive; nevertheless, the Committee finds that the information sharing and coordination across the Intelligence Community has been inconsistent, and this issue has lacked attention from senior leaders," the committee said in the intelligence budget.
It's not the first time Congress got involved with UFOs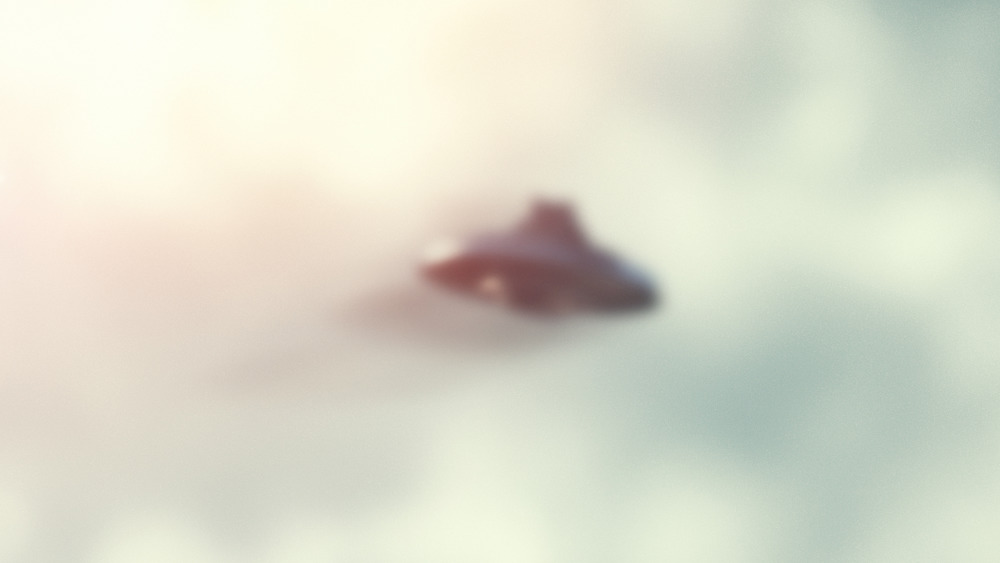 Shutterstock
Lawmakers have asked for information on potential threats from unidentified vehicles before. The New York Times revealed in 2017 that the department had a secretive group, funded upon request of Congress, that was studying the dangers of UFOs. The department claimed the group, called the Advanced Aerospace Threat Identification Program, shut down in 2012. The group was renamed the Unidentified Aerial Phenomenon Task Force and is now working under the Office of Naval Intelligence.
Earlier in 2020, the Department of Defense officially released videos shot by Navy pilots showing several unidentified aerial phenomena. Newsweek said the program's former head believes there are more videos of these objects at the department. They probably also investigated other sightings.
Despite the formal request, there's still a possibility that information on UFOs could still be withheld, wrote The Debrief. The report is not bound by law, and the Senate does not have the authority to declassify information for the public.
So thanks to the COVID-19 relief bill, we might get a little bit more information on UFOs. We always knew the truth was out there.