The Assassination Attempts Against Bill Clinton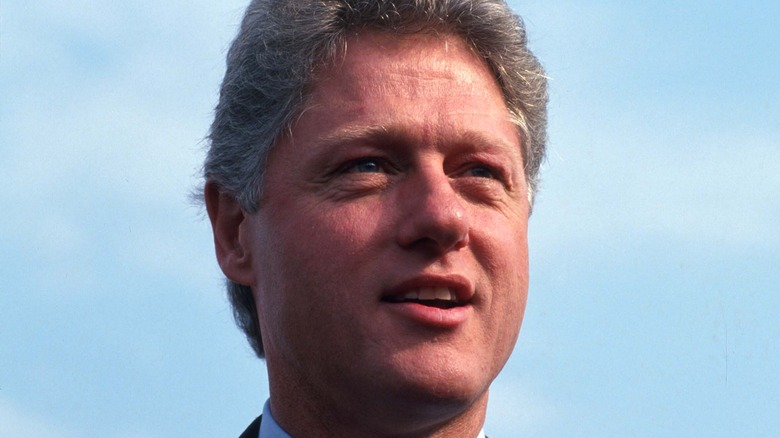 Cynthia Johnson/Getty Images
Over the course of American history, four out of 45 presidents have been assassinated: Abraham Lincoln in 1865, James A. Garfield in 1881, William McKinley in 1901, and John F. Kennedy in 1963. However, many more presidents have eluded assassination attempts thanks to heroic acts, well-trained guards, misfiring weapons, and sometimes just dumb luck. 
President Bill Clinton, who held office from 1993 to 2001, was the target of several assassination plots over the course of his two terms in the White House — three alone in 1994. Bullets, bombs, and planes were all used in attempts to take the 42nd president's life, but as we know, none were successful. Three different attempts on Clinton's life happened shortly after he got into the Oval Office, in 1994. 
In January that year, Ronald Gene Barbour, a 45-year-old veteran and unemployed limousine driver from Orlando, Florida, sought to kill Bill Clinton by shooting him on his daily jog through the National Mall, according to The New York Times. Only one problem: Clinton was in Europe at the time. What foiled his plot was telling his neighbor, "I have this vision of stomping that woman [Hillary Clinton] to death with hobnail boots," before saying he would be known as Clinton's assassin, according to Mel Ayton in his book, "Hunting the President." Barbour was later sentenced to five years in prison, according to the Tampa Bay Times.
2 attempts to assassinate Bill Clinton happened at the White House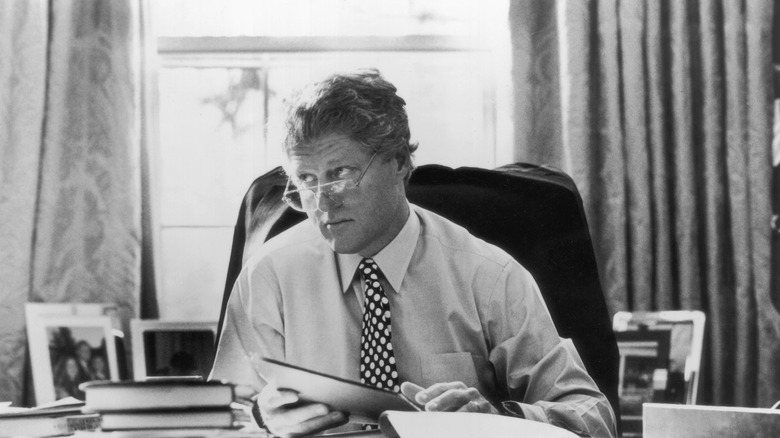 Consolidated News Pictures/Getty Images
In the second attempt on Clinton's life in 1994 — eerily, on September 11 — Frank Eugene Corder stole a red-and-white Cessna 150 single-engine airplane from Aldino Airport in Maryland and crashed it into the White House lawn at 1:49 a.m. Officials said Corder was targeting the Clinton family by aiming for the residence inside the White House, but died when the plane "crashed through the branches of a magnolia tree planted by Andrew Jackson and came to rest in a crumpled heap two stories below the Clintons' unoccupied bedroom," according to The New York Times. Corder died upon impact. Once again, Clinton averted danger by being elsewhere at the time of the incident — this time the family was staying at nearby Blair House.
Just one month later on October 29, 1994, 26-year-old Francisco Martin Duran of Colorado Springs, Colorado, put on a trench coat and slipped a suicide note into his pocket before heading to the fence surrounding the north lawn of the White House, according to Mel Ayton in his book, "Hunting the President." Then, he took out his SKS semiautomatic rifle and began firing in the direction of several men in suits on the grounds — one of whom he believed was Clinton. Duran got 29 rounds off before tourists tackled and subdued him until Secret Service agents took him into custody. "I wish you had shot me," were Duran's only words as he was handcuffed, according to the British Journal of Political Science. Luckily no one was injured.
Osama bin Laden hoped to take Clinton out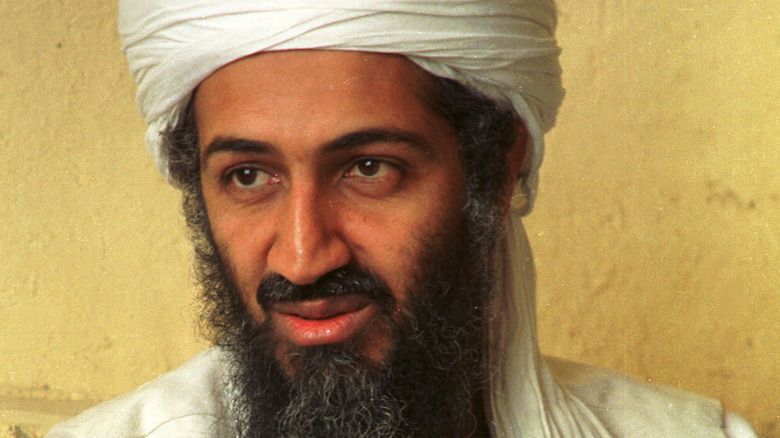 Getty Images/Getty Images
Though the first two times men tried to kill President Bill Clinton, he was not where his would-be killers expected him to be, when Duran made his violent effort, Bill Clinton was at the White House watching a football game in the living quarters. Duran pleaded not guilty by reason of insanity, which was rejected by the jury, according to The New York Times. His projected release date is in 2029.
Unlike the three attempts in 1994, which were carried out in Washington by lone wolves who had an ax to grind with President Clinton, other attempts were international terrorism assassination plots at the direction of Osama bin Laden. In November 1994, bin Laden's followers planned to bomb Clinton's motorcade during a trip to the Philippines, but the plan was abandoned because the security was impenetrable, according to The Guardian. The second plot in February 1998 came to an end when Clinton's trip to Pakistan was canceled.
It was later revealed that, in 1996, Bill Clinton narrowly averted bin Laden's third attempt on his life. The president's motorcade was scheduled to cross a bridge in Manila where a bomb had been placed but was rerouted just in time after his security detail had been tipped off, according to the Homeland Security Digital Library. PBS Frontline reported that bin Laden's plan to kill Clinton wasn't just limited to planting bombs. One of bin Laden's associates turned FBI informant said they also considered using gunfire with bullets that contained poison inside so that if the bullets didn't kill Clinton the poison would.