The Surprising Thing David Lynch Doesn't Have His Actors Do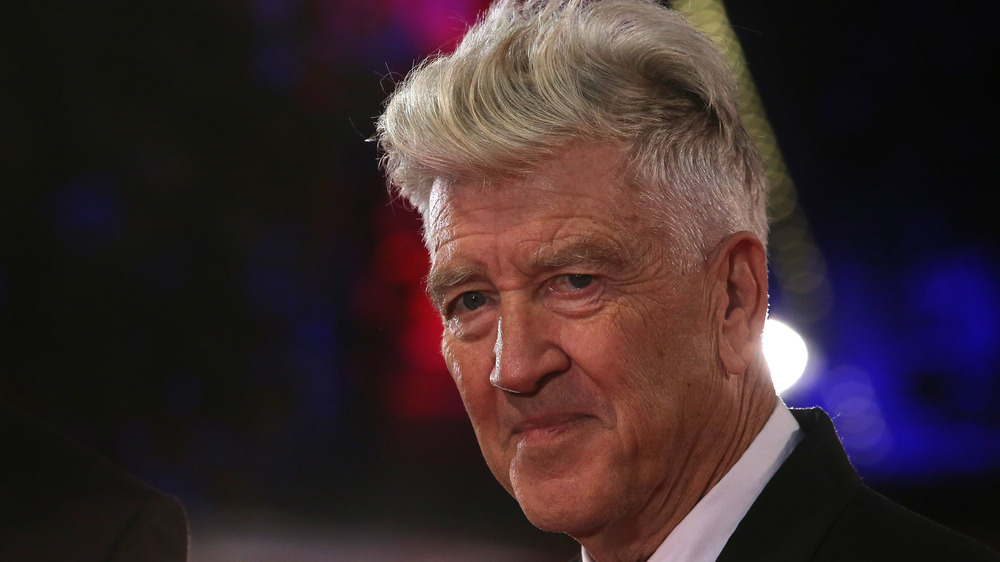 Franco Origlia/Getty Images
David Lynch is a one-of-a-kind filmmaker. In the decades since the release of his debut 1977 film, Eraserhead, Lynch has turned out some of the most surreal and mind-bending films that the medium has ever seen. From critically acclaimed titles like Mulholland Drive and Blue Velvet all the way to his beloved, cult-classic TV series, Twin Peaks, Lynch has perfected a dreamy, unnerving style of filmmaking that few other directors have ever been able to capture. For all the attention that his work continues to receive, too, Lynch's movie projects remain just as elusive and challenging as they were when they initially released.
Despite how singular and layered every David Lynch film is, the director's methods are based much more on instinct and intuition than most moviegoers might think. That's especially true in the unique way that Lynch has chosen to cast most of the actors in his films, which itself flies in the face of most traditional Hollywood casting methods.
David Lynch Has No Use For Auditions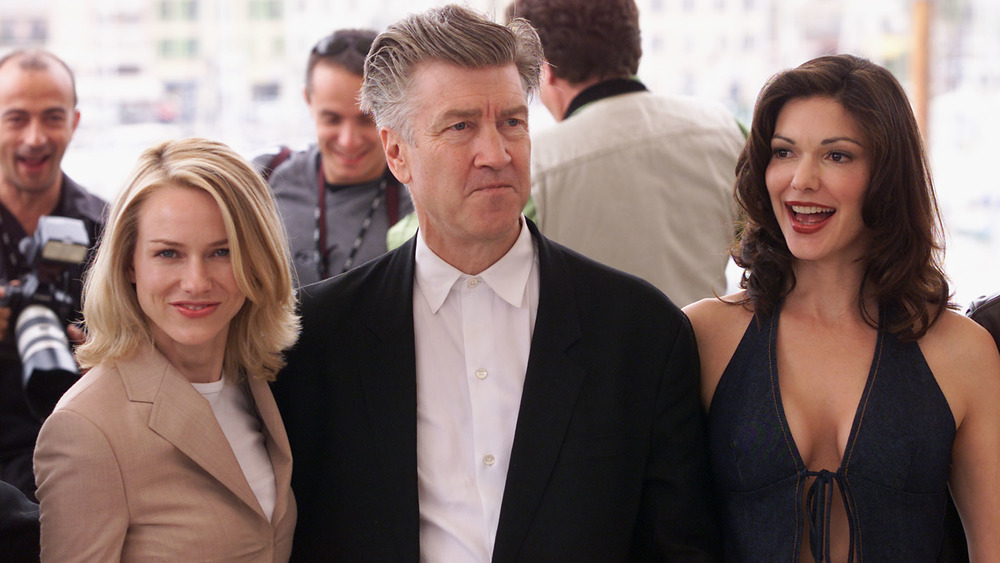 Evan Agostini/Getty Images
Where most filmmakers typically hold auditions for specific parts, with actors coming in and reading scenes and lines from the script, David Lynch is notorious for avoiding cold readings and traditional auditions. Instead, Lynch reportedly picks out a handful of actors based solely on their headshots, and then sits down and has in-person meetings with them. 
During the meetings, Lynch will also avoid talking about the film or role he's meeting with the actor about, and instead, will spend the time talking to them about a wide range of unrelated topics. That was what he did when he cast Laura Dern in Blue Velvet. It was based just on the look of their headshots and a few in-person meetings that Lynch cast both Naomi Watts and Laura Harring for the lead roles in Mulholland Drive as well.
Lynch himself defended his casting process to Backstage, saying that he doesn't like to have actors cold read scenes because they "don't know what I want," which leads them to "do these things that are so kind of hard and nerve-racking for them." The director explained, "I feel, if I just talk to them, I can tell."
David Lynch's Work Speaks For Itself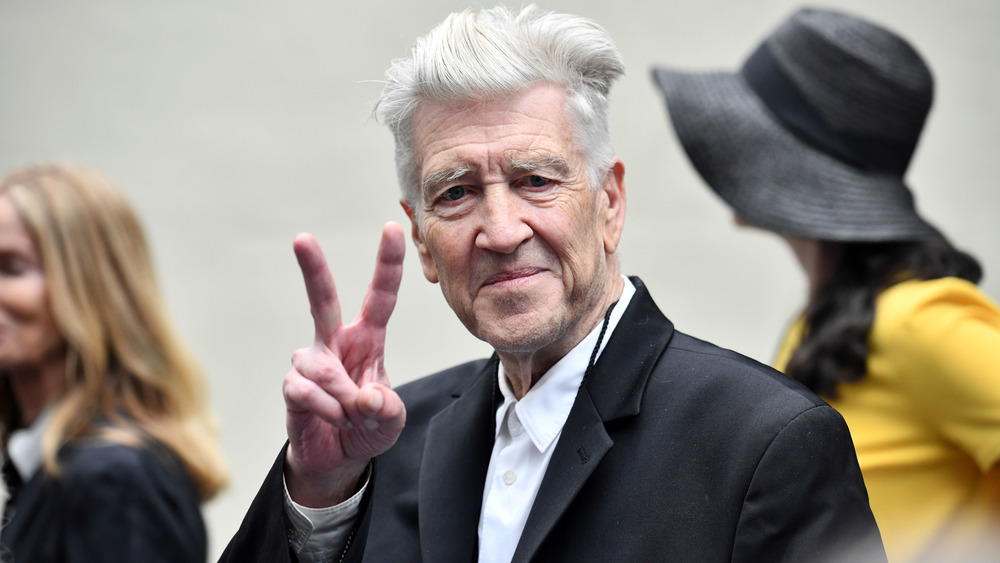 Scott Dudelson/Getty Images
David Lynch's unique methods for working with actors extends past just the casting process. The director is notorious for keeping even his actors in the dark about what his films really mean and prefers to let them decide and discover what their characters' motivations are scene to scene. Speaking with Vanity Fair in 2017, Laura Harring said that even Lynch's on-set directions are notably vague and metaphorical, with the director only going so far as to tell her to "walk like a broken doll" or "walk like a kitty cat" in some scenes of Mulholland Drive.
While Lynch's methods are certainly unusual, they have nonetheless worked out well for the director. Many actors — Naomi Watts and Laura Dern included — have received worldwide acclaim for some of the emotionally raw performances they've given in Lynch films. He also has maintained noticeably strong and long-lasting relationships with his actors and has often worked with the same ones across multiple films. In other words, it's clear that when it comes to David Lynch, the unconventional path continues to be the right one.