Bill Ward: What Happened To Him After Black Sabbath?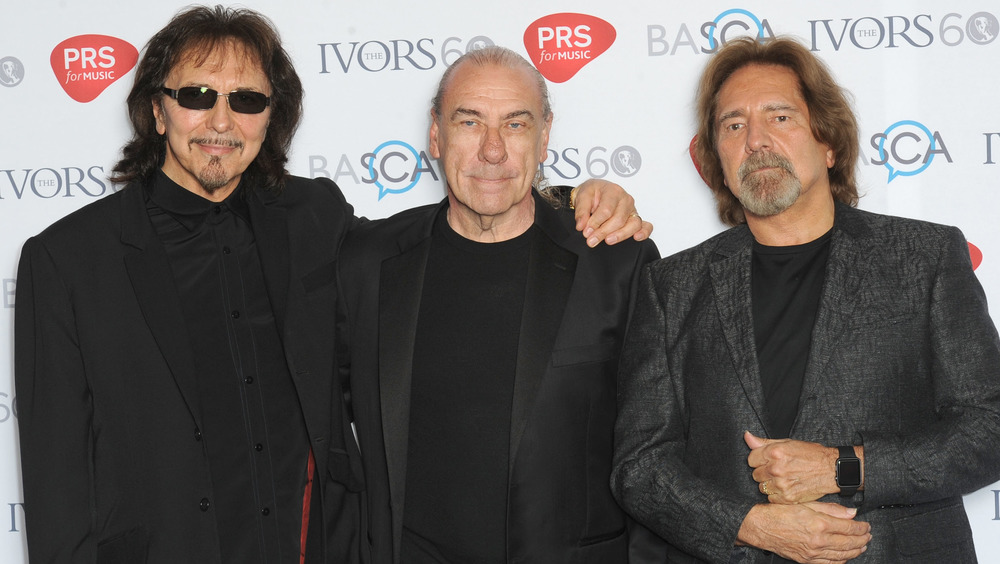 Dave J Hogan/Getty Images
After an announcement of a reunion in 2011, Black Sabbath drummer Bill Ward planned to join Ozzy Osbourne, Geezer Butler, and Tony Iommi for a tour and the production of a new album. With all four members together and Rick Rubin producing, metal fans couldn't have asked for more. In 2012, however, Ward left, citing unfair contractual terms. According to Spin, Ward claimed he would have been asked to only play on a few songs during certain performances and wouldn't have been guaranteed a spot on the drums for future gigs. "I was not willing to participate in that offer," said Ward. "I was not prepared to watch another drummer play a Sabbath set, while I was to play only three songs." After Ward's comments, the other Sabbath members fired back, and soon after, the band was touring and recording without him.
Ward later felt remorse and wished he'd kept on with the band. According to Consequence of Sound, in 2019, Ward released a video message on his Twitter account, saying: " "Hi everybody. My name is Bill Ward, and I wanted to say that I love Tony, Geezer and Ozzy very much. ... I've loved them for a long time, and I still do and I would be very open-minded to any ideas about playing together in the future. That's it. Love you all. Thanks."
Bill Ward's reconciliation with Black Sabbath and his many solo projects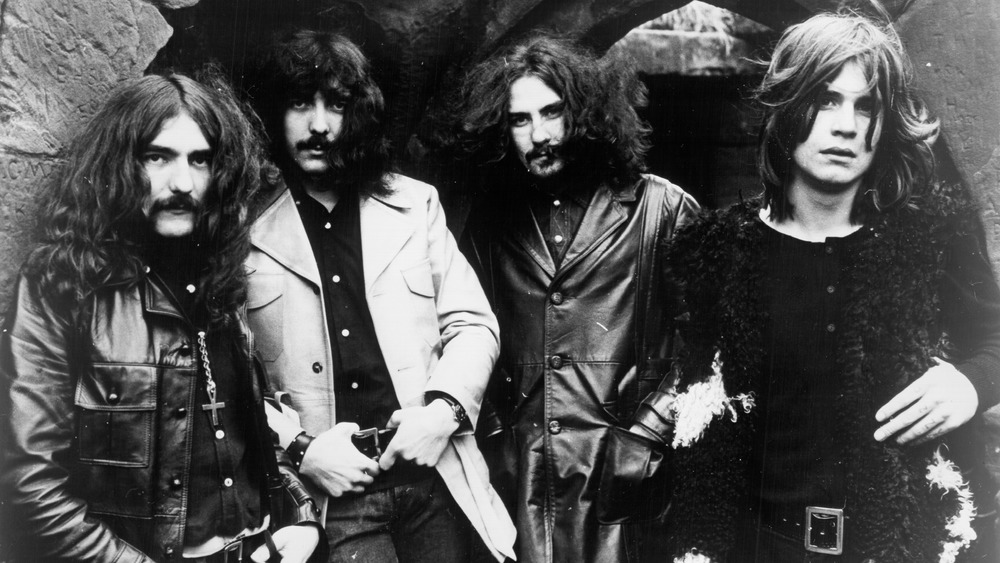 Michael Ochs Archives/Getty Images
During the same year Ward shared his feelings about his love for his bandmates, Ozzy also told Kerrang! he wished to work with Ward again: "I didn't like the fact that Bill Ward wasn't there. ... Tommy did great, but the four of us started this, and it should have been the four of us ending it. ... Maybe one day there'll be one last gig." Consequence of Sound reported that Butler also told Classic Rock Magazine that he'd welcome a reunion with all four members: "If it came up, I wouldn't say never. I can't imagine it ever happening, but then I said that about the Sabbath tour, and it happened."
Since the events unfolded, Ward has been busy. According to a 2017 report in Rolling Stone, Ward sold over 200 pieces of studio- and stage-used gear, much of it from some memorable recording sessions and gigs. Today, Ward spends his time writing and recording music at his home in California, per Kerrang!. The rock icon even started publishing his own poetry on his official website.