The Tragic Real-Life Story Of Kim Owens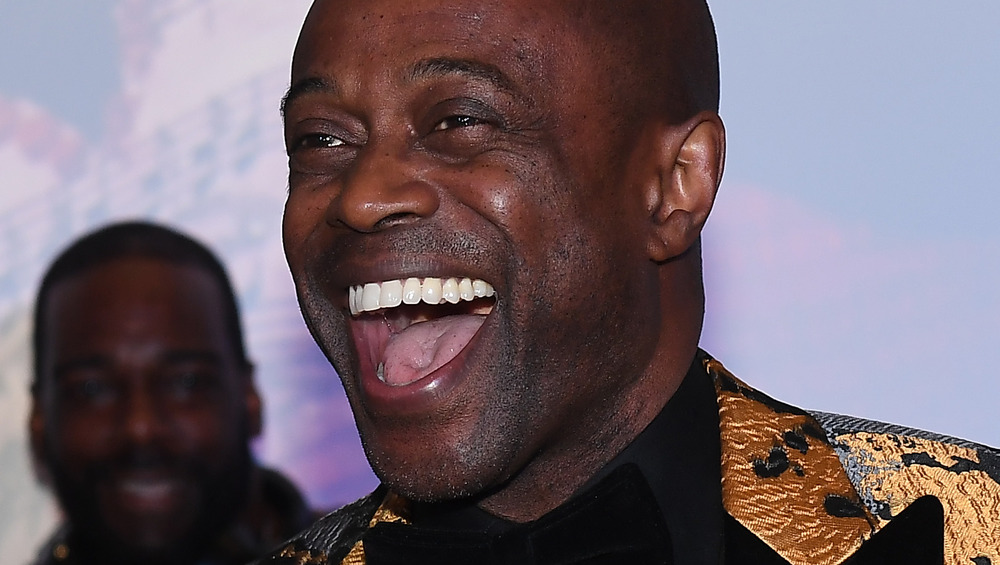 Paras Griffin/Getty Images
The story of R&B star Kem's 2001 debut album, Kemistry, is the stuff of legend. The Nashville-born, Detroit-raised KEM (born Kim Owens) recorded and sold 15,000 copies of that album by hand from the trunk of his car. Not staggering sales figures maybe, but enough to get KEM noticed by Motown, which quickly signed the soulful up-and-comer. When the album was reissued in 2003, it stayed on the Billboard charts for 43 weeks and went certified gold. 
Going from unknown to signed and successful recording artist maybe isn't such a big deal in the Soundcloud and YouTube era, when stardom seems within reach for anyone who builds up a high-enough follower count, but it was certainly remarkable then. The story is all the more remarkable given that before the release of Kemistry, KEM had been battling drug abuse and homelessness for several years. As he shared in a candid interview with MLive in 2019, KEM recalled how he had been "in and out of treatment centers, soup kitchens, rescue missions, hospitalized because of [his] addiction, ruined all of [his] relationships, couldn't go back home. All of that."
Kim Owens turns things around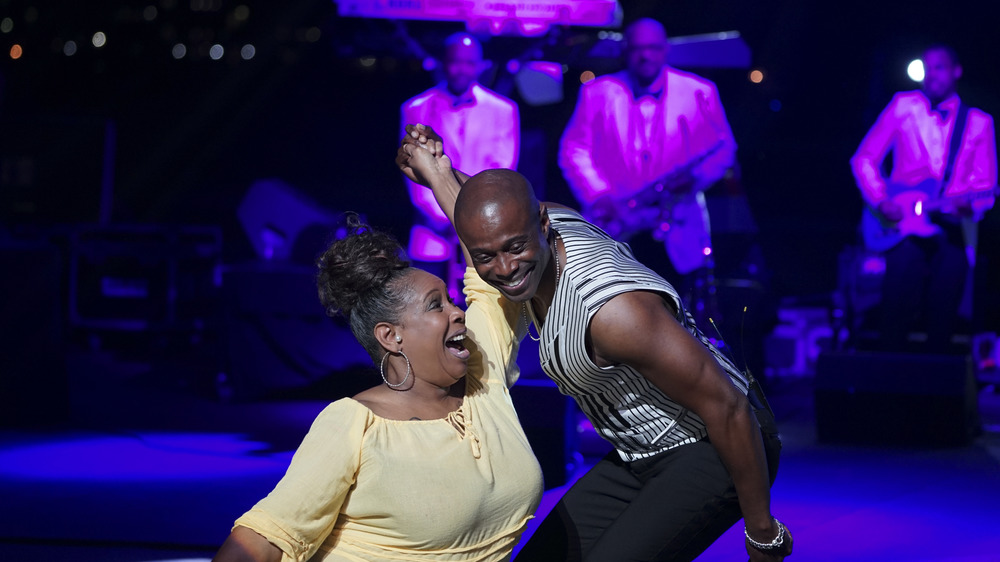 Monica Morgan/Getty Images
While the reissue of Kemistry was most listeners' first introduction to KEM, his fanbase has remained loyal since the Detroit days, often patiently waiting for years in between album drops (side-eying Rihanna here). Despite often being called "R&B's Best Kept Secret," KEM has enjoyed steady success, scoring five No. 1 hits over the years, two gold albums (including Kemistry), and one platinum (his second release, KEM: ALBUM II). Even better than that, KEM seems, well, happy. 
Kim Owens has been sober for more than 20 years, got married to "the love of [his] life" in 2019, and is still making music, per the Detroit Free Press. As noted by Crain's Detroit Business, he's also become a philanthropist, sinking more than $500,000 of his own money into a series of free concerts in Detroit that have collected "hundreds of thousands of canned goods for the homeless, toiletry kits, [and] health services." It's a fitting full-circle moment for the 51-year-old artist who shared with MLive that he has "no regrets" about those hard years, explaining that "had I not had those experiences, you and I probably wouldn't be having this conversation."