What Has Terence Butler Been Doing Since Black Sabbath?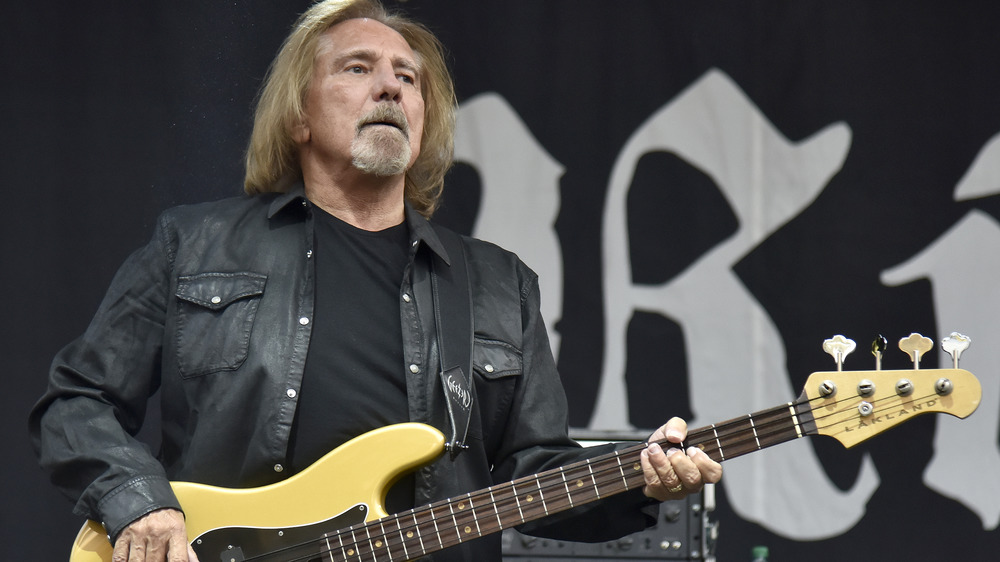 Tim Mosenfelder/Getty Images
Terence "Geezer" Butler is known for being Black Sabbath's bassist and the songwriter who contributed lyrics to some of the band's biggest hits, such as "War Pigs" and "Iron Man." Butler had a long run with the band, playing on and off for Sabbath since their inception in 1968. The band ended with their last tour in 2016, and played their final show in February 2017. In an interview in Willamette Week in 2016, Butler came up with a list of five things he wanted to do upon retiring from Black Sabbath.
Geezer said the first thing he wanted to do was write a memoir, if he could "remember anything." Geezer had many unfinished songs on his computer, so he really wanted to record another solo album. The Sabbath rocker also wanted to travel across the USA and Europe by train and see some of the national parks in America. Known for writing remarkable lyrics, Geezer wanted to catch up on more than 50-plus books, which would probably give him even more inspiration. Lastly, he wanted to spend more time with his family and pets.
Terence Butler's latest projects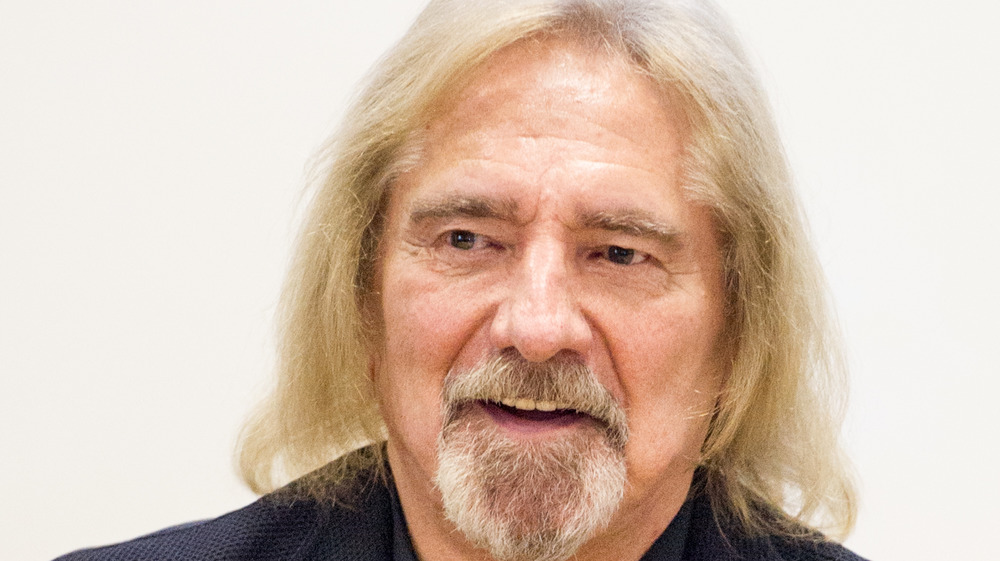 Ollie Millington/Getty Images
According to Geezer Butler's official site, he formed a new band, called Deadland Ritual, in 2019. According to Kerrang!, however, that project is on hold while he's working on two tracks for The Evamore Project, which involves scientific entrepreneur Chris Evans, former Sabbath bandmate Tony Iommi, and Pink Floyd's Nick Mason. Geezer has also been very vocal about certain artists of today's music scene. "I have to say, though, that Cardi B p***** me off with that 'WAP' song," Geezer said in the same interview with Kerrang! in 2020. "It's disgusting! But there you go." Geezer continued, "A friend of mine didn't know what the song was about but his 10-year-old girl was singing it! I was like 'What?!' To put it on album, fair enough. But to put it out as a single? That's a bit much. Then again, I'm 71. A bloody old goat!"
According to Louder, Geezer has been promoting the vinyl releases of Plastic Planet, Black Science, and Ohmwork, three solo albums the Sabbath bassist worked on between 1995 and 2005, with Plastic Planet including vocals by Fear Factory's Burton C. Bell. Thankfully, Geezer was able to remember lots of things from his incredible music career and life, and told Kerrang! he was also working on his autobiography: "I'm quite a private person as you know, so it's quite a challenge really. But it has been fun looking back and thinking back to the early days." Geezer will certainly have some amazing stories to tell.