What Happened To Mark Evans From AC/DC?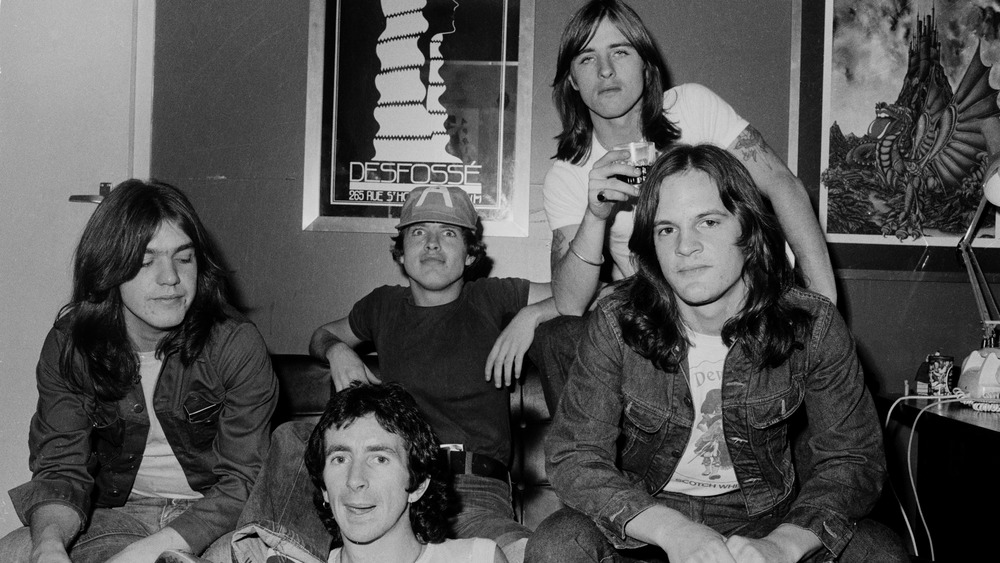 Michael Putland/Getty Images
The globally renowned heavy metal group AC/DC is one of rock music's most prolific bands. It was formed in Australia in 1973, by Scottish brothers Angus and Malcolm Young. The band's original members included the Young brothers, Colin Burgess, and Larry Van Kriedt. But the band would see numerous changes in members over the years.
One of those members was the band's former lead bassist Mark Evans. Evans joined AC/DC in 1975 and was subsequently let go by 1977, according to Keno. Despite his short-lived time with the band, Evans' presence in the band lives on. But what happened after he was fired?
Upon joining the band, Mark Evans recorded bass on the albums T.N.T, High Voltage, Dirty Deeds Done Dirt Cheap, Let There Be Rock, and '74 Jailbreak. After the release of those projects, Evans was already out of the band after just two years. He was later replaced by English bassist Cliff Williams, who would play with the band until his retirement in 2016.
Life After AC/DC departure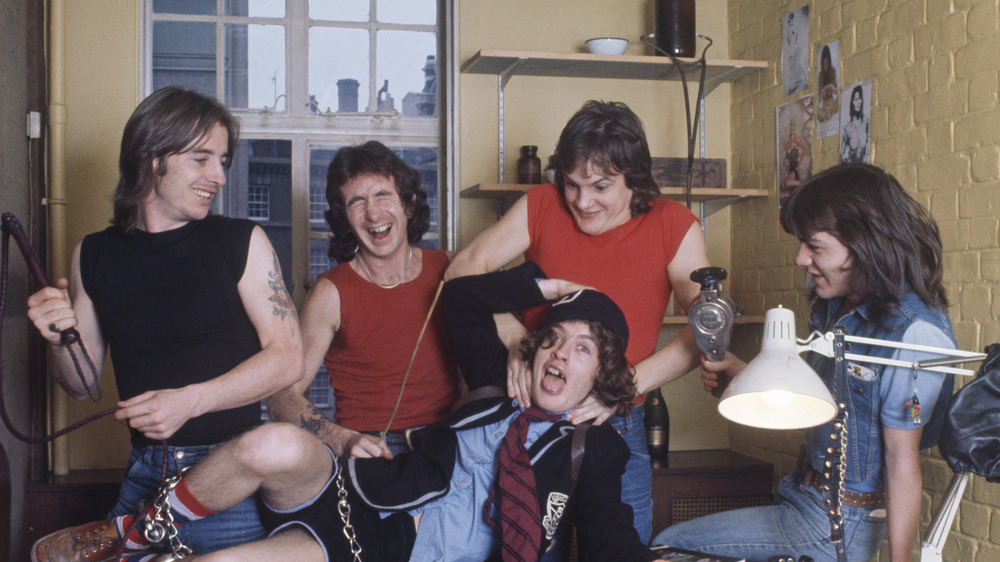 Michael Putland/Getty Images
AC/DC went on to global superstardom just after Evans was out of the band. But Evans did not quit music afterward. That same year he started playing bass for another Australian band called Finch, who later renamed themselves to Contraband. According to Popsike, Evans played bass with this group until their disbandment in 1979.
Shortly thereafter, he reportedly played guitar for a short period with another band called Heaven, according to Australian Music History.
In 2011, Mark Evans released a memoir about his time in AC/DC titled, Dirty Deeds: My Life Inside/Outside of AC/DC. In the book, Evans discusses tensions he had in the band and talked about his abrupt firing.
"When I was fired, it wasn't so much a surprise as it was a shock," said Evans, in an interview about his book with Music Radar.
He further notes in the interview that it was a challenge trying to get close to the Young brothers and sensed the disconnect. But he states that he was committed to the band.
"I was totally into AC/DC and never wanted out of the band for a second," Evans stated to Music Radar. 
Where is Mark Evans Now?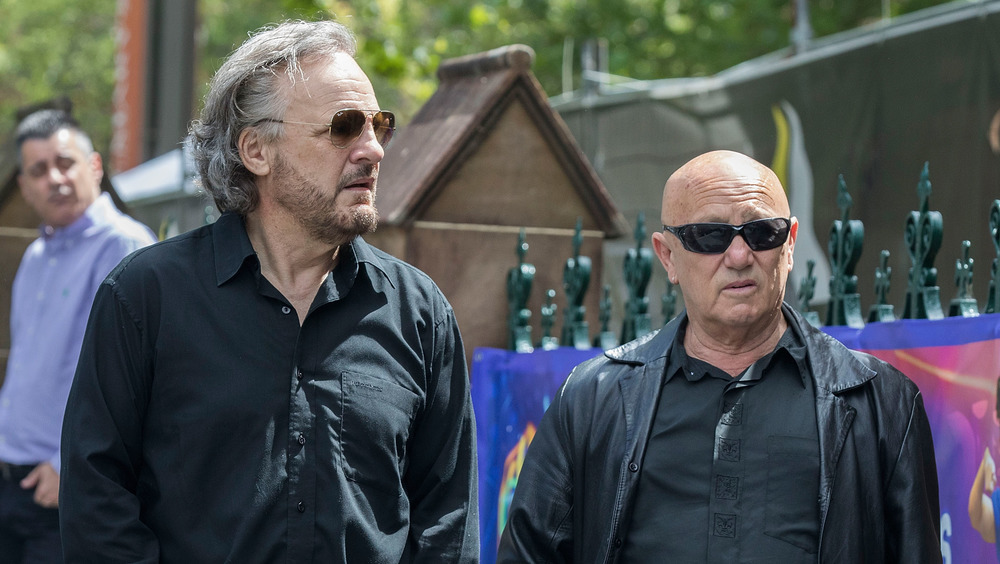 Michele Mossop/Getty Images
On discussing his continued support for the band, Evans also told Music Radar he never harbored any resentment about his sacking and has immense adoration for the band to this day. 
"I have a lot of respect for the guys in AC/DC. What they've done is incredible. And we had a lot of great times together, we really did. Me staying in the band...it just wasn't meant to be. That's the only way I can look at it," Evans stated to Music Radar.
In 2002, AC/DC was inducted into the Rock and Roll Hall of Fame. Evans was initially contacted about being present for the ceremonious award but was later uninvited and left out of the entire ceremony entirely, according to Ultimate Classic Rock.
Today, Mark Evans is currently the bassist for Australian band Rose Tattoo. He has been a member of the group since 2017, according to the band's website.