What Paul Arthurs From Oasis Is Doing Now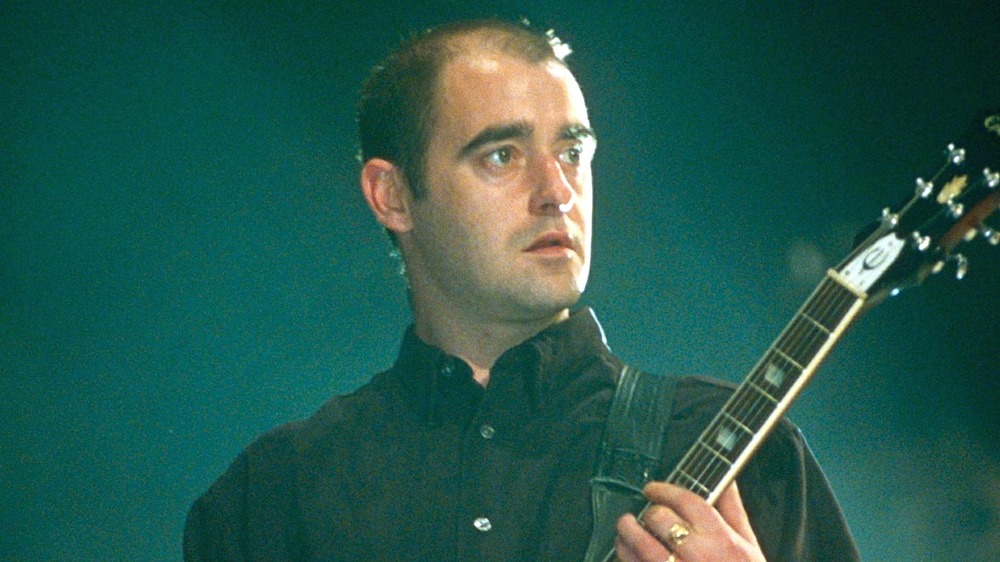 Brian Rasic/Getty Images
Oasis was one of the defining rock bands of the 1990s. The group's second album, (What's the Story) Morning Glory? — which featured now-iconic rock hits like "Wonderwall," "Don't Look Back in Anger," and "Champagne Supernova" — was especially successful, and launched Oasis to the top of the '90s British rock scene. The well-publicized (and still ongoing) rivalry between two of the band's members, brothers Liam and Noel Gallagher, only further elevated Oasis' reputation at the time as well.
But for many fans, Paul "Bonehead" Arthurs was also a defining component of the band's success throughout the decade. One of the band's founding members, Arthurs acted as Oasis' rhythm guitarist across their first three albums, but the musician left Oasis in 1999 during the band's recording of their fourth album. Although he was replaced by Gem Archer, Arthurs left Oasis fans all over the world curious to see what he was going to do following his departure from the group.
Paul Arthurs' post-Oasis work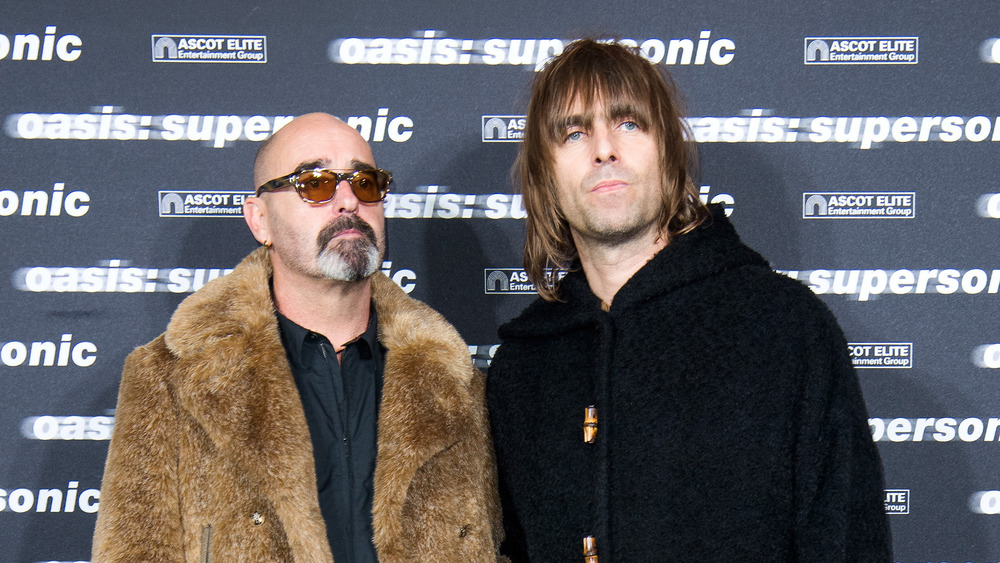 Matthias Nareyek/Getty Images
Paul Arthurs has kept himself busy since leaving Oasis in 1999. He's performed and released music through a number of different groups over the years, including Moondog One, Parlour Flames, and Phoneys & The Freaks. He's also performed as a DJ in various London Clubs and has even hosted a radio show for BBC Radio Manchester called Manchester Music.
Then, in 2013, Arthurs replaced Gem Archer as guitarist in Beady Eye — the band formed by Oasis members Liam Gallagher, Archer, Andy Bell, and Chris Sharrock following the disbandment of Oasis in 2009. The addition of Arthurs to the group's lineup marked the first time that he and Gallagher had performed on stage together since Arthurs' 1999 departure from Oasis.
In recent years, Arthurs has worked repeatedly with Liam Gallagher on the latter's solo music. Not only did he play both rhythm guitar and keyboard on several songs from Gallagher's 2017 album, As You Were, but Arthurs has also performed live numerous times with Gallagher over the past four years. In 2020, he even performed with Gallagher on the live-streamed concert special titled Down by the River Thames, per The Guardian.