Here's How Much Cicely Tyson Was Worth When She Died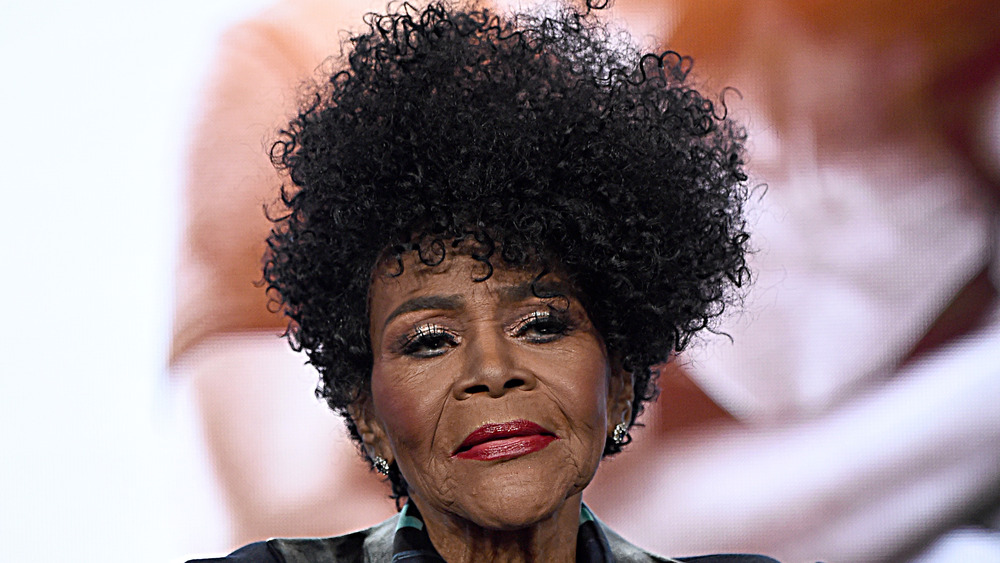 Amanda Edwards/Getty Images
Legendary actress Cicely Tyson has died at the age of 96, as confirmed by her manager Larry Thompson on Thursday evening (via Variety). "I have managed Miss Tyson's career for over 40 years, and each year was a privilege and blessing. Cicely thought of her new memoir as a Christmas tree decorated with all the ornaments of her personal and professional life. Today she placed the last ornament, a Star, on top of the tree," he said, referencing her memoir, Just As I Am, that was published just this week. 
Tyson's movie and television career spanned decades, and from 1951 to as recently as last year she managed to amass a resume of almost 100 roles. From 2015-2020 Tyson had a recurring part in Shonda Rhimes' popular series How to Get Away With Murder, and she starred in mega-hits like Roots, Fried Green Tomatoes, and The Help, according to IMDb. Her work earned her both an Emmy and a Tony award.
Before acting, Tyson modeled, appearing in glossy magazines like Harper's Bazaar and Vogue. While these accomplishments and awards are impressive in their own right, it barely scratches the surface of what this powerhouse achieved. 
Cicely Tyson's net worth might surprise you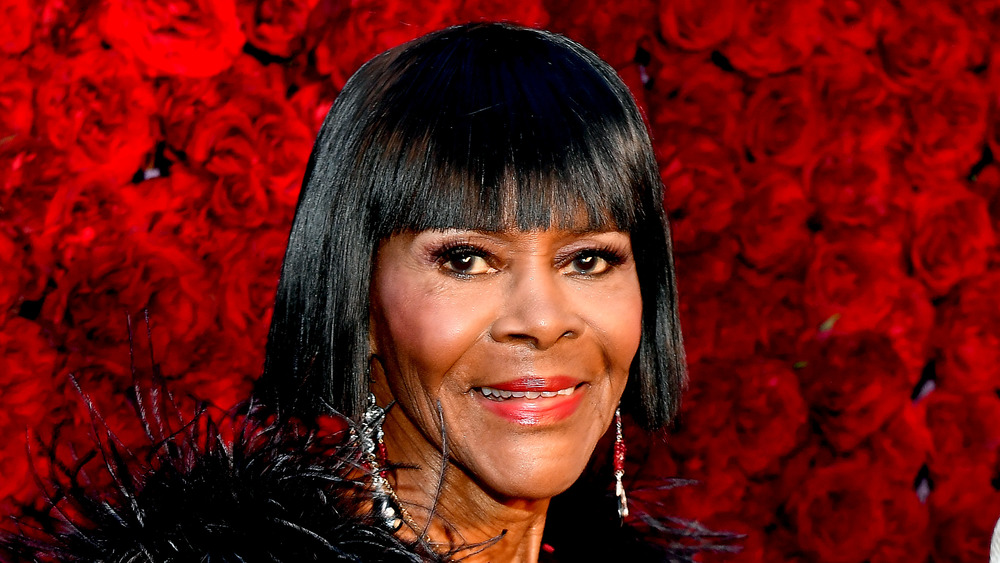 Paras Griffin/Getty Images
These days we expect actors to have millions (billions?) in the bank, but when Cicely Tyson broke into Hollywood in the 1950s, those jaw-dropping sums of money weren't being handed out like candy. Still, the East Side/West Side actress left about $10 million in the bank, according to Celebrity Net Worth.
Reporter Rebecca Lopez remembered Tyson's charitable acts today, calling her a "civil rights leader" and tweeting, "Cicely Tyson was grace and class. She came to Dallas several years ago to raise money for St. Philip's school. I'll never forget how gracious she was to the children. She was a national treasure." Celebrity Net Worth reports that Tyson also donated to the Cicely Tyson School of Performing and Fine Arts in New Jersey.
Variety reports that Tyson was previously married to jazz legend Miles Davis, and is survived by her niece.