How Much Money Does The Winning Super Bowl Team Make?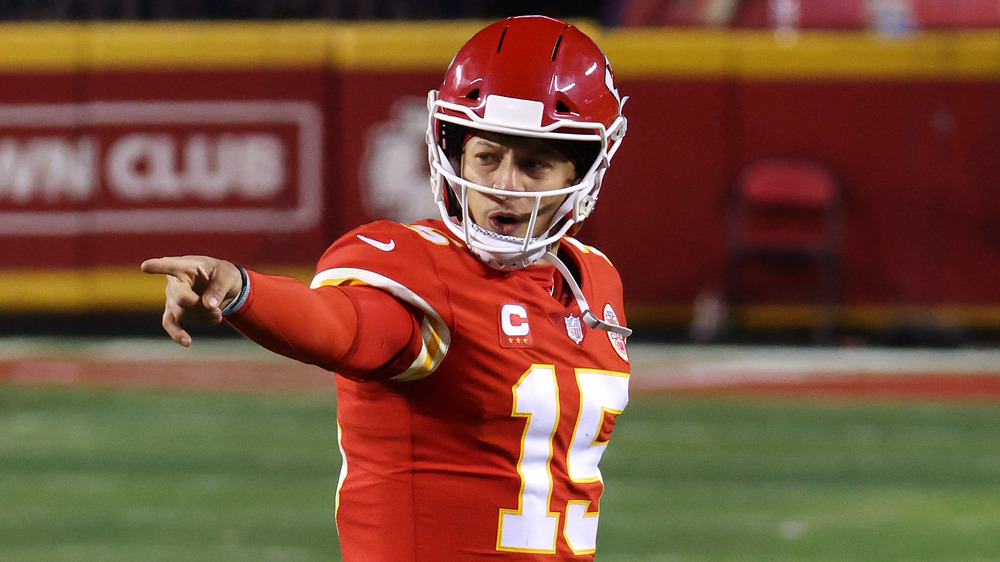 Jamie Squire/Getty Images
This year's Super Bowl is just around the corner. The highly-anticipated game will see the Tampa Bay Buccaneers facing off against the Kansas City Chiefs for the Super Bowl LV title. As with every other Super Bowl, excitement over this year's match-up has been growing more and more in the run-up to game day.
The Super Bowl Championship is the most coveted title in all of American football, and one of the most coveted in all of sports, period. To win the game is to join the ranks of some of the greatest football players of all time, and it's something that every NFL player hopes to accomplish at least once in their career. But with that being said, there's more that comes from winning the Super Bowl championship than just prestige and bragging rights. Super Bowl winners also typically receive some handsome monetary rewards for the accomplishment, and that's a tradition that will continue this year.
The 2021 Super Bowl winners' winnings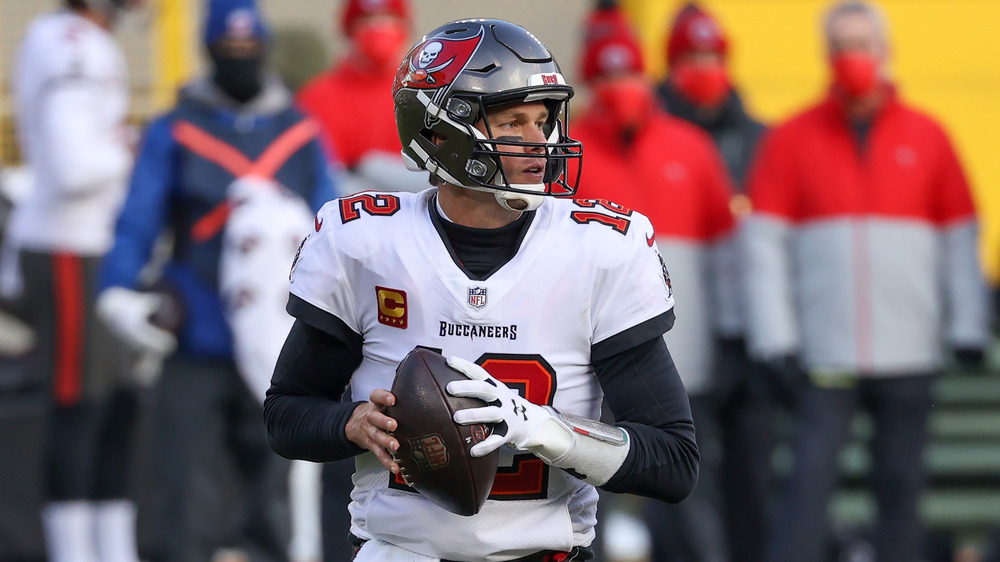 Dylan Buell/Getty Images
Athlon Sports reports that players on this year's winning Super Bowl team will each be paid $130,000. For context, that reward is up a bit from the $124,000 that players were paid for winning the Super Bowl last year, says Sporting News. So not only are the players from the Kansas City Chiefs and Tampa Bay Buccaneers competing for the sheer achievement of being part of the best football team of the season, they're also each competing for a very handsome end-of-season financial prize.
It's not just the winning Super Bowl team that gets paid, either. The losing team's players will also reportedly receive $65,000 each just for competing in the game. While the prize is, justifiably, smaller than the one given to the winning team's players, it's still a pretty nice reward for managing to make it to the championship game in the first place. All sports fans have to do is tune in next Sunday to see which team's players get the $130,000 prize, and which get the $65,000. Only time will tell.