Andy Jassy: Here's How Much Amazon's New CEO Is Really Worth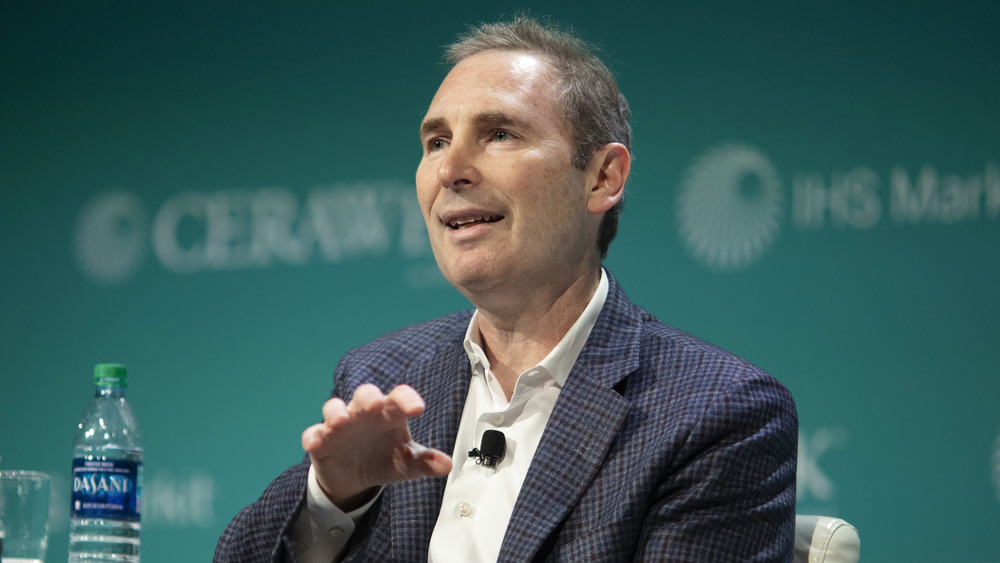 Bloomberg/Getty Images
On February 2, billionaire and Amazon founder Jeff Bezos announced that he will be stepping down as CEO later into the year, per CNBC. After more than two decades leading the company that he created, Bezos is going to pass the torch to Andy Jassy — a top Amazon executive who joined in 1997 and currently heads the company's web and cloud services as CEO. 
Bezos is known as the richest man in the world and predicted to be en route to becoming the world's first trillionaire by 2026, according to the New York Post. In 2020, the company's net worth was a $1 trillion. So many can assume that when Jassy succeeds Bezos' post, his salary will skyrocket as well. But how much is he presently making at Amazon? 
Truth be told, Jassy's base salary is actually in the six figure range at $175,000. But in 2016, he ended up surpassing even Bezos as the company's highest paid employee that year.
Big earnings for Jassy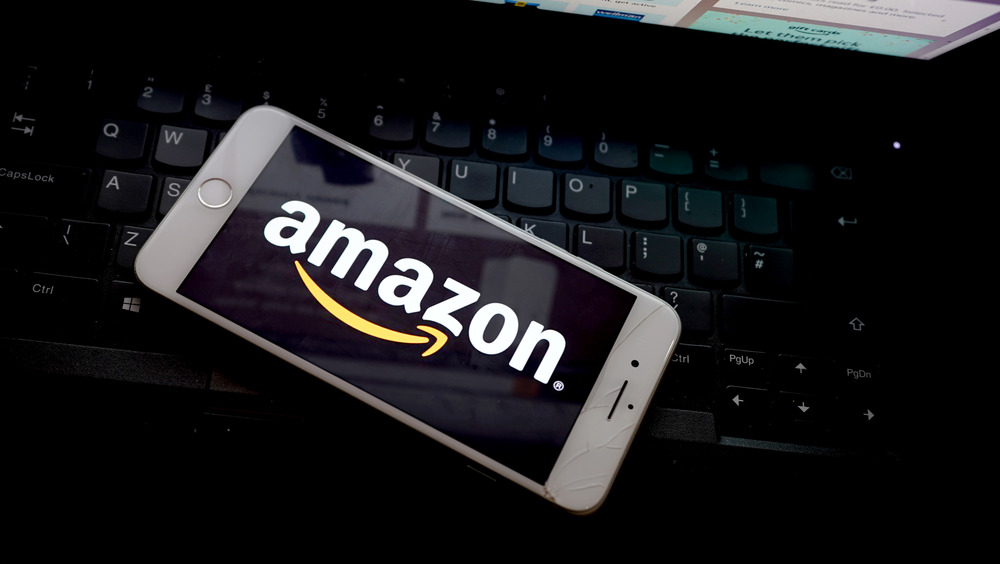 Getty Images/Getty Images
With the inclusion of special bonuses and other earnings, Jassy actually takes home more than his base pay of $175,000 and has for a long time. His biggest take home pay happened in 2016 when he also became a CEO in his division at Amazon. That year he earned his regular salary, plus $3,500. But he made $35 million in total, as noted by Salary. Where did that money come from? The bulk of that increase was in Amazon stock shares. 
In the previous years, Andy Jassy earned $6 million in 2010 and almost double that number at $11 million by 2012. And in 2019 he earned just $348,809. Typically, as the owner of valuable stocks, Jassy has also made a large amount of his wealth through buying and selling a few of his stocks and shares. Currently, he is one of the richest CEO's and is worth $400 million, via Celebrity Net Worth.